Ford Transit Cutaway 2023, 250
Vehicle Style: 250 2dr 138 in. WB SRW Cutaway Chassis
Body Type: Full-Size
Body Subtype: Commercial/Cutaway/Chassis
Doors: 2

Pricing
New Car Prices & Values ?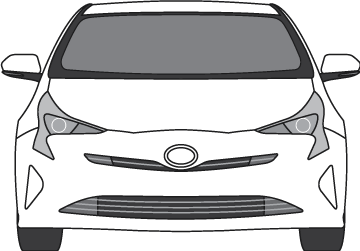 MSRP:

$39,255

Invoice:

$37,292

Destination Charge:

$1,795

Gas Guzzler Tax:

0
New Car Prices & Values
MSRP
The base MSRP listed in our Guide products are our representations of the Manufacturer's Suggested Retail Price, at the time of introduction, with standard equipment only. Our MSRP excludes taxes, transportation, and destination charges.
Gas Guzzler Tax
Manufacturers of new cars that fail to meet the minimum fuel economy level of 22.5 miles per gallon (mpg) have to pay a "Gas Guzzler Tax". The tax is intended to discourage the production and purchase of fuel inefficient vehicles.
Destination Charge
A destination charge is a fee that comes from the cost of delivering a brand new vehicle to a dealership. Cars have to be prepped for transport, delivered, then prepared for sale at the dealer, so destination fees are an attempt to recoup those costs.
Close

Auto Specs