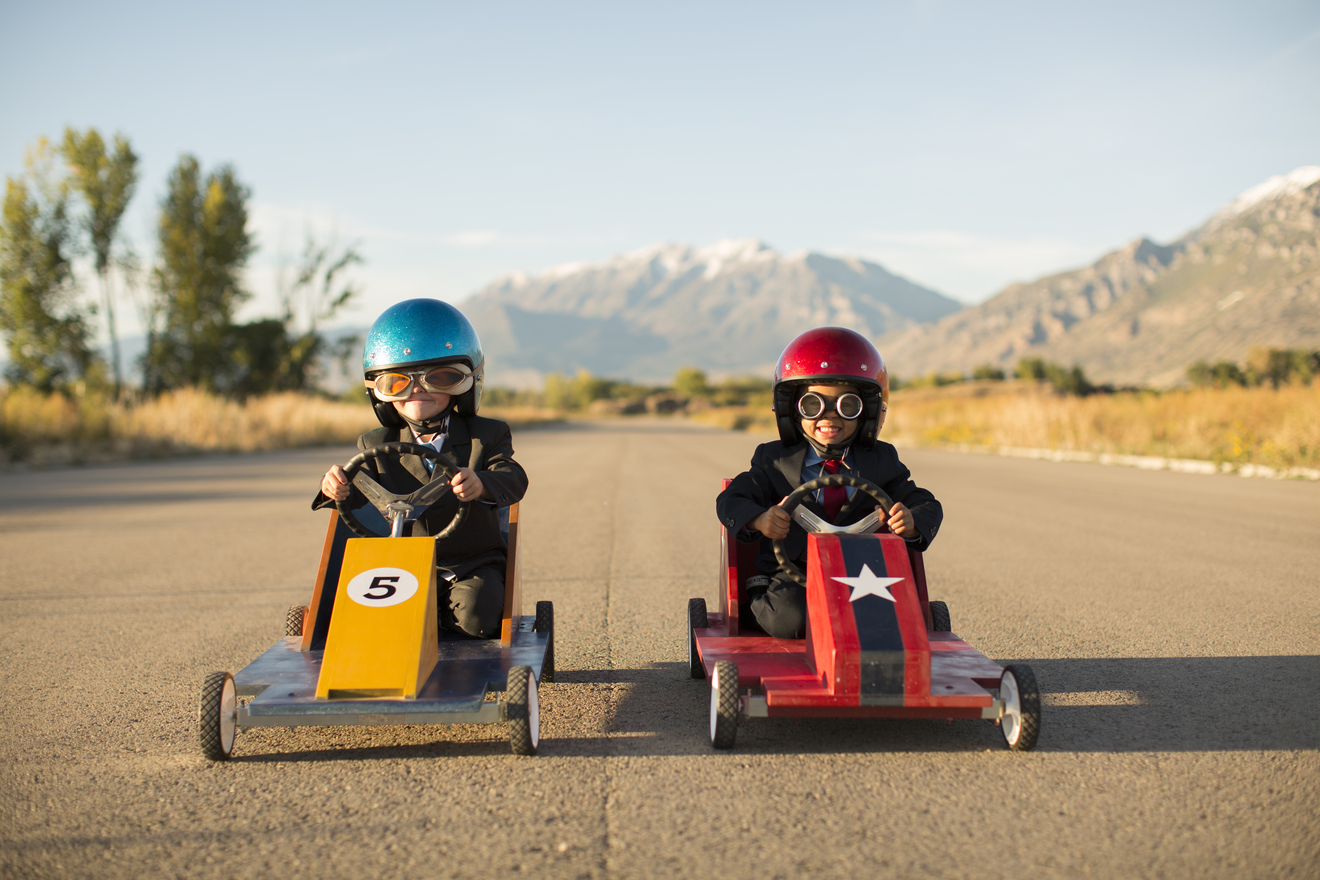 About GoodCar
We love car people! We know all about cars and more.
Our team has been developing and delivering quality data products since 2007. We value the fact that millions of customers regularly return to us for reliable answers to their questions.
Located on the shores of the Atlantic in the beautiful city of Boston, our team knows down to a zip code, license plate, and VIN what affects the price and quality of almost every car you see around you nationwide.
Don't believe it? Try a GoodCar Report!
GoodCar is the answer to endless questions about car values, safety, history, and possible damages, regardless if you are buying or selling, committing to a long-term loan or lease, or thinking of the future value if you keep the car longer. Vehicle transactions have long been a synonym of asymmetric information between the buyer and seller, the customer and the dealer, the carrier and the insured. We are here to help you fill that gap. We decided that enough is enough! Regardless of your role in that dynamic marketplace, the more you know, the better equipped you are to safeguard your equity, investment, and finances.
We offer a suite of top-notch vehicle data tools such as a lease calculator, recall lookup, residual value lookup, and VIN decoder. Our absolute favorite, still, is our Vehicle History Reports, which at a fraction of what others in the industry charge you, provide a comprehensive, detailed, easy to use overview of the vehicle history.
Title Records
Title Brand Records
Junk & Salvage Records
Insurer "Total Loss"
Full Auto Specs
Flood Damage Records
Commercial Use Records
Fire & Hail Records
Recalls & Defects
Insurance Claims
Current & Past Owners
Maintenance Records
Prior Theft Records
Repair & Rebuilt Records
Current Title Records
Historical Title Records
Cash For Clunkers
Odometer Reading
Sales History
Awards and Accolades
NHTSA Crash Test Ratings
Safety and Security
Manufacturer Information
Residual Values