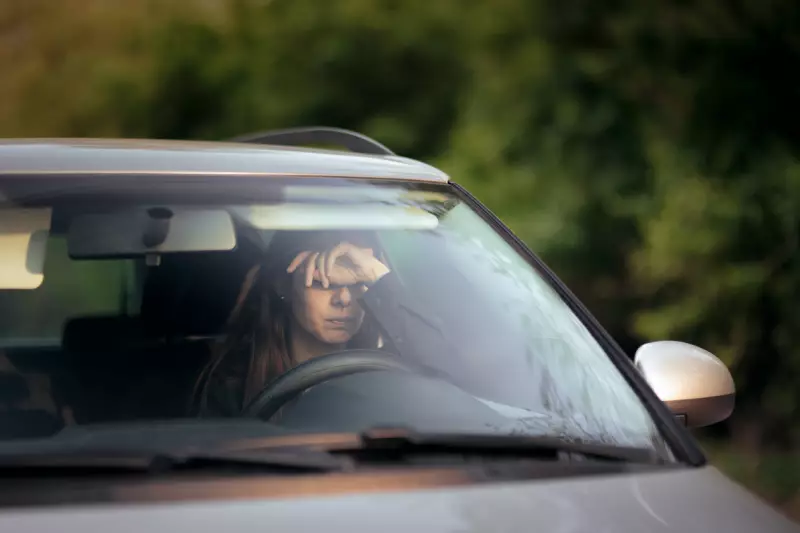 For many people, driving is a typical mode of transportation. It provides independence, ease, and adaptability. Nonetheless, many of us experience fear and anxiety just thinking about driving. The severity of dread can often be such that it interferes with everyday activities, keeps individuals from going to work, and even restricts social interactions. If you are one of those individuals who experience fear or anxiety while driving it can be helpful to examine some tips and strategies to help you get over the fear of driving.
Identify the Root Cause of Your Fear
Finding the source of your driving phobia is the first step to conquering it. This can call for some introspection and self-reflection. Many typical causes of driving phobia include:
A past traumatic driving experience such as an accident, near-miss, or car-jacking.
Fear of losing control while driving
Fear of driving in certain conditions such as heavy traffic, bad weather, or on highways.
Anxiety caused by other mental health issues, such as generalized anxiety disorder or post-traumatic stress disorder.
Understanding the root cause of your fear can help you develop a plan to address it effectively.
Start Small
After you have determined what is causing your fear, it is time to take baby steps. Begin with traveling little distances in familiar locations, such as around your home or to a local store. This might assist you in regaining confidence and comfort when driving.
Increase the length and intricacy of your journeys progressively as you get more accustomed to short distance driving. This can assist you in overcoming your anxiety of driving in novel and difficult circumstances while enhancing your abilities and confidence.
Practice Relaxation Techniques
Driving anxiety can manifest physically as a racing heart, perspiration, and tense muscles. Deep breathing, meditation, and visualization are all relaxation strategies that can help you manage these symptoms and feel less anxious while driving.
To relax your body and lower anxiety, try deep breathing by taking long, slow breaths from your abdomen. In order to relieve stress and encourage relaxation, you can also attempt progressive muscle relaxation, which entails tensing and then relaxing each muscle group in your body one at a time.
To aid with anxiety reduction and to encourage relaxation, visualization entails seeing oneself in a serene and comfortable setting, such as a beach or a quiet park.
Seek Professional Help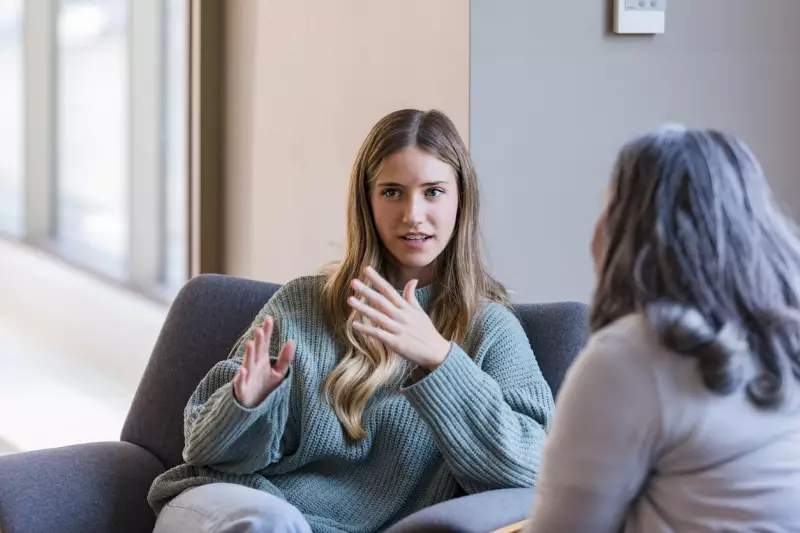 If your fear of driving is interfering with your daily life, it's important to seek professional help. A mental health professional, such as a therapist or counselor, can help you identify the root cause of your fear, develop coping strategies, and provide support as you work to overcome your fear of driving.
Moreover, exposure treatment and cognitive-behavioral therapy (CBT) may be suggested by certain mental health practitioners. CBT is a form of treatment that enables you to recognize unfavorable thought patterns and swap them out for more realistic and constructive ones. In order to gain confidence and get over your fear, exposure therapy entails progressively exposing yourself to the situations that make you anxious, like driving on a highway, in a safe and controlled atmosphere.
Consider Taking a Defensive Driving Course
A good method to improve your driving abilities and self-assurance is to enroll in a defensive driving course. These classes can instruct you on defensive driving methods such as anticipating and responding to possible road dangers, controlling your speed and following distance, and handling emergencies.
You may also get useful advice and techniques from defensive driving classes to help you feel less anxious while driving and more comfortable.
Maintain Your Car
Maintaining your vehicle in good condition can also assist in lowering your anxiety when driving. Your automobile can be kept dependable and safe on the road with regular maintenance, including oil changes, tire rotations, and brake inspections. Also, a well-kept vehicle might make you feel more in control when driving, lowering your anxiety and enhancing your sense of security.
Take Breaks When Needed
It's crucial to stop driving and take a break if you start to feel stressed or overwhelmed. Take a few deep breaths and find a secure spot to stop, such as at a rest area or parking area. To lessen your anxiety, you may also try doing something peaceful, like taking a little stroll or listening to relaxing music.
Avoid Distractions
Driving can become more difficult, and your anxiety might rise when you are distracted by things like using your phone, eating, or adjusting the radio. Avoiding distractions while driving will help you maintain your attention on the road.
Consider a Driving Buddy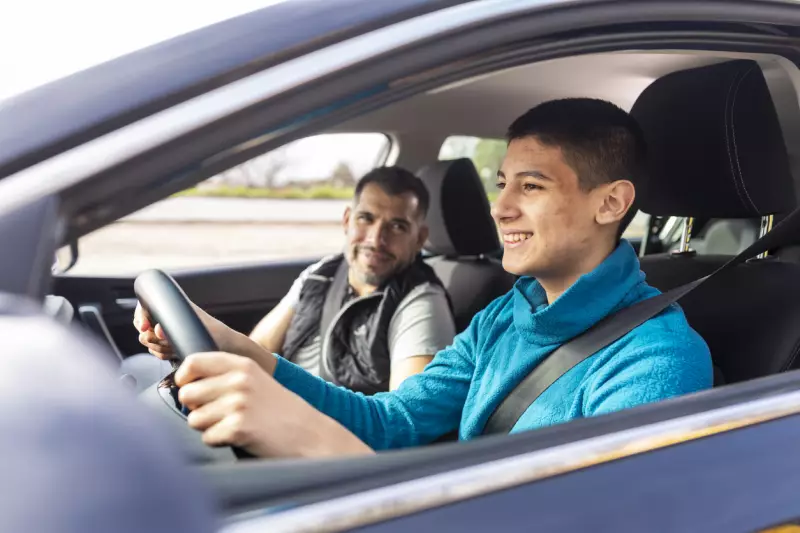 Consider inviting a friend or family member who understands and is supportive of your driving phobia to join you on the road. When you gain confidence and get over your driving phobia, having someone in the car with you might give you a sense of comfort and support.
Set Realistic Goals
You may develop confidence and get over your driving phobia by setting reasonable objectives for yourself. Start by establishing manageable, modest goals, such as traveling on a calm route or driving to a local store. Increase the length and intricacy of your journeys progressively as you get more comfortable driving.
Be Patient with Yourself
The process of overcoming driving phobia requires time and tolerance. When you overcome your fear, it's crucial to be patient and gentle with yourself. Appreciate even the smallest victories while keeping in mind that failures are a regular part of the journey. You may conquer your fear of driving with time and practice and take advantage of the freedom and independence it brings.
Final Thoughts
It is without question that having a driving phobia may be difficult and daunting. Yet, you may get over this anxiety and restore your freedom while driving if you have the correct tools and techniques. You can build your confidence and get over your fear with any of these techniques. To become a confident and safe driver, keep in mind that the most crucial thing is to take the process one step at a time. If you have any other tips, please reach out and share them with the GoodCar audience!