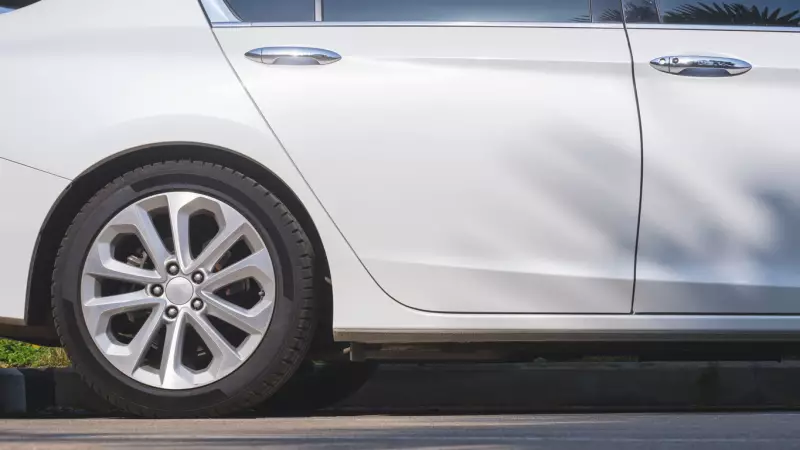 Are you sick and tired of the neutral look of your white car? White is one of the most common car colors sold today, but we can't help but think that it's a little boring. If you want your vehicle to stand out, one of the first changes to make is the wheels. Swap to a unique wheel style, or change the color of your wheels or their rims, and you instantly make your car stand out from all the others. There are many different rims for white cars that look and perform well. Join the car experts here at GoodCar as we cruise around some of the best colors!
Consider Your Other Accessories
If you want to make your car stand out, you may decide to add emblems, decals, body kits, trim, and other accents to change its appearance. If you're going to add any of those accents, or your car already has them, you must coordinate your wheel color with all the extra accents on your car. Consider what trim and accessories your vehicle has after looking through a full vehicle history report, then decide what color rims to add to your new ride!
Bronze Wheels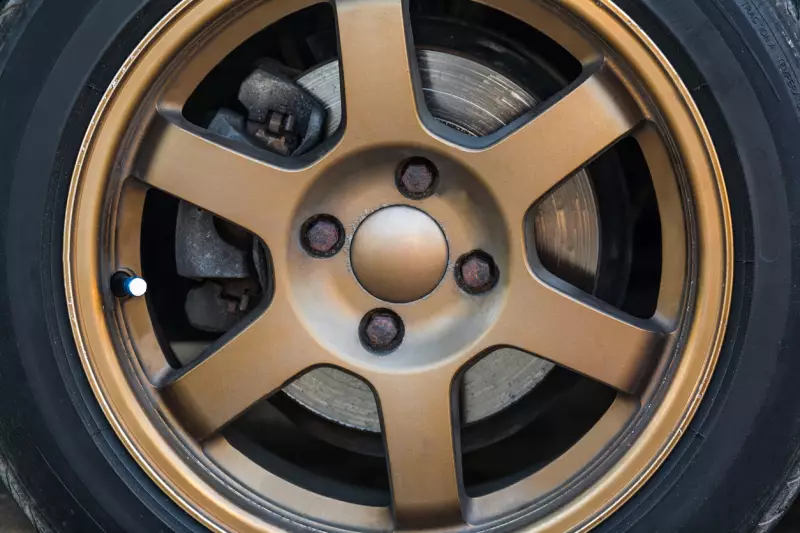 A white car with bronze wheels looks sophisticated. It might not be as flashy as red or a similarly bright color, but it's a classy look that you'll love showing off. Not only does bronze pair well with a white vehicle, but there are many wheel options offered in a bronze finish today. If you decide bronze is the color for you, you'll have a wealth of wheel options to look through. Bronze adds a nice accent to a white car without standing out too far. It blends in with the vehicle, and if you decide to add exterior trim to your ride, you'll have many different color choices that coordinate well with your bronze wheels.
Red Wheels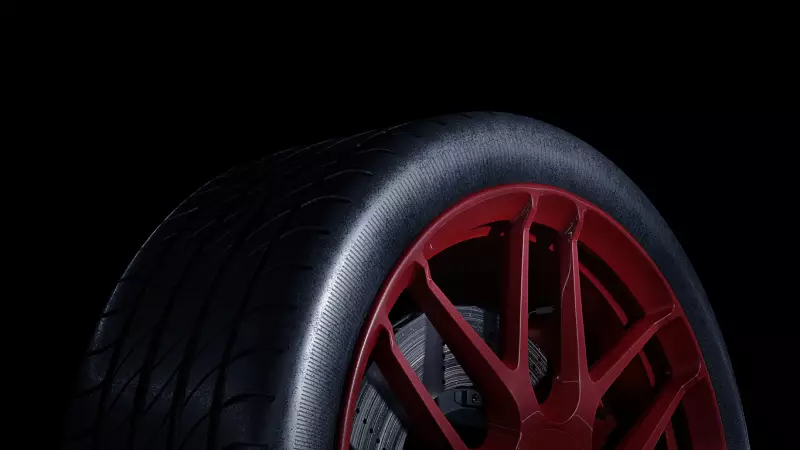 Few color options are bolder or more aggressive than red rims on a white car. If you want to show off the performance and power of your ride, add a set of red rims, and you'll stand out from the other white cars on the road. Red wheels are another favorite color option for auto enthusiasts, so just like bronze, you will have many different aftermarket styles and options to choose from in red. Red works especially well if you also use body kits, spoilers, hood scoops, and other sporty accents on your vehicle. Many vehicle owners with red wheels also opt for performance brake kits for even more flash. If you want your car to have a bold look, you should go straight to red and stand out. The style works even better if you optimize your ride for performance too.
Silver Wheels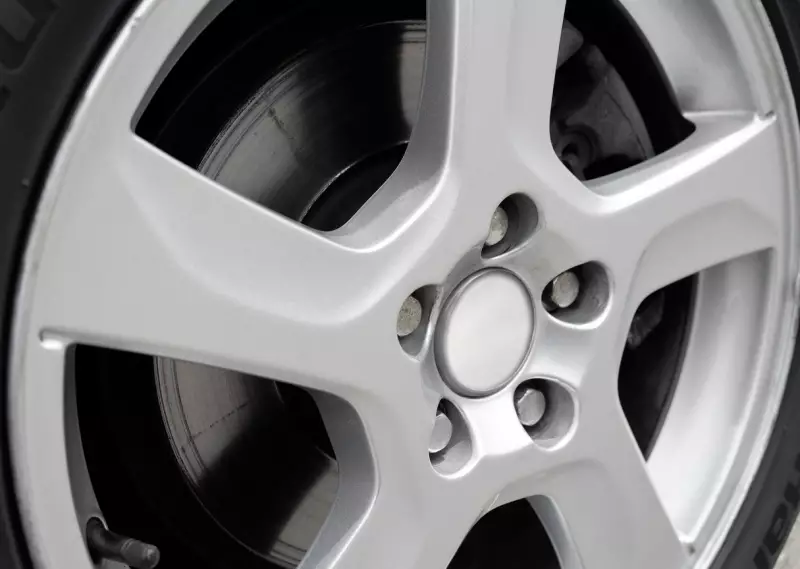 Silver is a boring color and is most likely the standard that came with your car. It's so common for a reason, though. Silver looks good with white and with most other vehicle colors. If you don't know what color to pick for your white car, stick a nice set of silver wheels on it, and you'll have a good finish. There are so many different varieties of silver wheels that you can shop for hours and test a huge mix of options until you find some you like. Even a new set of silver wheels can change how you look at your white car when chosen carefully.
Black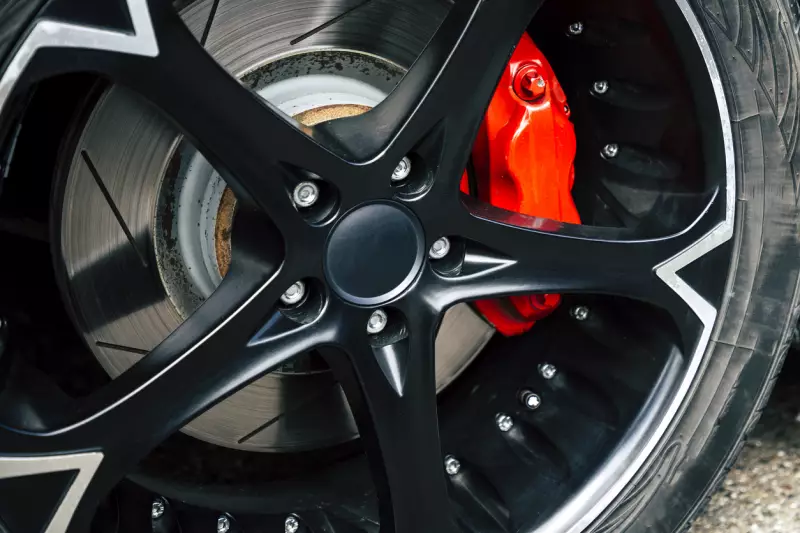 Black wheels are an obvious accent for a white car. Black rims are standard and available in matte and glossy finishes. You can even get black chrome if you want a dark flash for your ride. Black is a classy wheel color for a white car, and it's a worthwhile upgrade to make if you want other people to take note. Black wheels are common, and you should be able to find many options in your desired size to style your car with.
Black and Chrome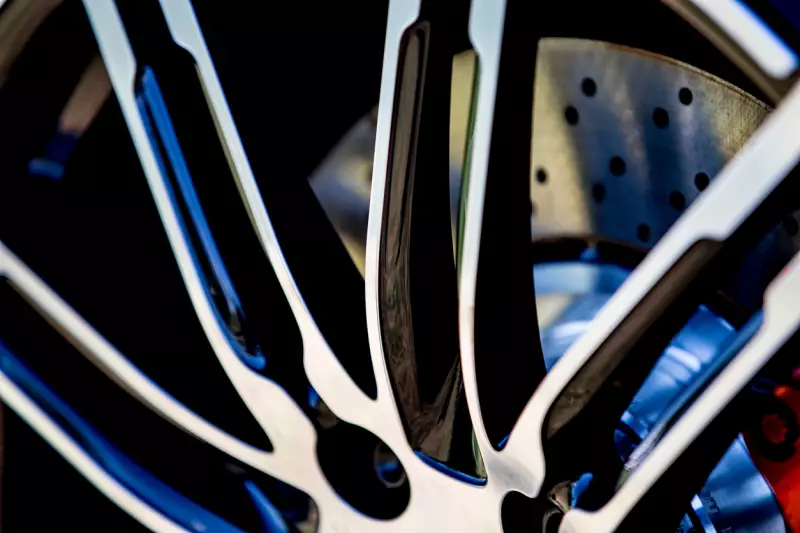 It's amazing how much you can make your car stand out by going with a set of two-tone wheels. Even if the two colors are common and found on cars all over the road, combining them together creates a striking style that's hard not to notice. Black and chrome wheels aren't common, but they are available through many aftermarket suppliers. These unique wheels will add some flash to your ride while preserving an element of class at the same time. If you want a unique look without going with a bolder color, consider getting wheels with multiple colors as a different way to customize your ride.
Chrome Wheels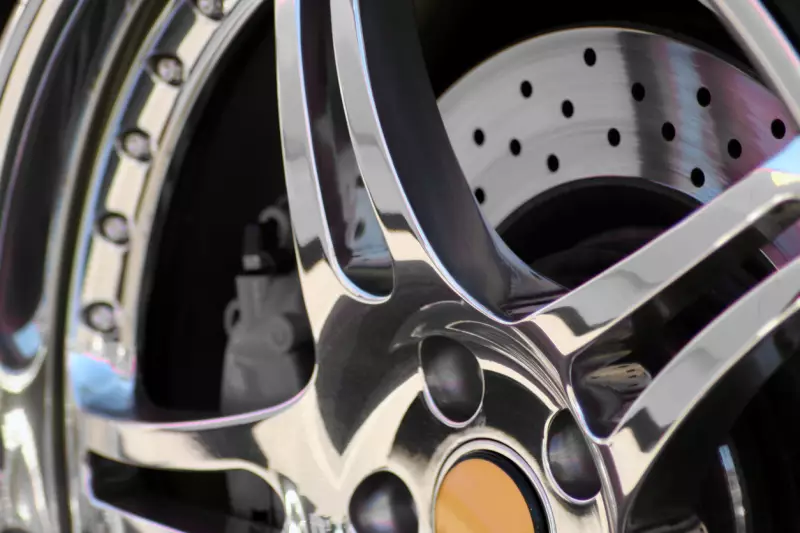 You can't have a list of top wheel colors for a white car without at least considering chrome. Chrome isn't our first choice, but it goes okay with white and chrome wheels are so easy to get. So many aftermarket wheels are chrome, which means you'll have a huge range of styles, designs, and sizes to choose from in chrome. You'll spend less on chrome than you would on red, purple, or another exotic color, and that's good news if you want to customize your ride sooner and for less money.
Purple Wheels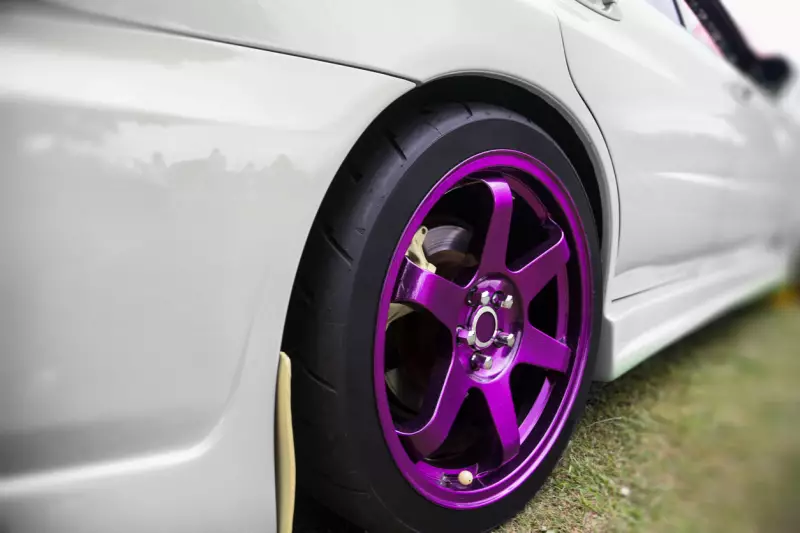 While they may not be your first or even second option, purple rims on a white car look nice when selected properly. They're bold but not as flashy as red. Purple goes well with most dark colors, making them an ideal choice when pairing black accents. Purple wheels can be had in matte and metallic finishes. The one major downside to choosing purple wheels is that you'll have fewer options to work with. You may have to have your wheels repainted or powder coated to get purple in a specific style if you can't find a purple option you already like.
The best color rims for a white car are the rims you like the look of most. Choosing a more common color like silver, bronze, or chrome helps you stand out without having a bold look, while red or purple match well with a unique look.