Vehicle Registration Renewal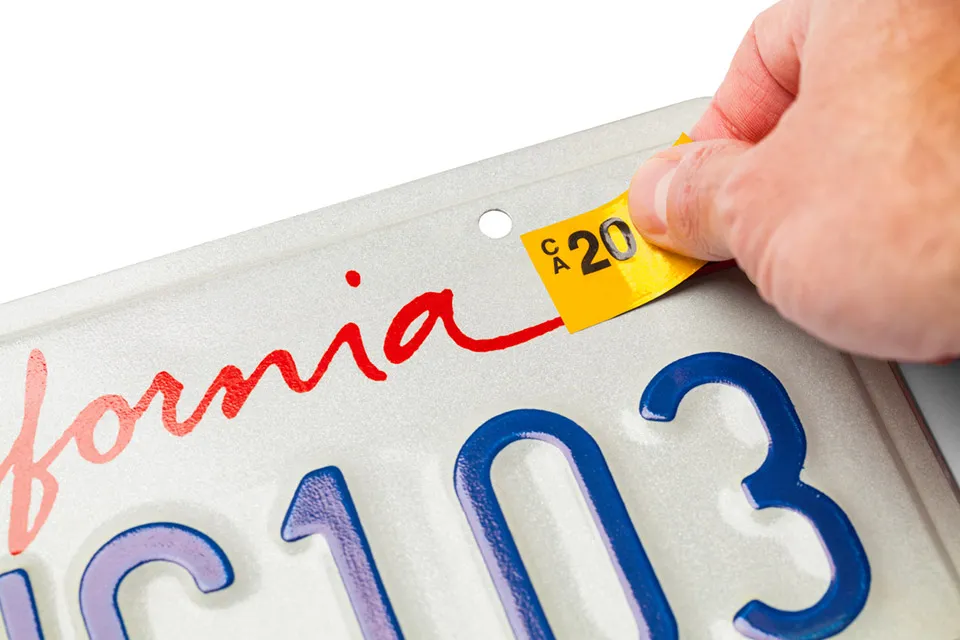 To maintain your car's legal registration and ability to be driven on public highways, it is required that you regularly go through the procedure of renewing your vehicle registration. Vehicle owners should be aware of these regulations in order to prevent fines or penalties, as each state has its own unique procedures and standards for renewing car registration.
Why is Vehicle Registration Renewal Necessary?
Renewal of a vehicle's registration is necessary to demonstrate that the vehicle complies with safety and emissions regulations, has completed a vehicle inspection, and is insured to the minimum level necessary. Renewal of car registration also ensures that the state has current, correct information on who owns and where all registered vehicles are located.
When is Vehicle Registration Renewal Required?
Depending on the state, a vehicle's registration must be renewed regularly, usually every one to two years. Vehicle owners should be sure to verify their state's rules to make sure they renew their registration on time since the particular renewal period and deadlines differ by state.
Along with routine renewals, the registration of a vehicle may also need to be renewed in specific circumstances, such as when a car is bought from another state, when ownership changes, or when a car is engaged in a specific kind of accident or infraction.
How to Renew Your Vehicle Registration
The process for renewing vehicle registration varies by state, but generally involves the following steps:
Receive Renewal Notice: A few weeks before their registration is due to expire, car owners will get a renewal notification from the majority of states. The procedure for renewing the registration, the cost of the renewal, and any additional requirements or required documentation are normally included in this notification.
Check Vehicle Information: Vehicle owners should verify that their vehicle's information is valid and current before renewing the registration. This might entail checking the insurance policy, license plate number, and vehicle identification number (VIN).
Pay Renewal Fee: Owners of vehicles will have to pay a renewal charge to renew the registration. The cost varies from state to state and may depend on the kind of vehicle, how old the car is, and other elements.
Pass Vehicle Inspection: Before they may be registered, automobiles may need to undergo safety and emissions inspections in several states. To find out whether an inspection is required and where it may be done, vehicle owners can research the regulations in their state.
Provide Required Documents: Vehicle owners may be asked to submit additional paperwork while renewing their registration, such as a smog certificate or evidence of insurance, in addition to the renewal money and inspection certificate.
Receive New Registration Materials: The vehicle owner will get fresh registration documents, such as a new registration card and a new registration sticker, once the renewal procedure is finished.
Tips for a Smooth Vehicle Registration Renewal Process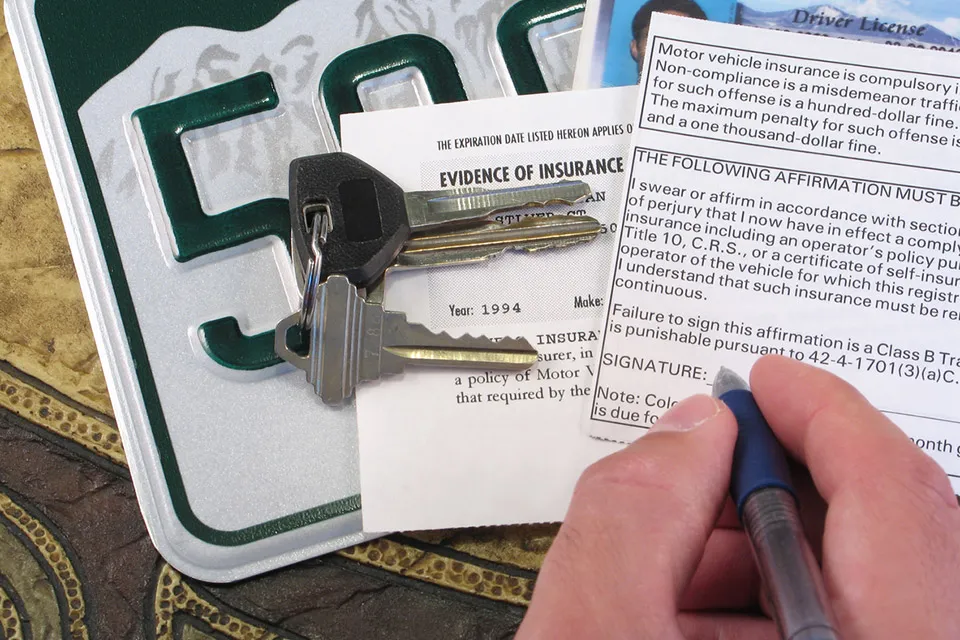 While the vehicle registration renewal process may seem straightforward, there are a few tips that vehicle owners can follow to ensure a smooth and hassle-free experience. Here are some tips to keep in mind when renewing your vehicle registration:
Plan Ahead: To avoid any last-minute complications, be sure to mark your calendar with the renewal deadline for your car registration and begin the procedure early. This will also allow you time to compile the essential paperwork and finish up any necessary inspections.
Verify Your Information: Verify that all of the details about your car are correct and up to date before renewing your registration. This information consists of your name, address, vehicle identification number (VIN), and license plate number.
Keep Your Records Organized: Maintain a safe and convenient area where you can immediately access all of your car registration documents. This contains your vehicle's registration card, license plate tags, and any further paperwork.
Renew Online: Many states now offer the option to renew vehicle registration online, which can save time and eliminate the need to visit a DMV office in person. Make sure to check your state's online renewal process and requirements.
Complete Required Inspections: Before a car may be registered in several states, it must undergo safety and emissions checks. Make sure you complete all mandatory inspections before attempting to renew your registration.
Be Prepared to Pay: A renewal cost, which varies by state and kind of vehicle, is normally needed to renew your car registration. When you renew your registration, be sure you have the money available to pay the charge.
Don't Wait Until the Last Minute: Renewing your car registration on or just before the deadline might result in longer lines at DMV offices and the chance of missing the deadline entirely.
Keep Your New Registration Materials in Your Vehicle: As soon as you get your new registration paperwork, be sure to have them with you at all times in your car. Your registration card, license plate tags, and registration sticker fall within this category.
Stay Informed: Be informed about any modifications or changes to your state's rules and regulations regarding automobile registration. By doing this, you'll be able to anticipate any challenges or difficulties that could come up throughout the renewal process.
By following these tips for a smooth vehicle registration renewal process, vehicle owners can save time, avoid stress, and ensure that their vehicles are properly registered and up-to-date.
Penalties for Late Vehicle Registration Renewal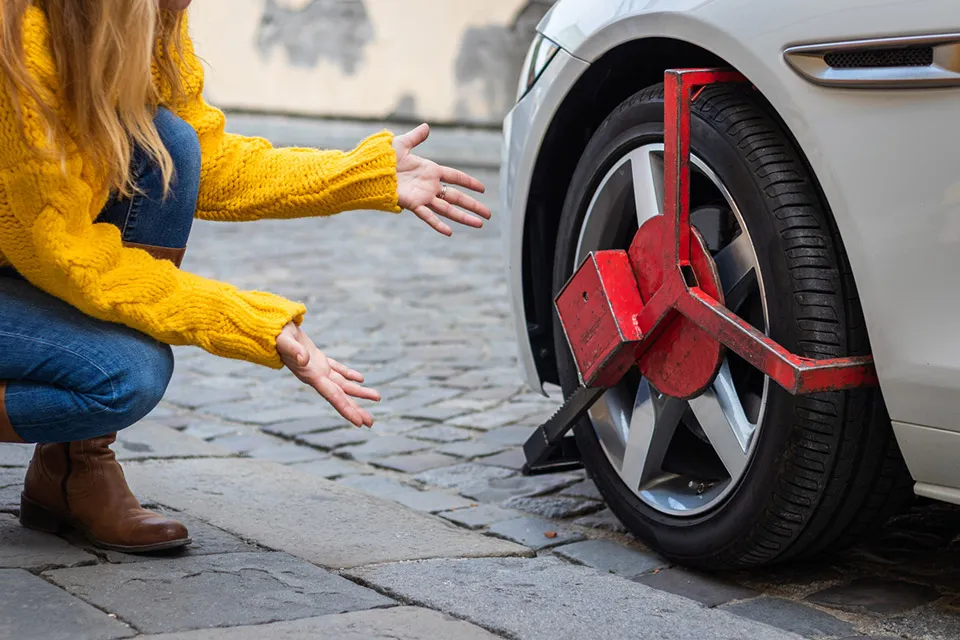 Late fees and the suspension of driving privileges are among the consequences of failing to renew a vehicle's registration on time. When a car owner's registration has been suspended, there are occasionally additional costs or penalties that must be paid. Vehicle owners must renew their registration before the deadline and maintain current registration information at all times to avoid these fines.
Keep Your Vehicle's Registration Active
The process of renewing a vehicle's registration is crucial for ensuring that a vehicle's legal registration and ability to be driven on public roads are maintained. Vehicle owners may prevent fines and penalties and ensure that their cars are in conformity with all relevant safety and emissions regulations by being aware of the requirements and processes for vehicle registration renewal. Contact the Department of Motor Vehicles in your state or another appropriate entity if you require assistance or have concerns about how to renew your car registration.
FREE Vehicle Search
Accidents
Problem Checks
Title Records
Recalls
Values
Specs
InfoPay, Inc. (dba GoodCar) is an Approved NMVTIS Data Provider