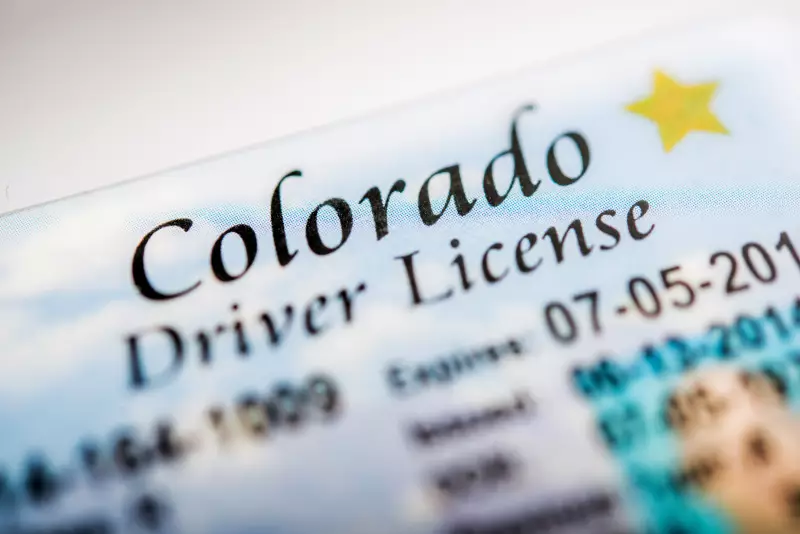 Are you looking for a simple, stress-free way to renew a driver's license? Look no further! Today, GoodCar will provide eight easy tips on going about renewing your driver's license without any hassle. Read on to discover how simple it can be to stay up-to-date with your driver's license renewal.
If your driver's license is about to expire or has already expired, you'll need to renew it to continue driving legally. What do I need to renew my license? Depending on your state, renewing your license may be fairly simple. Here are a few tips on how to renew your driver's license:
1. Check Your Eligibility
First, you'll need to ensure you're eligible to renew your license. How early can you renew your driver's license? In most states, you can renew your license up to 6 months before and up to 1 year after it expires. However, there may be some additional requirements if you're renewing after your license has expired. For example, you may need to retake the written and/or driving test.
2. Gather the Required Documents
Next, gather the required documents for renewal. A very common question is, what do I need to renew my driver's license? You'll typically need proof of identification (e.g., a birth certificate or passport), proof of residency (e.g., a utility bill), and a current driver's license (if it hasn't expired). If you have moved since you last renewed your license, you'll also need to update your address with the DMV.
3. Renew Online or In Person
In many states, you can now renew your driver's license online or by mail. This is usually the easiest and quickest way to renew your license. However, if you prefer, you can still go in person to a DMV office and renew in person.
Step 1: Determine How Long It Will Take to Renew
You will need to allow plenty of time for your application to be processed and to receive your renewed license in the mail. The amount of time this will take will depend on the state where you reside. Some states offer an online renewal option to speed up the process, while others require you to submit your application in person.
To find out how long it will take to renew your license, the best thing to do is contact your state's department of motor vehicles directly. They will be able to give you specific information about how long the entire process is expected to take. In most cases, it will take at least a few weeks from start to finish.
So, make sure you plan ahead and leave yourself enough time to get your renewed license before it expires. Otherwise, you could be facing some hefty penalties!
Step 2: Gather Required Documents
What do I need to bring to renew my license? It's a normal question! To renew your driver's license, you will need to gather several documents. These include:
Your current driver's license
A completed application form. This can be found online or at your local DMV office.
Proof of residency. This can be in the form of a utility bill, lease agreement, or mortgage statement.
Proof of identity. This could be a passport, birth certificate, or green card.
If you have changed your name since your last license was issued, you will need to provide proof of the change (e.g., marriage certificate, divorce decree, etc.).
The appropriate fee for the renewal (varies by state). This can usually be paid by check or money order to the DMV or by credit card (American Express, Discover, MasterCard, Visa).
Now you know what documents you need to renew your license! Once you have gathered the required documents, you can move on to step 3!
Step 3: Find the Nearest Department of Motor Vehicles (DMV) Office
If you don't know where your local DMV office is, a quick internet search will help you find it. Once you have the address, you can use Google Maps or another mapping service to get directions.
If you're unsure which DMV office to go to, you can use the "Office Finder" tool on the DMV website. You'll need to enter your zip code and choose the type of office you're looking for (in this case, a "driver's license issuance" office). The results will show you all the DMVs in your area, along with their addresses and hours of operation.
Step 4: Complete the Renewal Process Online
Assuming that you are eligible to renew your license online, the process is fairly straightforward. Before beginning, you will need to gather some basic information and documents, including your current driver's license. Once you have everything you need, follow the instructions on the website to complete the renewal process.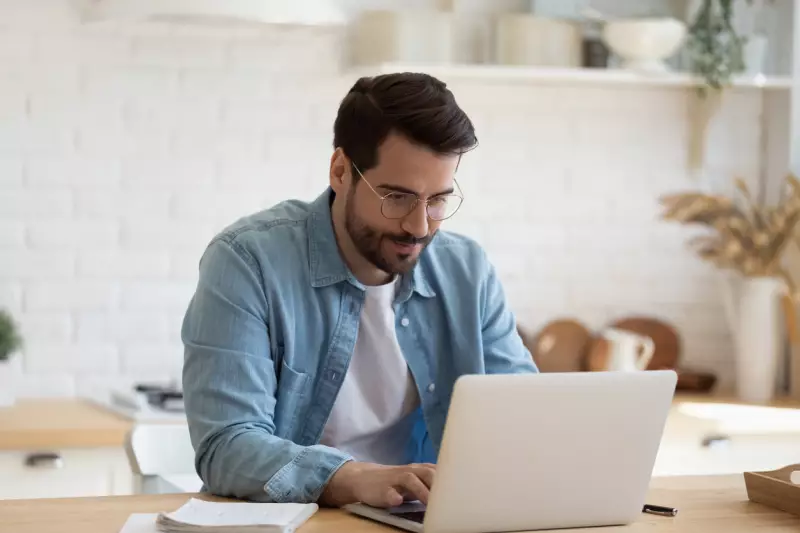 In most cases, you will be asked to provide personal information like your name, address, and date of birth. You will also need to enter your driver's license number and expiration date. Some states may require additional information, so be sure to check the requirements for your specific state.
Once you have entered all the required information, you will be able to review and submit your application for renewal. After your application has been processed, you should receive a new driver's license in the mail within a few weeks. If you have any questions during the process, many state DMV websites offer live chat features or phone numbers that you can call for assistance.
Step 5: Prepare for Your DMV Visit
Assuming you've completed the previous steps, you should now be prepared to visit your local DMV and renew your driver's license. Here are a few things to keep in mind during your visit:
Bring all required documents with you (e.g., proof of identity, residency, etc.)
Be prepared to take a vision test
Be prepared to have your photo taken
Have the renewal fee ready (check with your DMV ahead of time to find out how much this will be)
If everything goes smoothly, you should be in and out of the DMV in no time!
Step 6: Bring Appropriate Forms of Payment
Assuming you have all the appropriate documents (see Step 1), you will need to bring forms of payment for the renewal fee and any other associated costs.
The cost of renewing a driver's license varies by state but is generally around $50. You will need to pay with a check or money order if renewing by mail or with cash, credit/debit card, or check at the DMV office.
Be sure to ask about any other associated costs, such as for taking a new license photo.
Step 7: Attend Your DMV Appointment
If you're renewing your driver's license, there are times when you'll need to schedule an appointment at your local DMV office. You can typically do this online or by calling the office. Be sure to bring all of the required documents with you to your appointment, including your current driver's license, proof of insurance, and proof of residency. The DMV will take your photo and issue you a new license. You may be asked to take a vision test at this time as well.
Step 8: Take a Driving Test
It is not uncommon for drivers, especially those who have not taken an exam in a long time, to retake a driver's test. After you have completed the written and vision tests, you will be able to take your road test. This is where you will demonstrate your skills behind the wheel. Remember to relax, take your time, and focus on the task at hand. If you make a mistake, don't worry - everyone does at some point. The important thing is to learn from your mistakes and keep moving forward.
The road test generally lasts about 20 minutes. During this time, the examiner will be looking for evidence of basic control skills, traffic law knowledge, and compliance with safe driving practices. If you pass the road test, congratulations! You are now a licensed driver. If you don't pass, don't fret - you can always try again another day. Hopefully, these tips from GoodCar can help make the process of renewing your license an easier and hopefully enjoyable task.