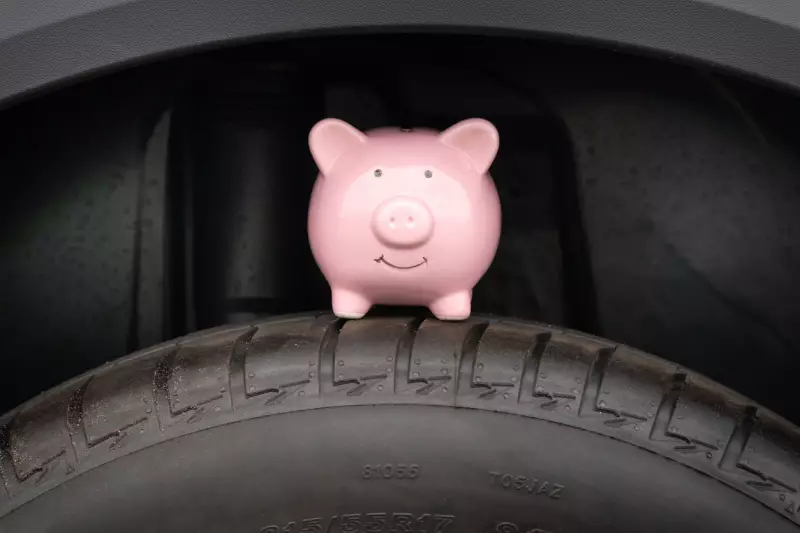 Have you dreamed of owning a car but don't know how to save for it? Don't worry. We've got seven simple tips on how to save for a car without breaking the bank. See how setting goals, budgeting correctly, and shopping around can go a long way!
Tip 1- Make A Budget and Track Your Spending
If you want to save money for a car, one of the best things you can do is create a budget and track your spending. This will help you see where your money is going and how much you can realistically save each month, and is pretty much the best way to save for a car. It can also help you set your budget for your purchase so you know how much to save for a car.
There are several ways to make budgeting for a car easy, but one simple method is to track your income and expenses for one month. At month's end, see how much money you have left after paying all your bills. This is the amount you can start setting aside each month to save for a car.
Once you have your monthly savings goal, be sure to track your progress so you can stay on track. There are several different ways to do this, but one easy way is to set up a separate savings account and transfer your monthly savings into it. This will help you track how much you're saving and give you a visual representation of your progress.
Saving money for a car doesn't have to be difficult or overwhelming. By following these simple tips, you can reach your goal in no time!
Tip 2 - Cut Unnecessary Expenses
Learning how to save money for a car can be difficult, but a few simple tips can help. One of the best ways to save money is to cut unnecessary expenses.
If you want to save money for a car, start by looking at your budget and cutting out any unnecessary expenses. For example, if you eat out frequently, try packing your lunch a few days a week instead. You may also want to cancel any subscriptions or memberships that you don't use often.
By cutting out unnecessary expenses, you'll free up more money to put toward your savings goal. Plus, you'll probably find that you don't miss those things that you thought were essential!
Tip 3 - Research Car Costs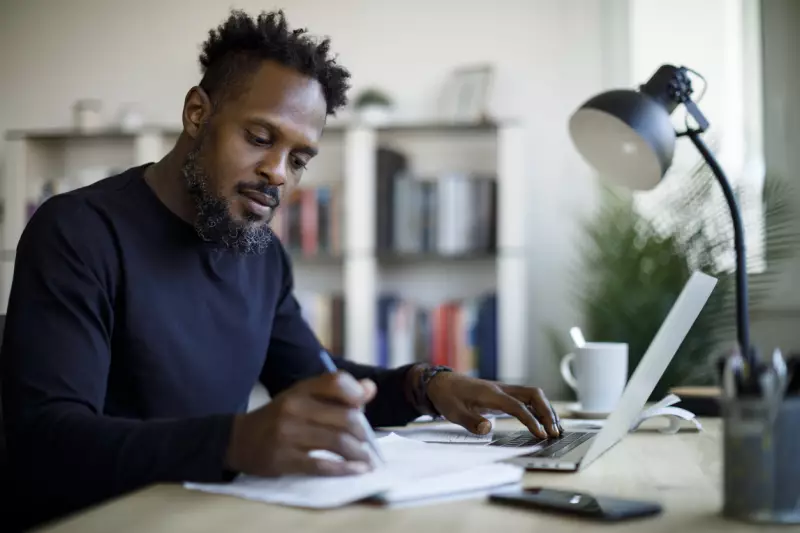 Research is key if you're looking to save money on your next car purchase. Know what you can afford and what similar models are selling for in your area. You can also use auto loan calculators to help give you an idea of how much monthly payments would be. You can use this to help you set a more accurate top-end budget. Remember to factor in things like fuel efficiency, maintenance costs, and resale value when choosing a car. Shop around for the best deal, and don't be afraid to haggle with the dealer. With a little planning and patience, you can get a great car at a price that won't break the bank.
Tip 4 – Automate Savings Contributions
One of the best ways to save money for a car is to automate savings contributions. This means setting up a direct deposit from your paycheck into your savings account or making automatic transfers from your checking account to your savings account regularly.
This ensures that you consistently save money and don't spend it all on other items. You can start small, with just a few hundred dollars per month, and gradually increase the amount as you get closer to your car-buying goal.
Tip 5 - Find Side Hustles & Maximize Income
If you want to save money for a car without breaking the bank, it's important to find ways to maximize your income. One way to do this is to find side hustles that can help you bring in extra money. You can pursue several different side hustles, so take some time to explore your options and find one that fits your interests and skill set. Once you find a side hustle that you're passionate about, make sure to put in the effort to maximize your earnings potential. This may require some trial and error, but it will be worth it in the end when you have the money you need to comfortably purchase your dream car.
Tip 6 – Look for Deals & Discounts
Saving money for a car can be tough, but there are ways to make it easier. One way is to look for deals and discounts.
You can start by looking for rebates and incentives. These can come from the automaker, the dealer, or even your local bank or credit union and can help you save a lot of money on your purchase.
Another way to save money is to take advantage of special financing offers. These offers can help you get a lower interest rate on your loan, which can save you hundreds or even thousands of dollars over the life of the loan.
You can also look for discounts on things like car insurance, gas, and maintenance. If you do your research, you can find ways to save a lot of money on these items.
Finally, don't forget to negotiate. If you don't ask, you won't get it. Many dealerships will give you a better price if you're willing to haggle a bit. It never hurts to try!
Tip 7 – Use Cash Whenever Possible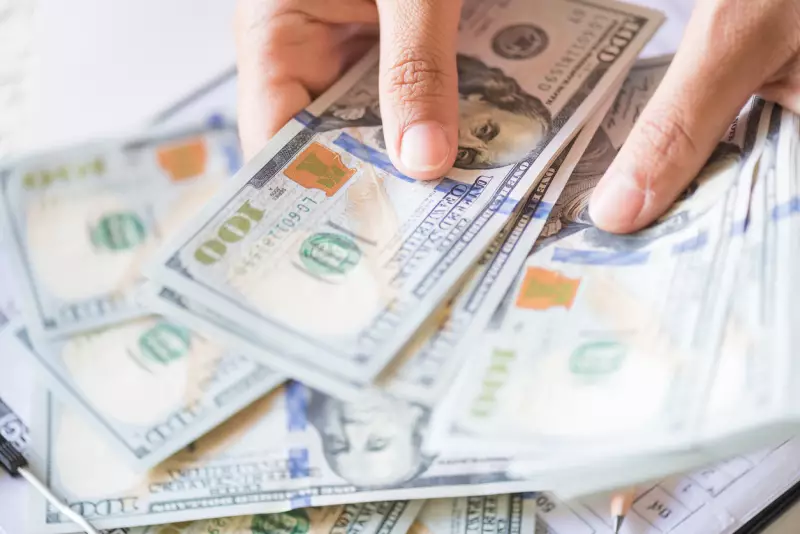 One of the best ways to save for a car is to use cash whenever possible. This means avoiding credit cards and loans if at all possible. It can be difficult to stick to this tip, but it's important to remember that the interest you'll save by using cash will more than make up for any short-term inconvenience.
If you absolutely must use credit, shop for the best interest rates and terms. And always pay your credit card balance in full each month to avoid accruing hefty interest charges.
You Can Do it!
With the right strategies, you can save money for cars without breaking the bank. We hope that our tips have been helpful to you and given some insights into how much you shouldn't spend and what other options might be available to reduce your expenses to purchase your dream vehicle. Start by making a budget plan that works towards finding smart ways to save more money each month so that it adds up quickly over time, allowing you to reach your savings goals efficiently. Remember, GoodCar is here to help you research vehicles and help make the car buying process more enjoyable and stress-free!