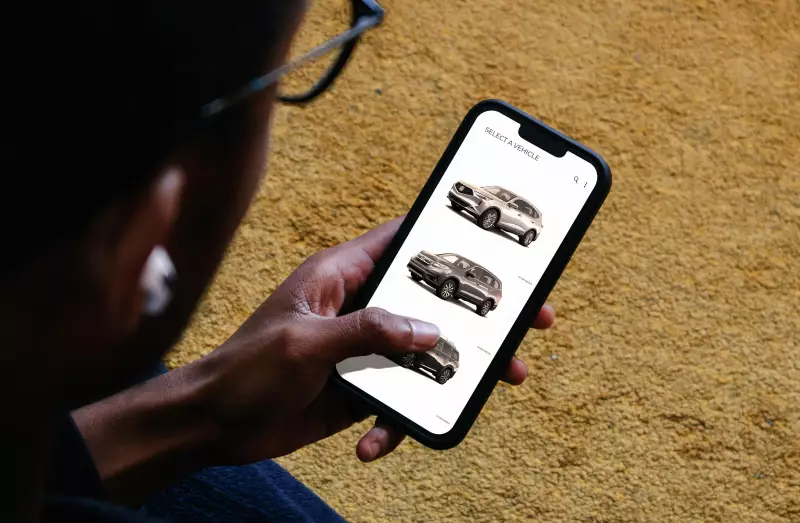 Car subscriptions are a new type of service that takes away most of the negatives of vehicle ownership for people that don't want to deal with maintenance, repairs, insurance, or with being stuck with the same vehicle for years. If everyday ownership tasks like those are overwhelming, you may benefit from a car subscription. Learn more about how the services work and gain an understanding of what to look for with subscription services. You'll find out about mileage restrictions, location restrictions, and more.
What is a Vehicle Subscription Service?
When you pay for a car subscription, you're borrowing a vehicle and paying a monthly fee. You'll have that vehicle to drive all month. You can think of this service as an ultra short-term lease with the option to switch between vehicles more often than a traditional lease.
For instance, a company called FINN offers car subscriptions that give you the option to change vehicles every six months. Some companies offer vehicle swaps much more frequently, even enabling you to change between vehicles on a weekly basis.
If driving the same car for years does not appeal to you, a subscription is helpful. Subscriptions give you the option to swap vehicles frequently. Sometimes you can swap monthly, sometimes once every few months. You still pay one monthly fee even when changing vehicles.
Auto subscriptions make vehicle use easier, and they stop you from having to worry about things like significant vehicle failures and unexpected repairs.
You Must Live in a Major City
You must live in a populated metro area to use a car subscription service like the ones mentioned above. Only major cities have these subscriptions available currently. Places like Houston, New York City, and Las Angeles offer different car services. If you live in a major city, look for options around you to see what you can get.
The Benefits of Car Subscriptions
Car subscription services are costly, but they offer some very nice benefits. If you don't mind paying the cost to drive around one of the new vehicles offered by a program in your area, you might want to consider one of these plans.
Drive the Newest Vehicles
If you crave the latest technologies, you'll love having access to the latest vehicle model years with one of these subscription plans. You'll get to drive brand-new vehicles with modern safety and entertainment features. Stop trading in your vehicle each year and start using a subscription to save yourself the hassle. Instead of trading in your vehicle, you'll simply swap to a newer model while maintaining the same subscription you've always wanted.
Pause or Cancel Your Subscription
If you shop around, you can find a car subscription that allows you to cancel when you like or even pause your subscription and pick it back up a few months later. These types of services can be ideal for a businessman that travels for part of the year. If you are out of the country, you can pause your subscription and skip the auto payment while you're gone. If your stay gets extended, you can effortlessly cancel your subscription without having to worry about selling a vehicle or being stuck in an auto payment. Subscriptions are amazing for changing lifestyles and avoiding being locked in.
Get Rid of the Unexpected with a Subscription Car Service
Stop worrying about vehicle breakdowns and maintenance costs. All those things go out the window when you have these subscriptions. The subscription takes care of all that for you. You'll simplify your life and remove the stress of car ownership with one fee. A car subscription service normally insures against major failures, handles maintenance, and even takes care of insuring the vehicle for you.
Mileage Flexibility
A lease locks you in for a certain number of miles over your total ownership of a vehicle. You'll struggle to predict how much you will drive over many years. If you don't budget carefully, you could end up going way over your allotted miles and being stuck with a huge bill. This isn't as much of a risk with a car subscription. You still have mileage restrictions, but you can change the number of miles you get each month, giving you more flexibility to work with.
No More Evaluating Used Cars
Many people swear by purchasing used vehicles with cash to save money. Purchasing a used vehicle is a strong way to reduce your costs. Used vehicles are scary, though. When you buy a used, you can purchase a damaged vehicle that needs substantial repairs. This is why you should rely on a car history report to learn about possible accidents and maintenance schedules. With a car subscription, none of those concerns matter.
Each Car Subscription Service Has Mileage Restrictions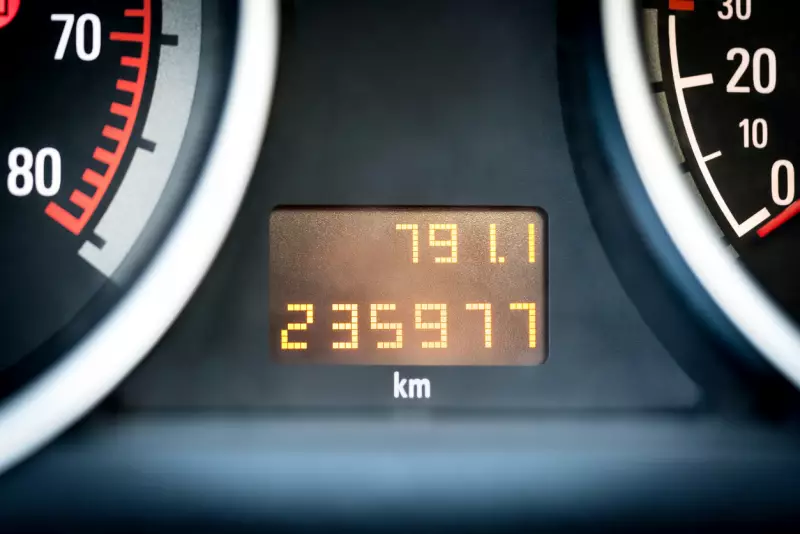 If you have a long commute or you appreciate going on road trips, you'll have to factor those things in when picking up a car subscription. Every program has mileage restrictions you must keep in mind as you use your rental. You'll be required to keep your mileage under a certain value each month. You must remember that exceeding your miles means you'll pay a fee. These fees are expensive, and it's important to avoid going over if you can. This can be very expensive if you go over by thousands of miles, which is why it's best to plan ahead and either skip a car subscription if you drive very heavily or buy a higher mileage package, so you're covered.
Car Subscription Services Are Not For Everyone
A car subscription is a powerful service that's available to wealthy individuals in major cities. You can rid yourself of the challenges that come with car ownership while enjoying fresh new vehicles to drive around regularly. Just make sure that it will meet with your needs so you can enjoy what you are paying for.