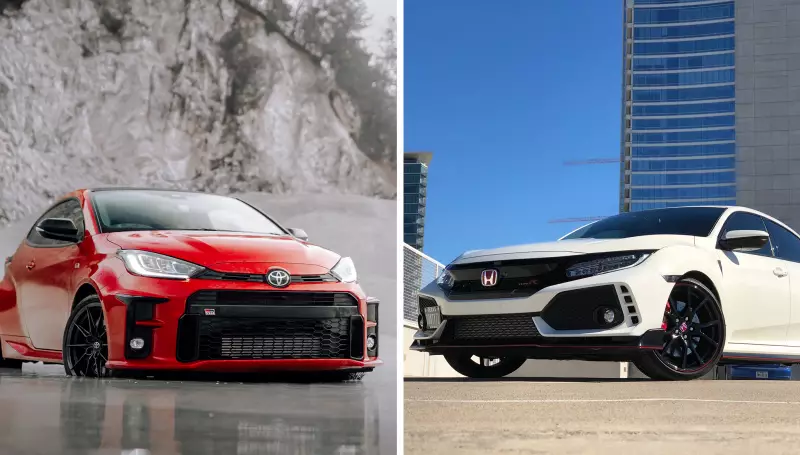 There are many different styles of vehicles, from big trucks and vans to SUVs and cars, and so many more. However, many people are unaware of what makes some of these vehicles different. One common question is, what is the difference between an economy car and a compact car?
Compact cars are a good alternative if you want stellar gas mileage, to fit in small spaces, and to only carry a few passengers, but economy and even subcompact cars have their places. Even though they are similar, understanding the difference between compact vs economy cars will help you choose the best option for your needs.
Economy vs Compact Cars: Common Types
An economy car is a small, fuel-friendly automobile suitable for driving around town or taking long road trips. Additionally, the economy car features a lightweight design while still having a large interior. The maintenance of the economy car is often inexpensive. Some of the popular economy cars include:
Hyundai Accent
Volkswagen Golf
Kia Rio
Ford Fiesta
Volkswagen Beetle
Smart Car
Chevy Spark
So, is economy or compact car bigger? Most economy cars are quite small, but their interiors are typically larger. The number of doors plays into why the inside feels larger on economy cars, too.
Interior and size are the main difference between compact vs economy cars. A compact car can accommodate five passengers. Economy cars have two doors, while compact cars have four to ensure the back seats are accessible.
In terms of fuel economy between economy vs compact cars, the compact car typically has excellent gas mileage. However, in most instances, economy cars are much better. The standard fuel economy for compact cars is more than 30 miles per gallon (mpg). Popular compact cars include:
Mercedes-Benz A-Class
Audi A3
Toyota Corolla
Nissan Versa
Ford Focus
Differences Between Economy and Compact Car
There are many differences between an economy and compact car. Those differences often depend on the number of passengers, luggage space, budget, and length of the journey.
Number of Passengers: Economy Car vs Compact Car
An economy car is appropriate when traveling alone, as comfort is often an issue when traveling with others. A compact car would be enough for two adults and two kids. However, consider the compact model when traveling with two young adults. Opt for a larger or intermediate vehicle when traveling with a larger family of adults.
Length of the Journey
Another difference between the compact and economy car is the length of the trip you can comfortably take. If you contemplate economy vs. compact cars for city travel, the economy will do just fine. This is because it is easy to navigate and park in tiny urban spaces.
In contrast, when you plan to go on a long trip and are torn between economy vs compact, a compact car offers reliable transportation because it is slightly bigger. It also provides more comfort and makes the journey enjoyable.
Luggage Capacity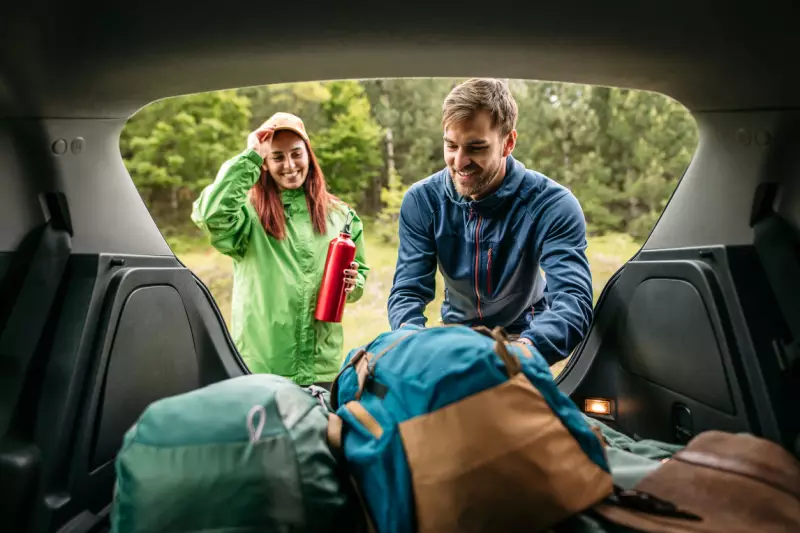 If you are taking long trips, you will likely want to know what type of luggage capacity these vehicles have. The trunk of an economy has space for a small amount of cargo, suitable for carrying an overnight bag, laptop bag, or a briefcase. Still, a large luggage space is essential if you take a medium-sized suitcase or several duffle bags. Go for a compact car to accommodate a large bag or suitcase because it has a trunk to accommodate large cargo. You can also try renting a compact car with a hatchback to allow for more space for luggage.
Rental Budget for Economy vs. Compact
When examining the rental price, the budget also differentiates an economy car from a compact car. Due to its small size, the economy car would consume less gas, and the rental cost is usually low. Thus, an economy car is a small vehicle suitable for in-town travelling and perfect for young families and couples on a budget.
In addition to comfort, compact vehicles provide a good balance, particularly when traveling with other individuals. In this case, a compact car is slightly bigger and appropriate for families going for city drives and short road trips.
Difference Between Compact and Economy Car
Have you ever wondered is an economy or compact car bigger? The main differences between compact and economy cars are the number of doors, fuel economy, and seating.
The noticeable difference between economy vs. compact car is size. The economy car is smaller than a compact car. In addition, it has less space for cargo.
Number of Doors: Compact Car vs. Economy Car
Most economy cars have two doors, though some models have four doors. On the other hand, nearly all compact car models have four doors. Most compact models include sedans, and you'll also get some models with a small wagon or hatchback. In general, side-by-side economy models are shorter.
Number of Seats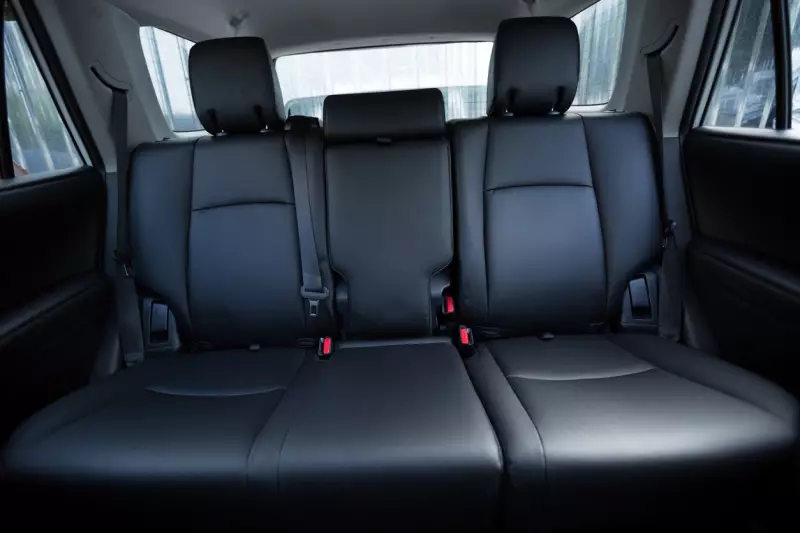 The economy car has space for accommodating four individuals. But larger adults cannot fit comfortably in the back seat. On the contrary, a compact car can hold five individuals.
Fuel Economy: Compact vs Economy
Fuel mileage helps to distinguish between compact vs economy models. However, the fuel mileage of compact car vs economy car differs greatly based on the model and engine type. Most economy cars are more fuel-efficient than compact cars. For instance, the Fiat 500L compact model is rated at 22/30 mpg compared to 30/38 mpg for the Chevy Spark, which is part of the economy segment.
Find the Car That Best Suits Your Needs with GoodCar
When your goal is to have a car that gets you where you need to go while staying at the high end of fuel economy, then you have a wide range of options. When you narrow down your choice to the vehicles that fall within your guidelines and budget, make sure you take the time to run a vehicle history report to make sure you get as much information on the vehicle you buy before you buy it!