When buying a new or used car, it's essential to know what you are purchasing. One of the best ways to do that is to obtain the vehicle history report.
What is a Vehicle History Report?
A vehicle history report is linked to the car or truck's vehicle identification number (VIN). It can show you a lot of information about the car, past owners, and if the vehicle has suffered any major events like theft, flood damage, fire, or an odometer rollback. These reports also show things like accidents and if the car or truck has a branded title.
Some other things the vehicle history report may show are:
Whether or not the motor vehicle has been registered in other states.
Dates, times, and locations of accidents (complete accident history) and automotive repairs.
The number of previous owners.
The year, make, model, and manufacturer of the vehicle.
Accident details (from police reports and auto insurance).
A recent odometer reading.
Lemon law verification.
Any open recalls plus service history.
If the car was declared a total loss by insurance.
Branded titles like salvage, junk, lemon, water, flood, odometer rollback, or theft.
Shows if the car is listed as stolen.
Fair market value of the particular vehicle.
Any active or expired warranties on the car or truck from car dealerships or the manufacturer.
Projected depreciation.
Price history and current value.
A VIN is a 17-digit number assigned to all new cars that work like a social security number providing it with a unique identifier. A VIN makes it easy to link all events and information to a single-vehicle. The Department of Motor Vehicles (DMV) will use this to track all registrations and license plates.
Why You Need a Vehicle History Report
Although there are plenty of honest people out in the world, there are just as many scammers looking to make a buck. Therefore, when you buy a used car, you want to find out everything you can about it before handing over any cash. A vehicle report will show you a lot of information like whether or not it was in a severe accident and incurred any airbag deployments. If you purchased a car without that information, you could be driving an unsafe vehicle. Many branded title cars are fine to use for parts but not roadworthy to drive.
If you are interested in a particular used vehicle and check the VIN online and find out it's a lemon with severe safety issues, you can pass on buying it and find a safe one.
Sometimes scammers sell stolen cars. If the VIN report shows the vehicle listed as stolen, not only can you save yourself the headache of buying stolen property, but you could also alert the authorities and be a hero.
You won't want to buy a car with a salvage title either. Typically, salvage titles are given to automobiles that have suffered a serious accident and cannot be driven on the road safely. Unfortunately, since state laws regarding branded titles vary, criminals take vehicles across state lines to register them with a clean title which is called "title washing," and it's illegal. You do not want to fall prey to this scam.
You can also review maintenance records or if the car experienced an odometer rollback. That would make it challenging to know how many actual miles are on it and what you could expect from the vehicle.
It's also nice to know how many owners had the vehicle before you. A report may also show you open recalls or if any have been resolved.
How to Get a Vehicle History Report
There are a few different ways to get a vehicle history report for review. Some of them are free, and some cost a small fee. It is sometimes good to get a copy from various places to compare them and ensure the information is the same across all sources.
NHTSA Lookup Tool
The National Highway Traffic Safety Administration is the government agency responsible for road and vehicle safety. They offer a free, quick lookup tool that will show you any open recalls on your vehicle.
However, the tool will not show:
"Completed safety recall information.
Manufacturer customer service or other non-safety recall campaigns
International vehicles.
Very recently announced safety recalls for which not all VINs have been identified.
Safety recalls that are more than 15 years old (except where a manufacturer offers more coverage).
Safety recalls conducted by small vehicle manufacturers, including some ultra-luxury brands and specialty applications."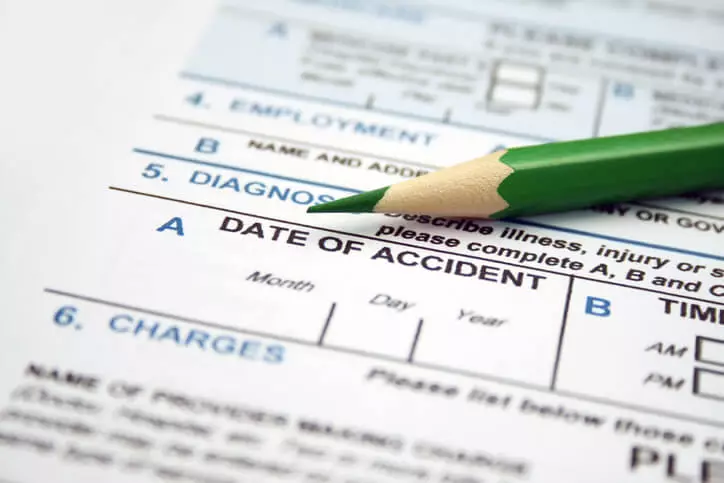 NMVTIS
Another popular search tool is the National Motor Vehicle Title Information System (NMVTIS) that provides an automobile report to help protect against fraud.
Well-Known VIN Lookup Tools
Most people have also heard of Carfax and AutoCheck, which are companies that offer free VIN check lookups and provide complete car's history with many details. These are paid services, and you can find out a lot using them with a CarFax report or AutoCheck report. You can run a basic free CarFax report too. They also have other car buying tips and information on their website to help used car buyers.
NICB VIN Tool
The National Insurance Crime Bureau (NICB.org) also provides a handy, free VIN lookup search tool that will show you if the vehicle is listed as lost or stolen, salvaged, or declared a total loss by an insurance company. You can perform five searches on a few car's vehicle identification numbers for free in a 24-hour period. You won't see a full vehicle history with this one, but you will see other great information.
Vehicle History
Another free vehicle history report option that will show you selling history, current details, current and expired warranties, fuel economy, and price analysis information is VehicleHistory.com. This one is geared towards buyers and sellers and may or may not include major accidents.
Other Third-Party Options
You can also find third-party options online like GoodCar, InfoTracer, and other sites where you can enter the VIN and find out a lot of information like the model, make, year, weight, trim level, and other manufacturing details. You can also see open recalls, maintenance history, accidents, and much more. You can search using a VIN or even a license plate ID.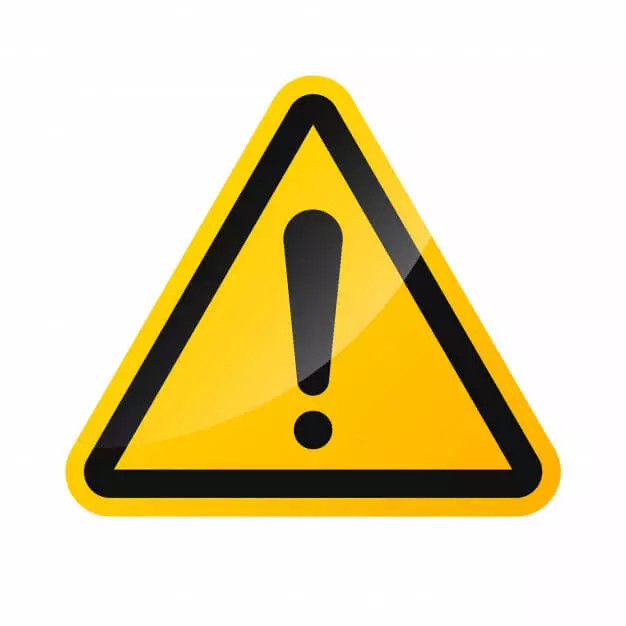 Even after you do all your homework, be sure to have an independent mechanic check the used car thoroughly before buying it. You cannot be too careful when purchasing something used, and you can never trust what a seller tells you. Use these reports to look for any red flags during the buying process.