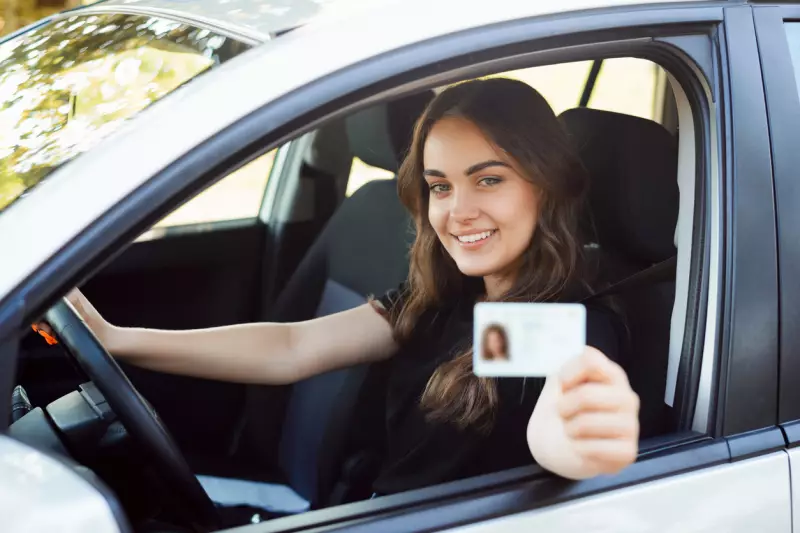 Obtaining a driver's license is a momentous occasion for many people as it ushers in a new chapter in their life: entry into the driving public. The procedure of taking the driver's license photo, however, might result in worry and tension. It might be challenging to know just how to appear your best in the driver's license photo. Here at GoodCar, we'll give you some pointers on how to shoot a decent driver's license photo. Let's go!
Dress Appropriately
When taking a picture for your driver's license, the first thing to think about is what you're wearing. Make sure your attire is acceptable for the situation. Wearing garish or busy designs that can draw attention away from your face is best avoided. It's preferable to dress in simple, neutral hues that go with your skin tone. Make sure your attire is also well-kept and tidy. You don't want to appear messy in the shot.
Choose a Flattering Hairstyle
Another crucial aspect to take into account while taking your picture for a driver's license or driving permit is your haircut. Choose a look that accentuates your features and goes well with the contours of your face. On the day of your photo, avoid attempting a new haircut because it could not come out as you had hoped. Moreover, make certain that your hair is perfectly done and not in your face.
Practice Good Posture
Your posture may have a significant impact on how you seem in the photo for your driver's license. Attempt to relax your shoulders while you sit up straight. This will make your neck appear longer and help you avoid any uncomfortable angles. Try to maintain proper posture in the days before your shot, especially if you have a propensity to slouch.
Consider Your Makeup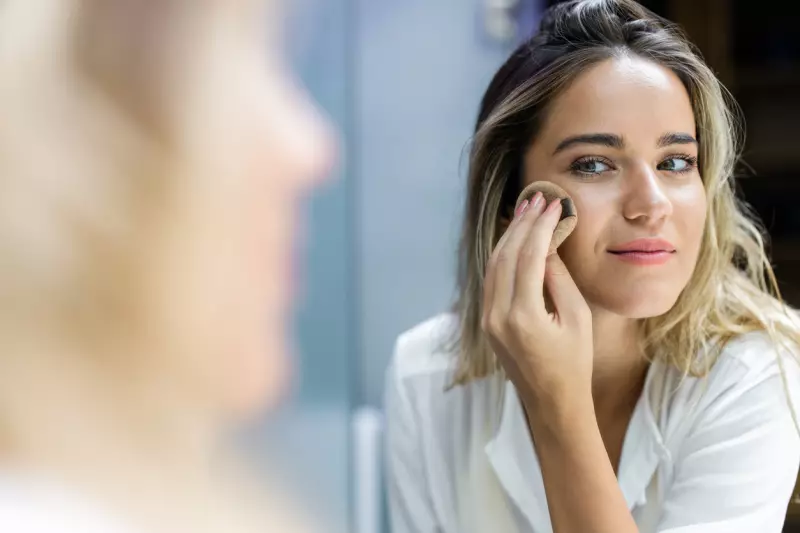 With your driver's license photo, makeup may be a terrific method to draw attention to your greatest features and make you look your best. Nonetheless, it's crucial to maintain a natural style and refrain from exaggerating. Keep your makeup minimal and natural to highlight your features without being overdone or theatrical. Additionally, make sure your makeup is current and has not run or been smudged.
Get Plenty of Rest
If you want to look your best in your driver's license photo, make sure to get enough rest. You may appear exhausted and worn out if you don't get enough sleep and develop dark circles under your eyes. The night before your photo, try to get a good night's sleep to make sure you appear rested and awake.
Practice Your Smile
One of the most crucial features of your driver's license photo is your smile. To choose the angle that best compliments your face, practice your smile in front of a mirror. You want to grin naturally, not in an artificial or forced way. Avoid flashing too many teeth or creating a silly expression since these actions might diminish the photo's professionalism.
Be Aware of Your Facial Expressions
While taking the picture for your driver's license, it's crucial to pay attention to your facial expressions in addition to your smile. Avoid frowning or squinting, which might give off an angry or depressed appearance. Strive to keep a neutral look and your facial muscles at ease.
Avoid Wearing Glasses or Hats
Although it may be tempting, it's wise to refrain from donning your favorite hat or pair of spectacles in your driver's license photo. Hats can throw shadows or hide your facial characteristics, while glasses can create glare or cast shadows on your face. Bring your glasses or cap to the DMV so you can use them while driving if you do wear them frequently.
Practice Good Hygiene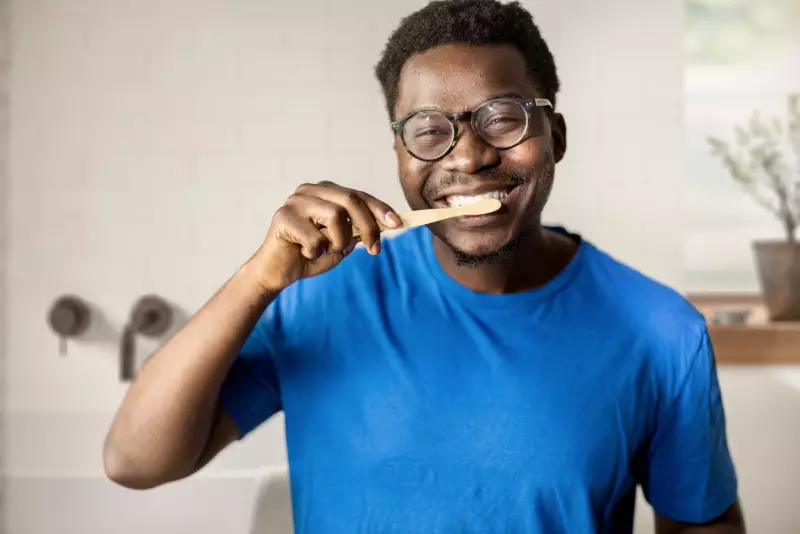 While having your driver's license photo taken, cleanliness and hygiene are vital. Before your shot, be sure you brush your teeth and floss to achieve a healthy, white smile. Also, keep your hair tidy and groomed, and refrain from using too much cologne or perfume.
Be Confident
Finally, being confident is the most crucial thing to keep in mind when taking your driver's license photo. Your appearance in the snapshot can be greatly affected by your level of confidence. Hold your head up and stand tall. Be proud of who you are and how far you've gone since this picture represents you as a responsible driver.
On the day of your driver's license photo, in addition to the aforementioned advice, there are a few more considerations. First, be sure to be at the DMV well before closing time. Rushing might result in worry and tension, which can change how you seem in the picture. Moreover, try to avoid making your picture appointment during a stressful period, such as right after a disagreement with a friend or family member or during a hectic time at work.
Be careful to check your look in a mirror at the DMV before having your picture taken. Make sure your clothes are in place, and tidy up any stray hair or cosmetic smears. Take a deep breath and remind yourself of the tips you've learned, then step up to the camera with confidence.
Enjoy the Preparation When Taking a Driver's License Photo
While it's crucial to take a nice driver's license photo, it's also crucial to keep in mind that it's only a photo. What counts most is your ability to drive safely and responsibly, as evidenced by your driver's license. Don't worry too much about your picture; you may always take another one if required.
Taking a nice driver's license photo doesn't require advanced photographic skills, but it does involve some planning and close attention to detail. You can guarantee that you look your best in your driver's license photo by following the advice provided in this article. Consider your cosmetics, get enough rest, practice your smile, pay attention to your facial expressions, dress accordingly, pick a pleasing hairdo, maintain excellent posture, refrain from wearing caps or glasses, practice good cleanliness, and be confident. You can take a driver's license photo that you'll be glad to display for years to come with a little bit of work and a positive mindset.