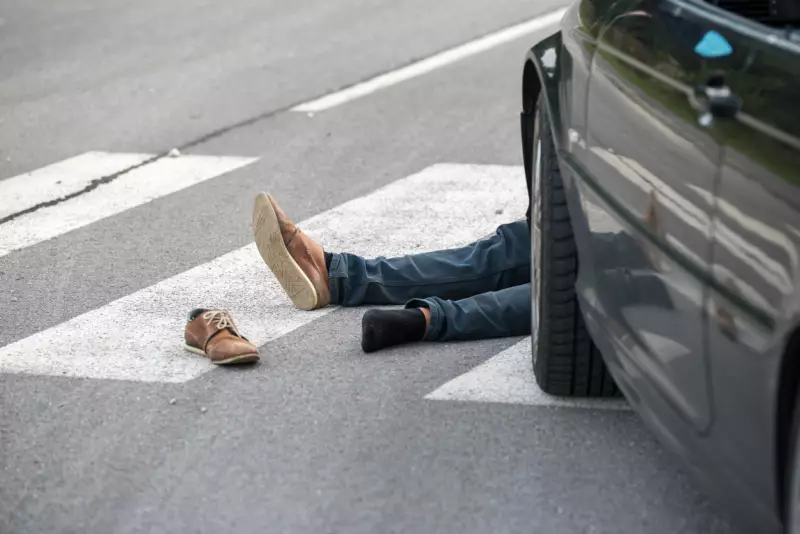 One of the most upsetting things a driver can do is run into a pedestrian, as that often results in a serious accident and significant injuries. Unfortunately, pedestrians are the most vulnerable people on the road, and thousands get hit, injured, and killed each year.
While nobody wants to think about what will happen if they hit a pedestrian, there is always a risk of doing just that. It's important to know how to handle the situation if you hit a pedestrian. Learn what to do immediately after getting into an accident with a pedestrian and handle the situation more effectively as a result.
Handle a Pedestrian Car Accident Efficiently
Getting into an accident where you hit a pedestrian is stressful and can have you panicking. Take a deep breath and follow these simple steps.
The Steps
Keep everyone as safe as possible.
Call for medical help if necessary.
Gather and hand out contact information.
Gather evidence.
Talk with the police and file a report.
Talk with your insurance company.
It is your obligation to ensure that everyone is safe as soon as the accident is over. Move the pedestrian or pedestrians involved in the collision if they are lying in a vulnerable position near the road and you are certain there is no back or neck injury that will worsen if they are moved. Only provide medical assistance if absolutely essential, and you know what you're doing; otherwise, contact 911 as soon as the individuals involved in the accident are safe from immediate danger.
You should also make sure that an officer is dispatched to the accident site to document everything. The more documentation you have, the better. It is important that everyone involved understands that the accident was unintentional. If you feel anything else was the primary cause of the accident, the documentation is also necessary to establish you weren't at blame.
Take Photos and Hold On to Relevant Accident Documents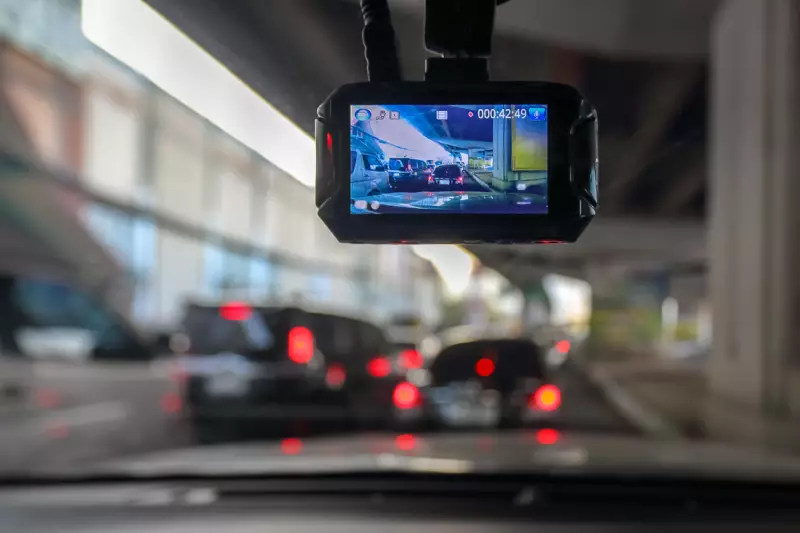 What most pedestrian accident injury cases have in common is that they care about who was at fault in the situation. No matter what happens in the accident, it matters who was the one that caused it. That's why it's so important for you to take photos and obtain any other evidence you can after getting into an accident where your car hit a pedestrian. Take photos of crosswalks, look at local traffic patterns, and get photos of where you struck the pedestrian to prove your innocence if possible. If any witness vehicles are still around, take photos of them, including their driver's faces and the license plate numbers, when possible, so you can ask them questions later if it becomes necessary. You'll also want to obtain a copy of the police report as well so you can hand all this information over to the insurance company you deal with.
Contact an Attorney if You Are Facing Criminal Charges
If the person that was hit is seriously injured, you were under the influence while driving, or you believe you could face criminal charges for any other reason, contact an attorney as soon as possible after the accident. Don't say anything incriminating, like you are sorry or that you feel guilty about the accident; keep things neutral and to the point. Don't have extended conversations with anyone involved in the accident, and be sure that you talk with an attorney as soon as possible so you can protect yourself from a lawsuit effectively.
Who is at Fault During An Auto-Pedestrian Accident?
Even if you hit a pedestrian with a car and no injuries occur, you must think about who was at fault in the accident when dealing with the insurance companies. A car-pedestrian accident is a serious issue, and most of the time, when a pedestrian is involved, serious injuries result as well. That's why it's vital to understand how fault works in your state and to be able to determine what makes you at fault for the accident and what makes the pedestrian at fault for the accident.
What Makes the Driver at Fault
As a driver, you will be determined at fault in an accident if you were behaving recklessly by driving faster than you should have been or swerving in and out of lanes. You will likely be found at fault if you are under the influence of drugs or alcohol when the accident occurs. You could also be found to be at fault if you run a stop sign, go through a red light, or break any other traffic law and then hit the pedestrian.
If you make any of these mistakes, you will be found at least partially at fault if there is any proof of them taking place. This is why it's so important to try and follow all the rules of the road and to document the accident scene as much as possible so you can fight your case effectively.
What Makes the Pedestrian At Fault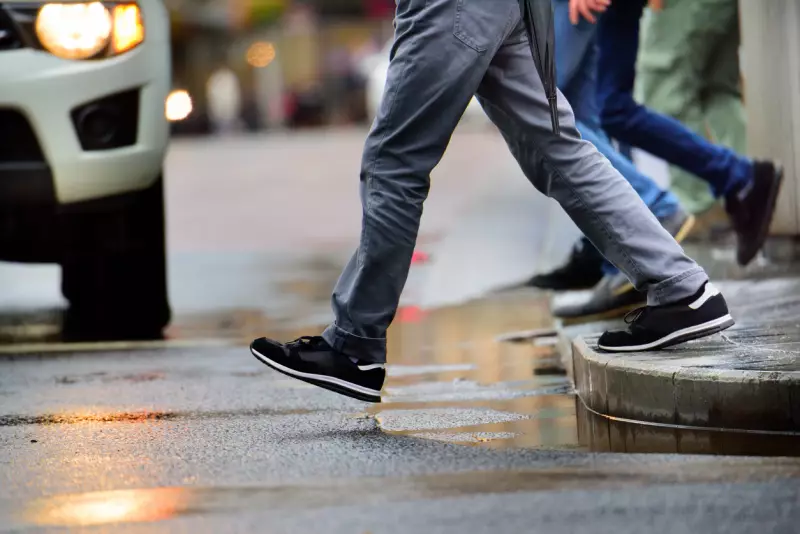 Even though a pedestrian is much more likely to be seriously injured in an auto accident, they can still be found at fault during an accident. If the pedestrian is crossing the road illegally, they will be found at least partially at fault. The pedestrian will also be found at fault if they are walking in a location where walking is prohibited.
Most highways have signs prohibiting pedestrians from walking on them, and many bridges and other locations also carry these signs. If the pedestrian is using a section of road where walking is forbidden, they will also typically be found fully or partially at fault for the accident.
How Insurance Coverage Works When a Car Hits a Pedestrian
It's crucial to understand insurance payments and what you'll owe after a pedestrian accident. If your automobile hits a pedestrian, you're probably at fault, at least to some degree. In most places, you'll pay your deductible and accident insurance rates.
It also implies you may be liable for the victim's damages and medical bills. To get the best accident outcome, consult an attorney and discuss your choices. Each state handles insurance payouts and accident faults differently.
Avoiding pedestrian-car accidents is important since they're usually serious. Advanced anti-collision systems are advantageous. Vehicles can detect people and slow down before a collision. Looking at things like a car history report and a list of safety features is exactly what you should do before purchasing your next vehicle. Those safety features could keep you from getting into life-altering accidents that cost you money or leave you with injuries yourself.