Car Donations 101: Definition, Benefits, and Best Charities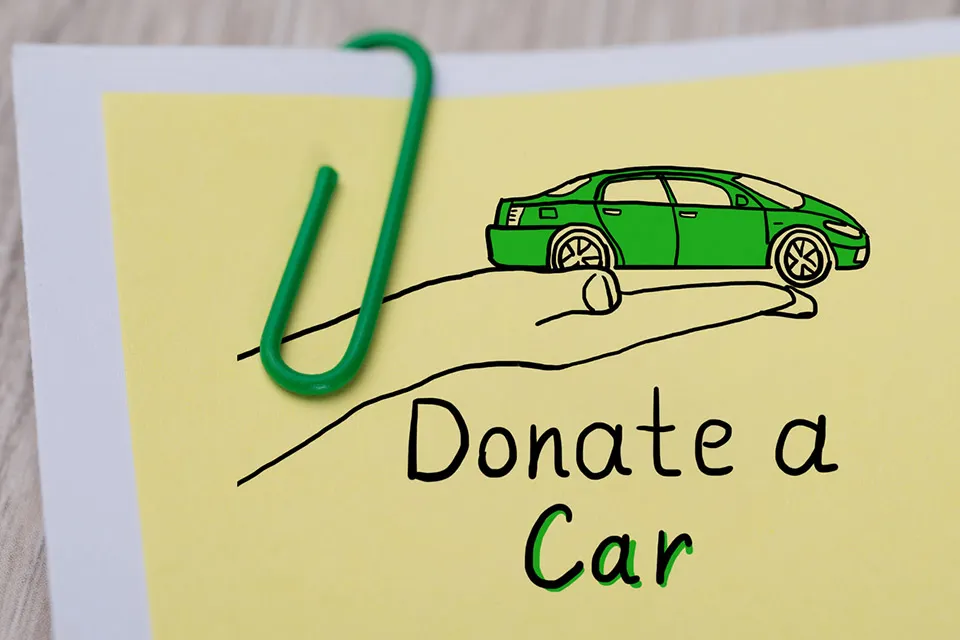 Looking to donate but not sure where to start? Car donations can be a great way to give back, regardless of the size of your donation! Here at GoodCar, we want to cover everything you need to know about car donations - from understanding the definition and how to donate a car to exploring the benefits and finding the best charities for your donation. Let's discover the benefits of donating your car to charity.
Car donation is giving away a used car to a charity, nonprofit organization, or private party. The most common type of car donation is to donate a vehicle to a charity for a tax deduction. Car donation has many benefits, including the ability to help a worthy cause, receive a car donation tax deduction, and avoid the hassle of selling a used car.
When you donate a car, the charity will either use the vehicle for their purposes or sell it at auction and use the proceeds to fund their programs. If you're looking for the best charities to donate your car to, consider organizations focusing on children's causes, veterans' assistance, or environmental protection.
Donating your car is a great way to help those in need and potentially save yourself some money on taxes. If you're thinking about donating, be sure to research the charity and confirm that they are reputable and will make good use of your donation. You should make sure that the organization is either one of many reputable car donation charities or one that represents your core values. You can research the best car donation charities to find one that suits you.
Benefits of Donating a Car
When you donate a car, you can take advantage of several benefits:
You can receive a tax deduction for your donation.
You can avoid the hassle and expense of selling your car.
You can feel good knowing that your donation is helping a worthy cause.
Many charities accept car donations, so you can choose a cause that is important to you. Some of the best charities to donate cars to include the American Red Cross, Habitat for Humanity, and the Salvation Army.
How to Find a Reputable Charity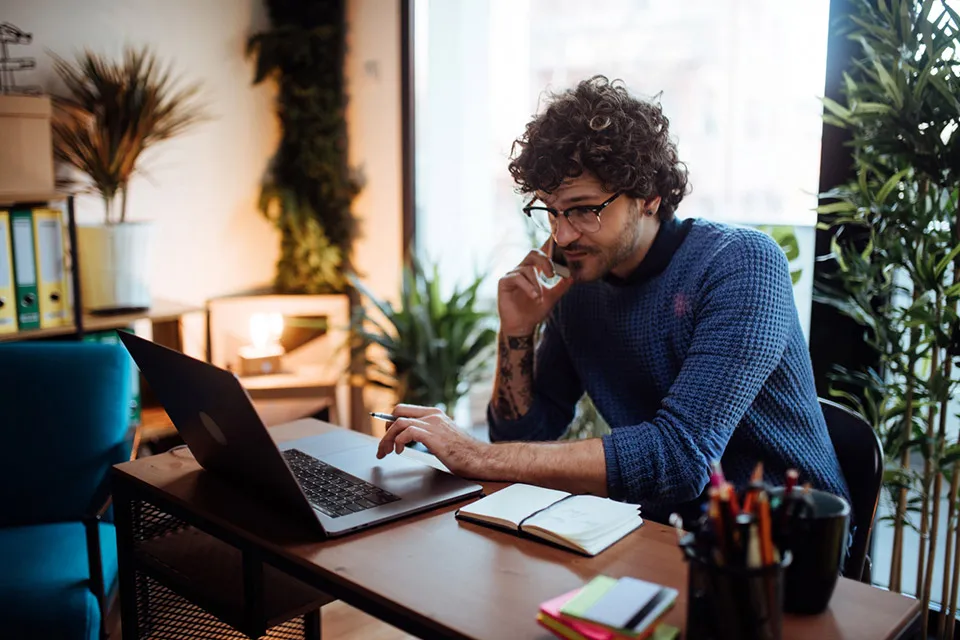 There are many ways to find a reputable charity. The most important thing to remember is to do your research before donating.
One way to find a reputable charity is through an online donation platform, such as Charity Navigator or GiveWell. These platforms allow you to search for charities by keyword, location, or cause. They also provide information on each charity's financial health, accountability, and transparency.
Another way to find a reputable charity is by asking for recommendations from friends, family, or colleagues who have donated to charities. If you know someone who has donated their car, they may be able to recommend a good charity to you.
Finally, you can also contact your local United Way office or the Better Business Bureau (BBB) for recommendations of reputable charities in your area.
Types of Car Donations Accepted by Charities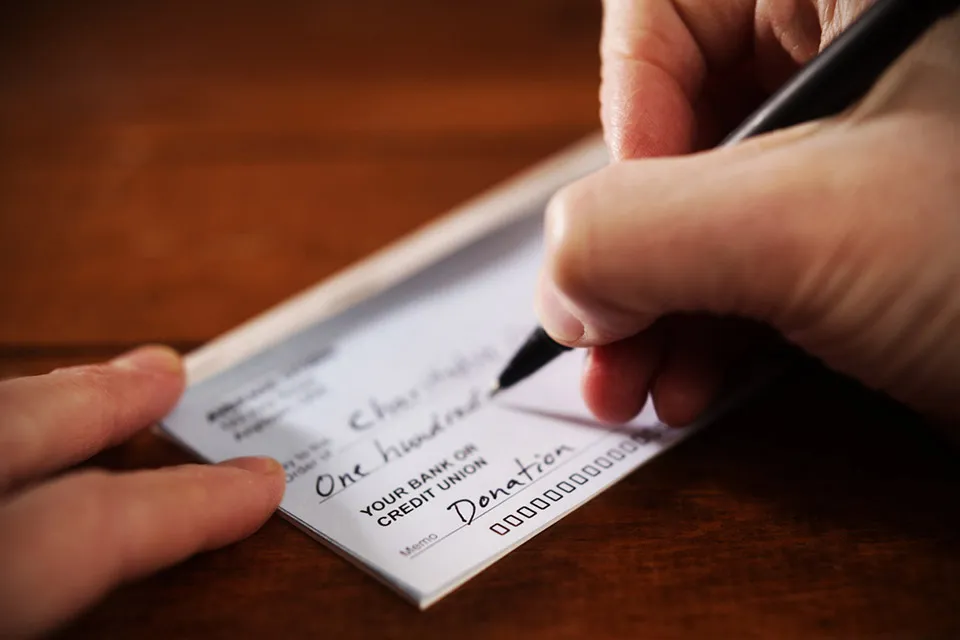 There are many types of car donations that charities will accept. The most common type of car donation is a financial donation, where the donor gives the charity a specified amount of money to use towards their cause. Other types of car donations include donating your vehicle outright or donating it as a trade-in for a new vehicle. Some charities may also accept donated vehicles that require repair, though this is less common.
The type of car donation that you make will likely depend on the charity you choose to donate to. Some charities may only accept financial donations, while others may be more open to accepting donated vehicles. It is important to research the charity you are interested in donating to before making your donation so that you know what type of donation they can accept.
Popular Charities That Accept Car Donations
When you're ready to get rid of an old car, there are many options for donation. Some of the most popular charities that accept car donations are Make-A-Wish, Salvation Army, Habitat for Humanity, and Kars4Kids. Each organization has its own process and requirements, so be sure to research before you donate.
Make-A-Wish is a charity that grants wishes for children with life-threatening medical conditions. They have partnered with Donation Line LLC to make the donation process easy and free of charge. The car is auctioned off, and the proceeds go to granting wishes for children, which means that a Make-A-Wish car donation is a great idea.
The Salvation Army is a Christian organization that provides help and hope to those in need. A Salvation Army car donation goes through their Cars for Kids program. The proceeds from the sale of the car go towards helping The Salvation Army carry out its mission.
Meals on Wheels is a great place to consider donating to as well. They provide meals for food-insecure seniors all around the US by means of meal delivery preparation and delivery services. They accept car donations and have companies they partner with that sell what vehicles they can, and for those that are unable to be driven, break down those vehicles and sell them for parts.
Habitat for Humanity is a nonprofit organization that helps families build or improve homes. They partner with donors to provide financial support and materials, including cars. A Habitat for Humanity car donation furthers its mission of providing safe, affordable housing for families in need by helping provide additional funding from the vehicle sale proceeds.
Kars4Kids is a nonprofit organization that works to improve the lives of children by providing education, enrichment, and recreation programs. A Kars4Kids car donation will be processed through their Vehicles for Change program. The proceeds from selling donated cars fund Kars4Kids' programs and services.
Tax Deduction Rules and Requirements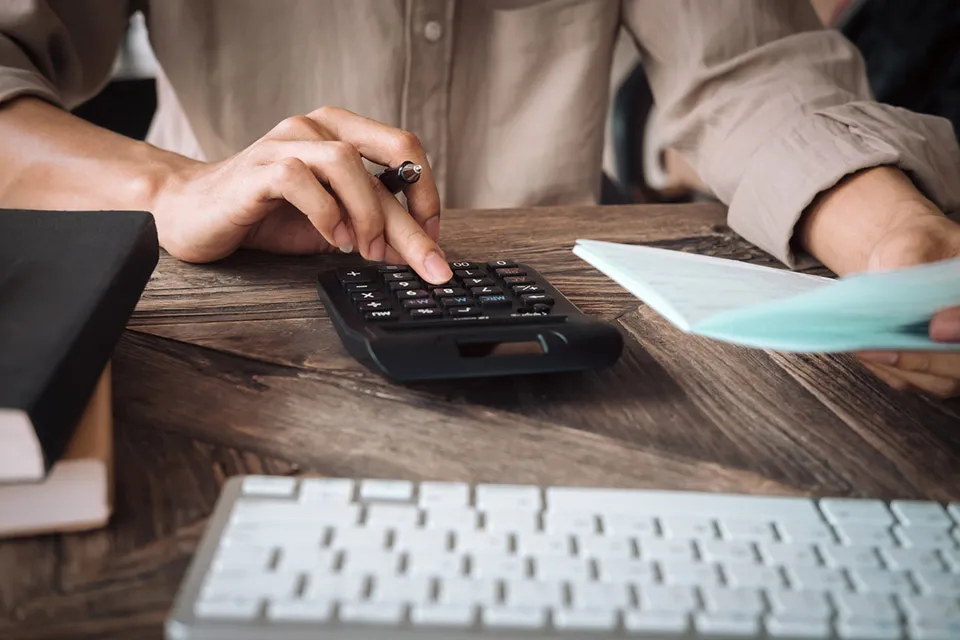 You should be aware of a few tax deduction rules and requirements regarding car donations. First and foremost, you can only deduct the fair market value of your car donation from your taxes. The fair market value is the price that a willing buyer would pay for your car, considering its age, condition, make, and model.
To deduct the fair market value of your car donation from your taxes, you must itemize your deductions on Schedule A of Form 1040. You must also obtain a written acknowledgment from the charity that received your donation. This acknowledgment should include the charity's name, address, tax identification number, a description of the vehicle donated, and the date of the donation. Keep this acknowledgment for your records in case the IRS ever audits you.
If you have any questions about deducting car donations from your taxes, please consult a tax professional or visit the IRS website for more information.
Advantages of Donating a Car vs. Selling It
When most people think about getting rid of an old car, they assume their only options are selling or trading it in. However, another option often provides more benefits than either of those methods: donating the car to charity.
There are several advantages to donating a car instead of selling it. First, you can take advantage of the tax deduction that comes with the donation. If you itemize your deductions on your taxes, you can deduct the fair market value of your car from your taxable income.
Second, donating a car is often quicker and easier than selling it yourself. You won't have to worry about advertising the vehicle or dealing with interested buyers who may not follow through on their purchase.
Finally, when you donate a car to charity, you can be sure that the proceeds from the sale will go to a good cause. If you sell your car, the money will go into your own pocket; but if you donate it, you can choose a charity that aligns with your personal values and know that your donation will make a difference in the world.
Steps to Donate a Vehicle
The process of donating a vehicle is relatively simple:
Find a reputable charity that accepts car donations.
Fill out the necessary paperwork with the charity. This paperwork usually includes information about the donor and the vehicle being donated. Once the paperwork is completed, the donor will schedule a time to drop off the vehicle at the charity's designated location.
The donor will receive a receipt for their donation, which can be used for tax purposes.
At GoodCar, we believe that car donations can be an extremely rewarding and beneficial experience, both for the donor and for those who are helped by the donated vehicle. Donors have numerous charities, so it is important to research them thoroughly before deciding. The process itself is straightforward and easy to complete, with most organizations providing all of the necessary forms right online.
FREE Vehicle Search
Accidents
Problem Checks
Title Records
Recalls
Values
Specs
InfoPay, Inc. (dba GoodCar) is an Approved NMVTIS Data Provider