The difference between comprehensive insurance and collision coverage is something you need to know to cover yourself in an accident. Most states in the United States require liability insurance but typically not collision or comprehensive. Unlike liability coverage, these two types of coverage are optional coverage. However, if you lease or buy a car with a loan, you may also be required to carry comprehensive and collision coverage. New Hampshire is one of the few states that do not require car insurance.

If you have a package that includes both types of
auto insurance
coverage, you are protected if anything happens to your car or truck regardless of whether it involves a car accident with another vehicle or some other issue.
What Is Comprehensive Car Insurance?
Comprehensive auto insurance is coverage that goes beyond collision car insurance. Comprehensive insurance covers repairs to or replacement of your vehicle from anything that does not qualify as an actual car accident. Comprehensive car insurance is like an umbrella policy that covers things that collision car insurance does not. There is no coverage limit with comprehensive insurance; the value of your car becomes your limit. Your insurance policy will have a deductible that must be paid before any comprehensive claims are issued.
What Does Comprehensive Car Insurance Cover?
Unlike collision coverage, comprehensive covers things that do not involve a car accident. Damage caused by the following items will be covered under your comprehensive policy:
Theft.
Fire.
Hail.
Animal damage (such as hitting a deer).
Vandalism.
Riot damage.
Natural disasters (storm damage).
Falling objects such as trees or limbs.
Windshield repairs or replacements.
Typically, comprehensive car insurance covers things that do not involve driving the vehicle.
Comprehensive coverage does not cover property damage to another person's vehicle or medical bills (yours or another driver's or passengers). This type of car insurance coverage does not cover any bodily injury expenses, property damage liability, or uninsured motorists.
How Much Does Comprehensive Coverage Cost?
Costs for comprehensive auto insurance vary greatly from state to state. However, the national average cost is between $110-$450. These rates will depend on the area you live in, your insurance provider, your chosen deductible, and any previous insurance claims.
What is Collision Coverage?
Collision coverage protects your vehicle if you get into a car accident with another car or truck. If you have a car accident where you run into a tree or fence, you can put in a collision claim. This type of insurance also covers your car physical damage if your car rolls over or is damaged by potholes or other road conditions beyond your control. You will pay a deductible with collision car insurance as well, but a higher deductible amount, the lesser your insurance premium.
Most car insurance companies offer collision insurance bundled with comprehensive.
What Does Collision Insurance Cover?
Collision coverage repairs or replaces your car if you hit another vehicle or a non-moving object such as a tree, fence, telephone pole, rock, etc. Collision insurance also covers you if your car rolls over in a single-car event (meaning not as part of an accident with another car) or you are hit by another car.
Collision car insurance does not cover damage to another person's vehicle or any medical expenses, either yours, a passenger, or another driver's).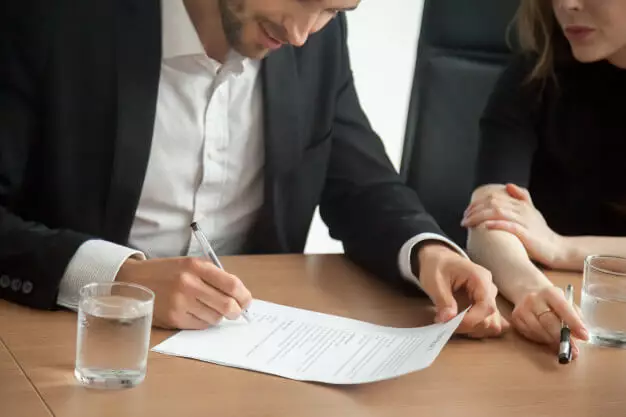 How Much Does Collision Insurance Cost?
Collision coverage is more expensive because the chance of it being used is greater. Again, those rates will vary from state to state, but typically drivers will pay somewhere between $390-$1000. The actual price will also depend on the deductible you choose and the value of your vehicle. If you have a good driving record (with no accidents and infractions) and you bundled your insurance, you can save a lot on collision coverage. Some auto insurance companies offer discounts on car insurance rates to workers in specific occupations such as the military, doctors, nurses, first responders, CPAs, teachers, etc.
Comprehensive vs. Collision Insurance Coverage
Your financing lender may require you to carry comprehensive and collision coverage until you pay off your car. If, however, you have an older car or didn't finance, you may be able to drop these coverages. But the question is when and should you?
The point at which you might want to consider dropping comprehensive and collision is when the value of your car drops so low that any claims submitted after your deducible wouldn't replace or repair it. If you have plenty of money in your nest egg and can easily afford to fix your car or replace it, then the cost of these insurance deductibles might not be worth it for you. Depending on where you live, if vandalism and theft are rampant in your area, you may want to keep your comprehensive coverage.
Both of these types of car insurance protect your car and pay for repair or replacement in the event it is damaged. There are various pros and cons to having these two types of insurance and they are:
Pros
Comprehensive insurance offers a lot of value by protecting you against fire, hail, water damage, trees, and rocks falling or when you hit an animal or object. Additionally, things like vandalism and theft are covered. If you live in a city, these are pretty big pros. If you need financial peace of mind about being able to afford an auto repair or replacement, then it's a good idea to have this coverage.
One of the pros of having collision coverage is that if you get into an accident, your car will be repaired or replaced, regardless of who is at fault.
Another advantage is that these coverages usually extend to rental cars, so if you rent a car and damage it, you may be covered there as well. If you hit a building or business this policy covers damage to your car. If your driving record is not spotless or you have frequent driving issues, you might want to make sure you keep your collision insurance policy intact.
Cons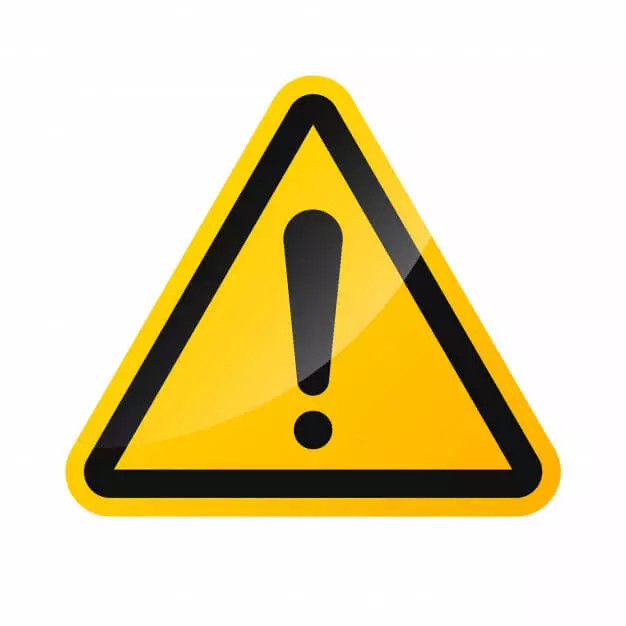 One big con for both types is the extra cost. Comprehensive is pretty inexpensive, depending on the value of your vehicle and your deductible, but collision coverage can add up, especially if you have had previous claims on your car insurance policy. If your car is not worth very much, paying for either insurance is probably not going to be worth it. After you pay the deducible, you won't get enough to buy a new car or even get yours fixed. Ultimately, the decision to purchase and carry full coverage with both comprehensive coverage and collision insurance is a personal one you must make for yourself. Contact your insurance agent with your insurance company to get insurance quotes on comprehensive insurance or collision coverage for your vehicle. They may offer bundled insurance products to make it more affordable.