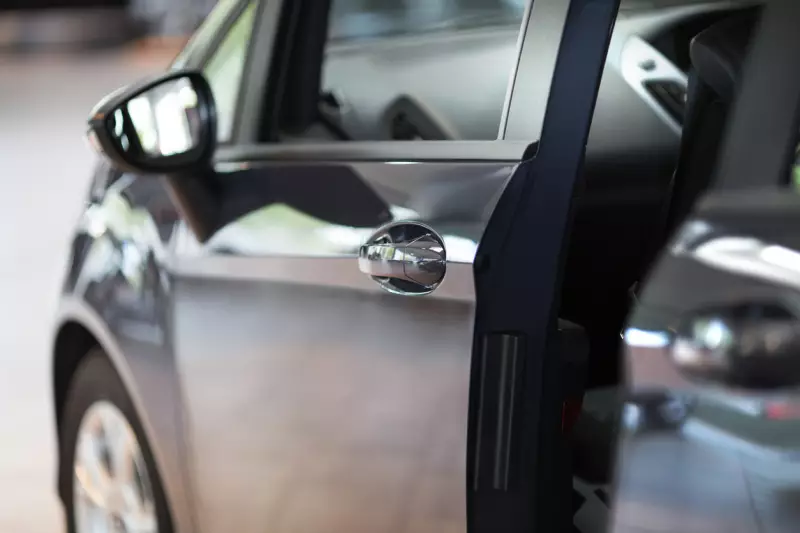 Cars play an integral role in our very existence. Nowadays, owning a vehicle is no longer a luxury but a necessity in most parts of the world. Having a car makes it easy to move around, get to work, drop off kids at school, or attend important events in the nick of time. While invented to transport people previously, consumer culture and cutthroat competition has made automakers rethink car designs. This has resulted in different types of cars appearing on the road each year with unique features.
Automakers are increasingly adopting internal and external aesthetic design elements to appeal to customers. Nowadays, automotive companies design different types of car doors with functionality and ease of use in mind. And yet, this is driven by positive customer appeal.
3D Design for Making Different Types of Car Doors
The automotive industry has had a long and illustrious history with an enormous impact on society. Over time, different auto-making companies have embraced aesthetic designs that appeal to customers. The advances in 3D Design technology have recently accelerated the development of car doors.
Essentially, different car brands, for instance, use different types of car doors as a signature to stay ahead of the competition. Though there is a broad spectrum of car door designs on the market, let's take a peek at the seven most common types of car doors.
1. Butterfly Car Doors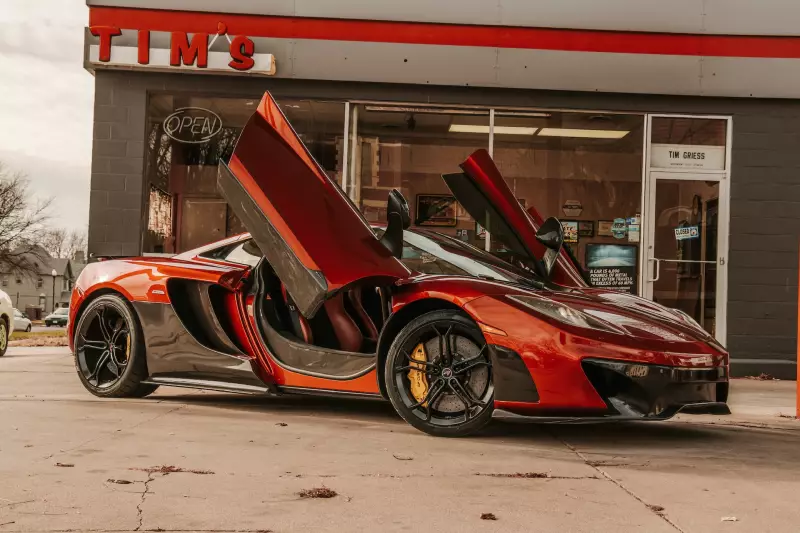 Butterfly car doors are hinged at the corner of the car frame. While these doors are frequently confused with scissors car doors, they swing up and out through hinges on the A-pillar. Opening mechanisms in cars with butterfly doors allow users to enter and exit the vehicle.
Again, butterfly car doors open wider, making them ideal alternatives for car doors. Moreover, this car door design is common in closed racers and sports cars, including Saleen S7, BMW i8, and Enzo Ferrari. The main disadvantage of cars with butterfly doors is that they require more parking spaces to open wide.
2. Scissors Car Doors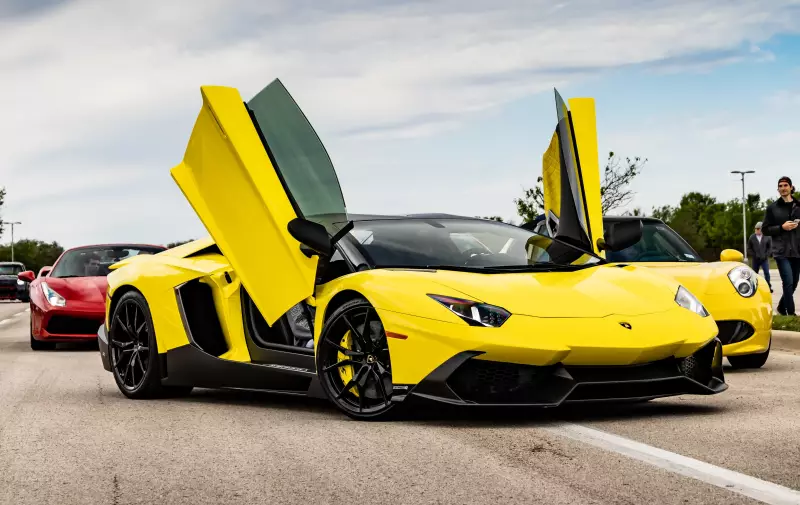 Scissors car doors are also called Lamborghini doors since they are popular on high-end sports cars such as Lamborghini, McLaren, and Ferrari. These doors open vertically like the blades of a pair of scissors. Invented in 1968 by Alfa Romeo Carabo, scissors car doors are a perfect work of art. Cars with scissor doors are not only visually pleasing but also practical. In addition, these doors are popular in places with limited parking space because they open vertically rather than outward like conventional cars.
They can also be converted into traditional car doors since the hinges are in the same place as traditional cars. Nevertheless, cars with scissor doors are not common for 3 reasons:
More costly than traditional doors

Difficulty in escaping a car crash if the car rolls on its roof

Scrape garage ceiling in parking spaces with insufficient height
3.

Suicide Car Doors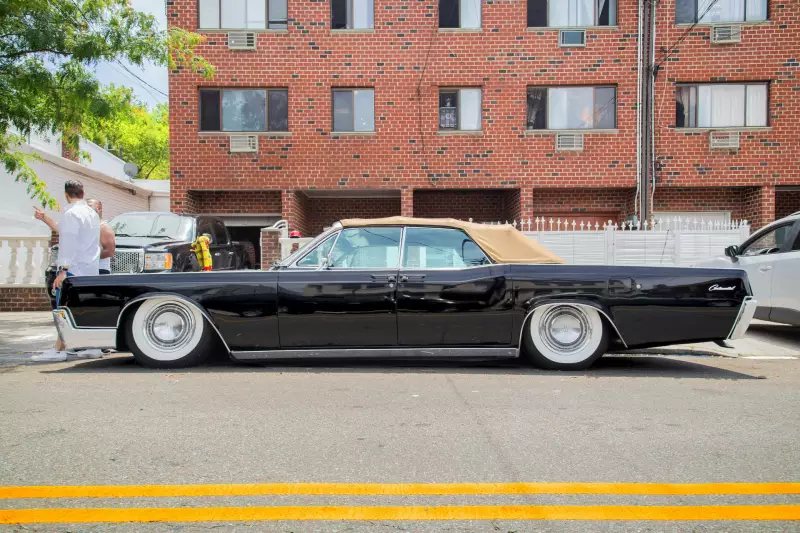 Suicide car doors or coach doors have hinges for outward and backward openings. This means the door opens horizontally by swinging backward while hinged on the back of the door frame. Luxury brands with suicide doors include Rolls-Royce, Opel/Vauxhall, Saturn, and Mazda.
Also known as suicide doors due to their defective design, these doors make it highly likely for a passenger to fall when the car is moving. This is why premium manufacturers emphasize improving passengers' safety and ride experience. Passengers can fall despite the easy entry and exit from the car, with poorly latched doors.
4. Canopy Doors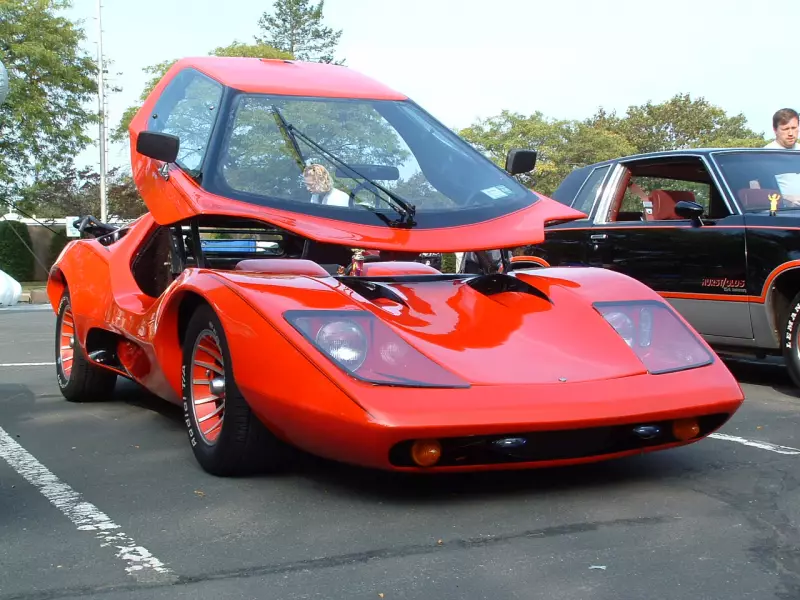 Photo by Davest1 on commons.wikimedia.org, licensed under CC BY 2.5.
Jet fighter cockpits influence canopy doors designed to open upward, forward, or sideways to allow easy access. They are also referred to as bubbly canopy, cockpit canopy, and connected canopy. The side windows, windshield, and roof are combined into glass units. Unlike regular car doors, the canopy has various hinges, allowing the door to slide forward, sideways, or vertically.
In addition to being visually pleasing, canopy doors have an enclosing window that provides clear visibility and aesthetic. Unfortunately, the greenhouse effect can affect canopy doors, making it difficult to enter or exit the car.
5. Dihedral Doors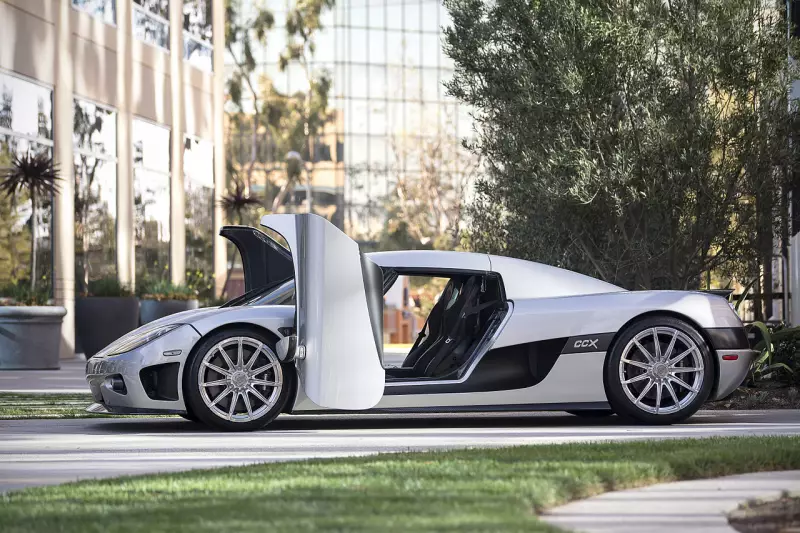 Photo by Axion23 on commons.wikimedia.org, licensed under CC BY 2.0.
Dihedral doors are a recent invention in the auto industry inspired by geometry. In addition, dihedral doors are similar to scissors doors; however, the only difference is that they open outwards while rotating 90 degrees at the hinge. Some popular car models that feature dihedral doors include CCX, Koenigsegg Agera, CCR, Regera, Koenigsegg CC8S, Agera RS, and Agera R.
These doors provide easier access and exit. Nonetheless, they can be damaged if parked in spaces with high curbs. Repairs are also costly because dihedral doors are made from carbon fiber.
6. Gull Wing Doors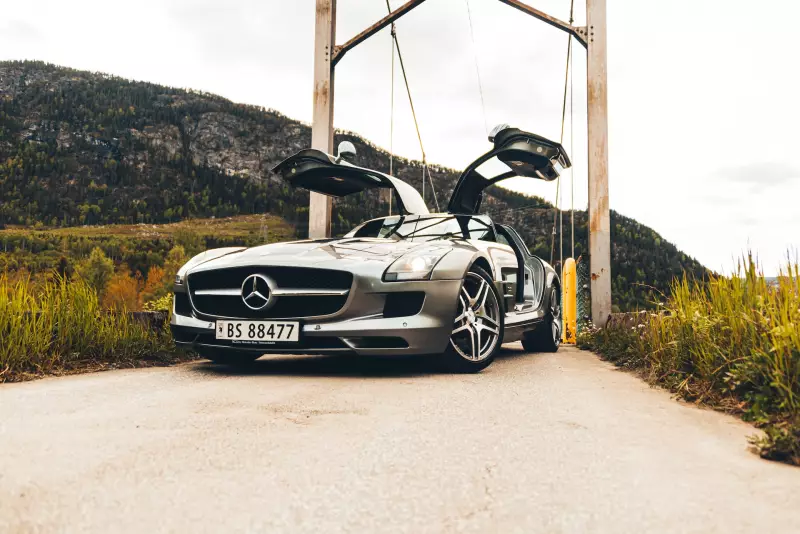 Gull or falcon wing doors are a type of car door hinged at the roof. These doors open upward, which reflect the seagull's wings. When opening gull-wing doors, the hinges stay fixed on the roof and spread like wings. Jean Bugatti designed these doors in 1939; in 1952, Mercedes Benz designed its 300 SL race car. The 1980s DMC DeLorean, 2010 Tesla Model X, and the 1970s Bricklin SV-1 also boost gull-wing doors. An outstanding feature of gull-wing doors is that they are not just for road cars but also aircraft, including the France four-seater Socata TB series.
7. Swan Doors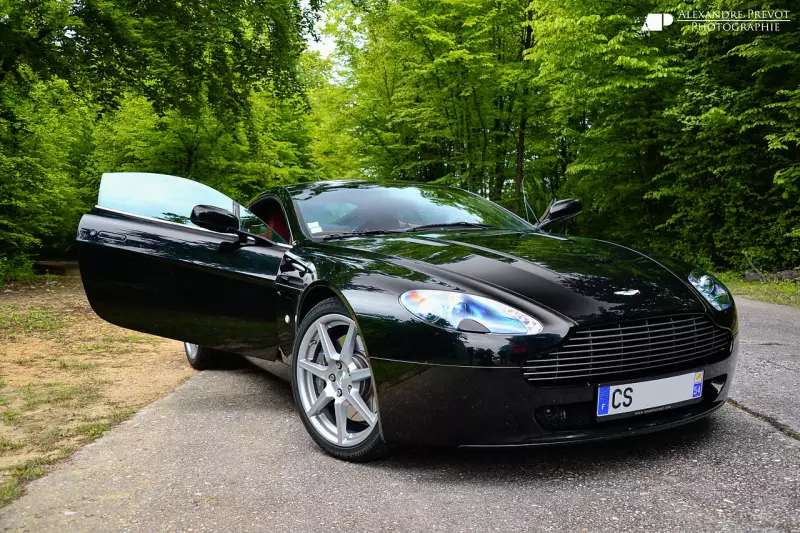 Photo by Alexandre Prévot on commons.wikimedia.org, licensed under CC BY-SA 2.0.
Swan doors are similar to conventional doors. However, the hinge in swan doors is high for creating adequate space to enter and exit than traditional doors. These car doors are common in models such as GTA Spano, Aston Martin, and Jaguar C – X75. As the name suggests, these car doors reflect the sophistication of a swan. Besides an appealing design, swan doors are practical and save parking space irrespective of the height of the ceiling. While swan doors provide a stylish design to the car, it is uncomfortable for the driver, especially when closing the door.
How to Open Locked Car Doors
The article was explicit about 7 different types of car doors. However, it is essential to pinpoint how to open locked car doors if you lose your car keys. Despite advancements in trendy car door designs, there's also the dark side that may result from misplacing car keys. Car owners should understand how to open car doors without keys. Whether you've misplaced your car keys or forgotten them in the car, don't fret, there's always a way out. You can use an app, wedge, string, or a coat hanger to unlock your car door.
Car manufacturers such as Toyota, GM, Subaru, Hyundai, and Nissan have remote key apps to help you get into your car. You can use a wedge to hold the door frame open. Also, create a hook from a coat hanger, then slide it through the car window-rubber seal to open the door. A string can also help you open the car door. Once you get a string, create a knot the size of your index finger. Cautiously move the knot back and forth until it gets over the lock. Pull the string on both extremes to tighten the knot, then pull back to open the door.
GoodCar Helps You to Know All About Cars
For instant access to information about cars with various types of wings, run a vehicle history report when you find ones you are thinking about buying. With GoodCar, dealers can reach thousands of clients while buyers can determine the vehicle history before escalating the process. Moreover, GoodCar has a dedicated channel to help sellers gain a wider audience. Equally, insurance firms, service centers, and dealerships can use the platform to host their information, expand their reach, and monetize from thousands of GoodCar's loyal customers.