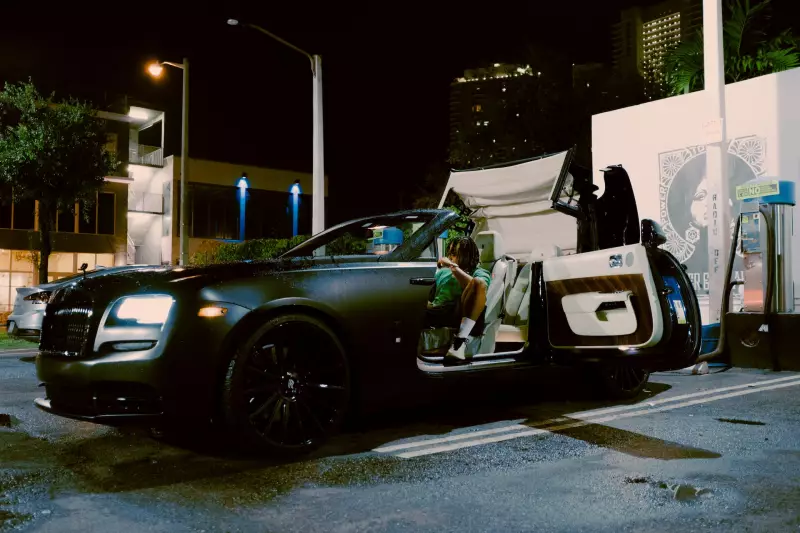 Suicide doors, also known as rear-hinged doors, are a unique type of car door that swings outward instead of inward. Unlike conventional doors, which swing outward from the vehicle's front, suicide doors swing inward from the vehicle's rear, making it easier for passengers to enter and exit the vehicle.
However, suicide doors are doors that can open during a turn, potentially letting passengers out of a moving vehicle. There is speculation that suicide doors made their debut in the early 20th century, when cars were still novelties and safety precautions were not a high priority. Suicide doors have a dark reputation, yet they're really rather fascinating to many motorists because to their unique appearance. Learn more as the car geeks here at GoodCar expand on the history and the present for suicide doors!
Early Examples of Suicide Doors on Cars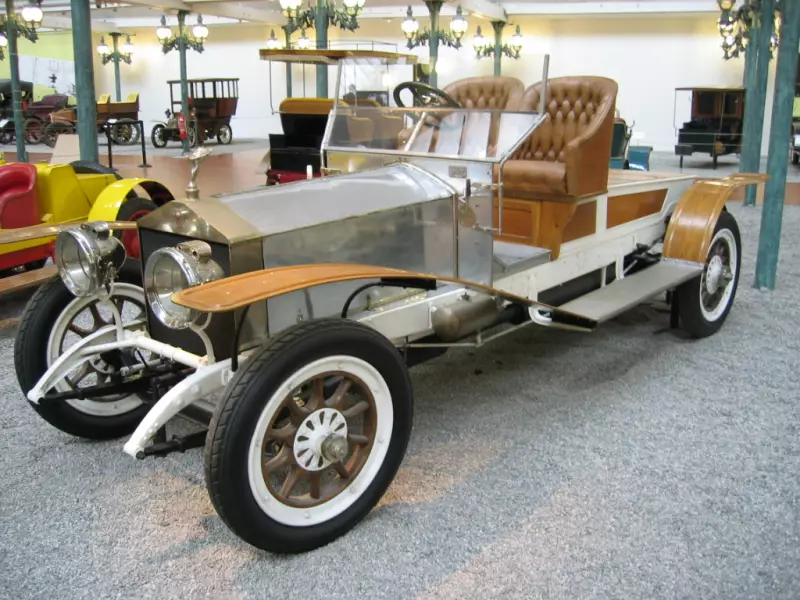 The 1910 Rolls-Royce Silver Ghost is widely regarded as the first production car to include suicide doors. These rear-hinged doors were installed for convenience while entering and exiting the vehicle. Suicide doors gained popularity in the 1920s and 1930s, and by then, many high-end automobiles included them. Several more well-known automobiles have had suicide doors at various points in their history. Some of the most common include:
Suicide doors aren't practical on many car models, but the ones that work in their design are sure to stand out. Whether your preference is for modern electric cars or classic luxury autos, suicide doors have certainly influenced the history of car design. The sleek and elegant style of suicide doors, as well as their practicality for a few select vehicle designs, have earned them many accolades. Because the doors swing out farther than conventional doors, passengers have an easier time getting in and out of the vehicle, even in tight parking spots. Since they allow for more spacious entry and departure, suicide doors are frequently installed on limousines and other types of premium automobiles.
The Risks Associated with Suicide Doors Were Not Always Obvious
Suicide doors have been criticized for being unsafe despite their usefulness under some circumstances. Since the doors open in the opposite way of a standard automobile, passengers are at a greater risk of falling out while the vehicle is in motion. Further, in the event of an accident, rescuers typically have more difficulty freeing confined individuals due to the suicide door's back hinges.
It's important to remember that early 1900s vehicles were substantially different from those utilized now, even if the risk of suicide doors may seem clear now. Accident rates were much higher because some early autos lacked safety features. There were about 200,000 fatalities involving automobiles in the United States between the years of 1913 and 1923, according to the National Safety Council. Given the inherent dangers of early automobiles, it is easy to see why a door that opened in the opposite direction from a standard door may be seen as especially risky.
Most likely, the term "suicide doors" was coined to warn people about this risk and prevent them from purchasing vehicles with this feature. Suicide doors were not inherently more unsafe than other early automobile innovations. True, many older vehicles lacked even the most fundamental safety measures, such as seatbelts and airbags or even doors that could be locked from the inside. As a result of the setting, the risks associated with suicide doors may have been underappreciated.
The Rules Today Concerning Suicide Doors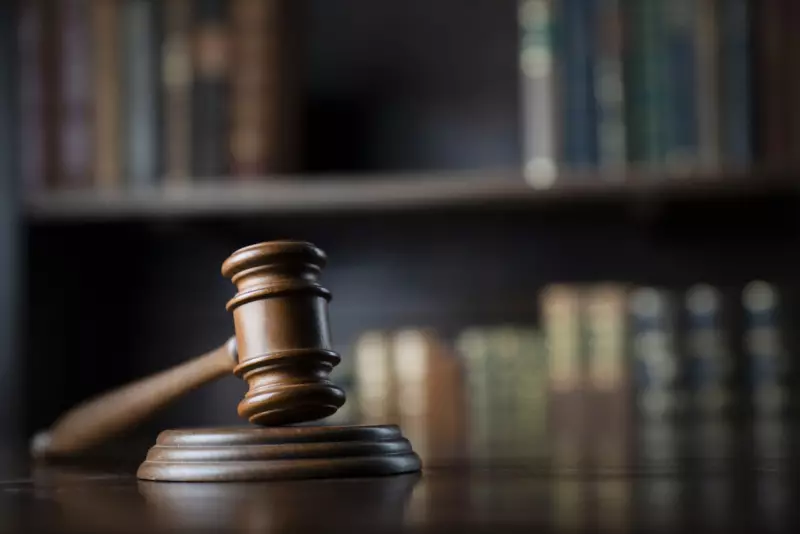 As we return to the present, we see that many nations have outlawed suicide doors due to the risk they pose. For instance, in the United States, suicide doors are prohibited by law according to regulations set forth by the National Highway Traffic Safety Administration (NHTSA). The NHTSA mandates that all vehicles with suicide doors have additional safety measures, such as door locks and warning labels, to protect passengers.
Suicide doors continue to be a popular option for high-end automakers and automobile enthusiasts despite these safety issues. Some luxury car manufacturers, such as Rolls-Royce, Bentley, and Mazda, have lately reintroduced suicide doors to their latest models, proving that this time-honored design feature is still popular among car manufacturers today.
Suicide doors, in addition to being functional and aesthetically pleasing, also have significant cultural importance. Suicide doors were a symbol of the high life in Hollywood during the '50s and '60s when celebrities like Elvis Presley and Frank Sinatra were frequently spotted in vehicles featuring the distinctive style. Suicide doors retain their cultural allure and mystery because of their frequent depiction in popular media.
Be Careful if You Are Ever In a Car with Suicide Doors
Suicide doors, as we have seen, are an iconic and recognizable design feature in the automotive industry with a rich history dating back more than a century. Despite their popularity among high-end automakers and enthusiasts, many countries have banned them due to safety concerns. Despite these obstacles, suicide doors remain a treasured and vital design element in the automotive world, offering a glimpse into the history and lore of the industry