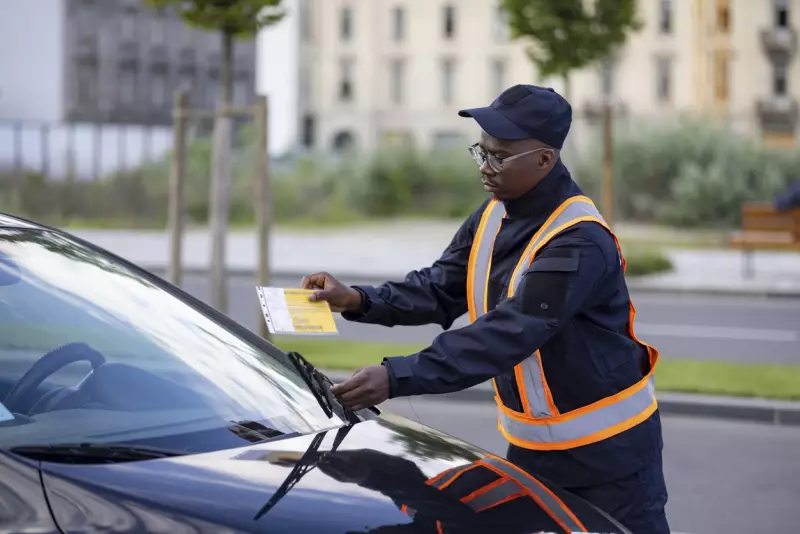 Although they are undoubtedly annoying and frustrating to receive, parking tickets are a common occurrence for almost all drivers. Returning to your car to find a parking ticket waiting for you is always an unpleasant experience, whether you unintentionally parked in a no-parking zone or neglected to refill the meter. There are numerous negative repercussions that might result from failing to pay your parking tickets. These are some of the potential consequences of failing to pay:
Fines and Penalties
Fines and penalties are some of the most obvious effects of unpaid parking tickets. The fine for most parking citations can be anything from a few dollars to several hundred dollars, depending on the infraction. If you don't pay your fine on time, it can get bigger and you might get hit with other additional fees. Your driver's license can even be suspended in some circumstances until the fines are paid.
Tow and Impoundment
Your vehicle could be towed and confiscated if you accumulate a number of unpaid parking citations. Even if you are currently parked lawfully, this might still occur in some cases. If your vehicle is impounded, you will also be responsible for the towing and storage costs in order to retrieve it, in addition to reconciling all of your outstanding parking tickets.
Booting
Your automobile may be "booted" in some places if you have outstanding parking penalties. This indicates that a device is fastened to the wheel of your vehicle in order to prevent you from leaving the scene until your penalties are paid. It can be difficult to have your automobile unbooted, and you might need to wait for a city official to arrive and take the device away.
Legal Action
The city may file a lawsuit against you if you have several unpaid parking fines and are not paying them or responding to notifications. To recover the debt, a lawsuit or wage garnishment may be necessary. Avoiding paying your parking fines might become quite expensive due to the legal expenses and court charges you can accrue.
Credit Damage
Your credit score may also be impacted by unpaid parking fines. Your credit score might be lowered and it can be more challenging to get loans or credit in the future if the city or municipality where you got the ticket reports your past-due account to a credit bureau.
Arrest Warrant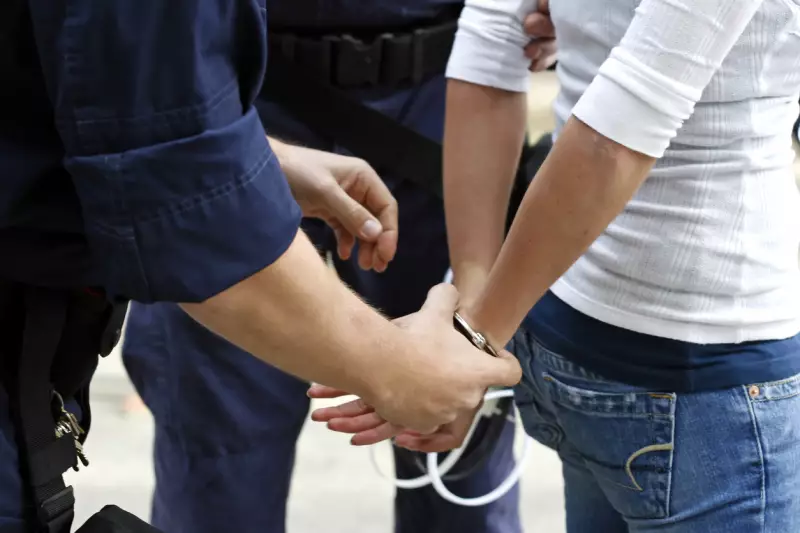 In severe circumstances, if you have a number of unpaid parking fines and do not pay them or react to reminders, a warrant for your arrest may be issued. Although unlikely, this is a possibility that might incur further penalties and costs for legal representation.
It's crucial to keep in mind that the penalties for not paying your parking fines depend on where you reside and the laws in your community. Some localities could be more forgiving than others, but some might have stricter enforcement policies in place. To prevent any potential repercussions, it's always a good idea to pay your parking fines as soon as possible.
What to Do if You Simply Cannot Pay Your Fines Right Now
A few choices are accessible to you if paying your parking fines is proving difficult or impossible. Several cities provide low-income individuals and families with payment arrangements or lower penalties.
If you think the ticket was issued inadvertently, you might be entitled to challenge it in court. In some circumstances, you might be allowed to complete community service instead of paying the penalty. Though, if you elect to challenge parking citations in court, it is important to remember that you will need to offer proof to back your claims, such as pictures or quotes from witnesses. It's also crucial to keep in mind that appealing a parking citation can be time-consuming and can include arduous trips to court.
Always remember to stay informed of the parking policies in your neighborhood if you want to avoid getting ticketed in the first place. Make sure to thoroughly read any notices and pay heed to any time restrictions or other limitations as posted. Consult the local government or parking authority for clarification if you have any questions regarding parking regulations.
Furthermore, there are other considerations to consider, besides the potential repercussions of not paying parking tickets. For instance, parking citations are frequently given for a specific cause, such as parking in a prohibited area or staying too long in a metered space. Even though these regulations may appear random or arbitrary, they are frequently put in place for reasons of safety or to guarantee that parking places are dispersed equally.
Additionally, parking offenses are a bigger issue as a result of unpaid parking citations. City roadways may become crowded and hazardous if motorists persistently disobey parking regulations and refuse to pay fines. In severe circumstances, it may even prevent emergency vehicles from entering particular regions because of unlawfully parked automobiles.
The Community Struggles When Tickets Go Unpaid, Too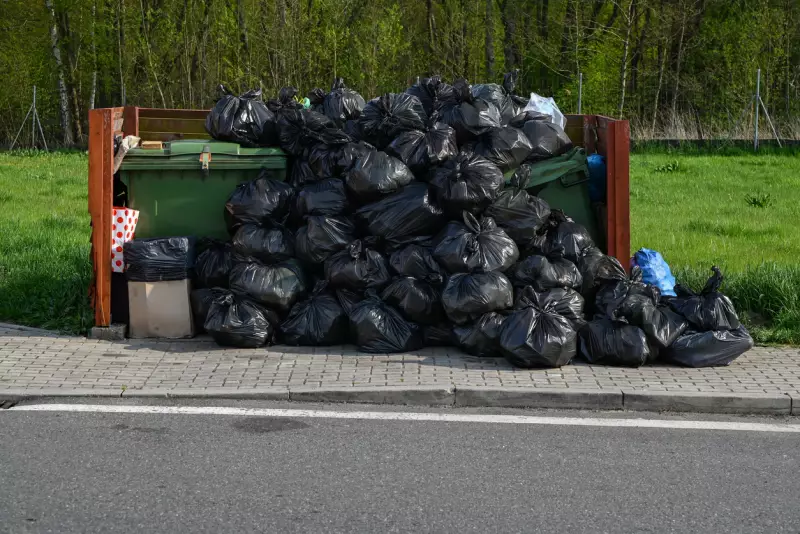 The numerous and often overlooked effects of unpaid parking tickets on the community is yet another problem. Parking tickets are a common source of funding for public services and infrastructure upgrades in cities and municipalities. The city's finances and capacity to deliver necessary services may suffer if a sizable percentage of motorists fail to pay their parking charges. In addition, failing to pay parking fines might indicate a lack of personal accountability. Drivers may act with a sense of entitlement and contempt for the law if they believe they can disobey parking regulations and avoid paying fines.
Failing to pay a parking ticket can have substantial repercussions for both the offending driver and the wider society. Even though parking citations might be annoying, paying them right away is crucial to prevent fines, penalties, and other repercussions.
Contact your local government or seek legal counsel to explore alternatives if you have problems paying your penalties. Also, keep in mind that observing parking rules and regulations is not only required by law but also contributes to a fair and safe allocation of parking places for all motorists.