A DUI (driving under the influence) or DWI (driving while intoxicated) offense is an avoidable one and a mistake that could affect your life for a long time afterward. It's essential to know how long a DUI arrest will stay on your record and what you can do to remove it.
According to the Department of Justice, more than 1 million people are arrested for DUI each year. Unfortunately, a DUI shows up on your criminal record, and having one can affect your ability to get a job, apply for school, rent an apartment, and may
increase your insurance rates
. You may not be able to get loans or financing. After a DUI conviction, your insurance company will require that you file an SR-22 form each year.
Not only does a DUI show up as a criminal record it will also blemish your driving record with points. Drunk driving is a black mark that may stay with you for years or even for life.
How Long Does a DUI Stay on Your Criminal History?
A DUI is a criminal offense. Each state is different, but in many, a DUI can stay on your criminal record for 5-10 years unless you apply to have it sealed or expunged. In some states, a DUI will remain on your record for life.
Depending on the state where you live and where your DUI occurred:
Many Department of Motor Vehicles (DMV) agencies use point systems to keep track of moving and traffic violations. A DUI will cost you a large number of points. If you earn too many points in a small amount of time, you could lose your license for some time or indefinitely.
In most states, you will lose your license for at least 30 days, sometimes even as much as 90 days to a year after a DUI. Sometimes your DUI attorney can negotiate the punishment based on the situation of your DUI case.
After a DUI, your automobile insurance rates will increase, and you may be labeled a high-risk driver. You will want to look into expunging your record to fix it. After that, you can try to get your car insurance rates lowered once the DWI charge is no longer on your criminal background. A DWI lawyer may be able to help you with this also.
In some states, you can take a safe driver course to get points removed from your license, but they will remain there for life in other states.
Along with having a criminal record, you earn points for a DUI conviction in most states, and those too will remain on your driving record for a long time unless you work to get them removed.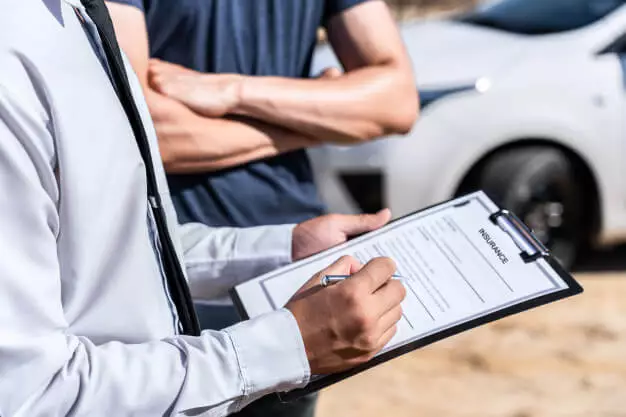 What are the Ramifications of a DUI?
In every state, driving while under the influence of drugs or alcohol is illegal and carries certain ramifications. In some cases, your DWI conviction could be classified as a misdemeanor, and in others (especially if you get into an accident hurting or killing someone), it could be a felony. If you are arrested, law enforcement may ask you to take a breathalyzer test to assess your blood alcohol concentration (BAC). This is sometimes referred to as blood alcohol content. You can refuse, but you will most likely lose your license instantly if you do. The higher the BAC, the more trouble you may be in. If you are charged with reckless driving along with the DWI, or it is your second offense, the legal issues will be much more severe.
Directly after your arrest, your legal troubles will begin. It helps to have a DUI lawyer on your side to avoid criminal charges. The court will most likely make you pay a fine, and you may be sentenced to jail time. The judge may order you to take a safe driving course or attend drug or alcohol rehabilitation treatment, classes. A license suspension is also possible.
Some secondary effects of a DUI conviction on your record mean your auto insurance rates will go up (probably considerably), you will be considered an at-risk driver, and have to file an SR-22 every year. With a misdemeanor or felony on your record, you may have trouble securing a job, applying for permits, purchasing a firearm, attending school, or joining the military.
Sometimes you cannot even get financing or rent a place to live with a criminal record. There are far-reaching consequences from even a single DUI charge.
Another big consideration is that you will lose your driver's license for a specific amount of time. To get your license back, you must apply, pay a fee and follow other court-ordered directives. During the time you are without a license, you will have to find alternative transportation. That alone could be a huge hindrance to your life.
Sometimes the court may order you to have an ignition interlock device attached to your car. Your DUI defense attorney may opt for that over the loss of your license. Later you can try to expunge the DUI from your record.
You may also be required to perform community service as part of your punishment.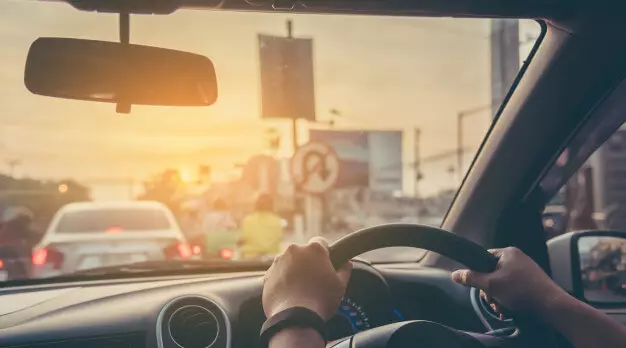 How to Remove a DUI from Your Record
Many people think that eventually, over time, a DUI will simply fade from your record, but that is not the case. In some states, a DUI will remain on your criminal record forever. But some do allow you to apply to have a DUI sealed or expunged. That way, when you apply for a new job or submit to a background check, you won't have to worry about anyone seeing it.
Some states have "look-back" provisions or "washout" periods where if the first offense DUI took place long ago enough, it wouldn't be factored in as a prior conviction if you get another one. Prior DUIs compound the punishment and fines. That means if you had a DUI more than 15 years ago without any other incidents, if you got into trouble again, that old one wouldn't count as a "prior" incident. Keep in mind all of this information is a public record and can be seen by anyone willing to do some research.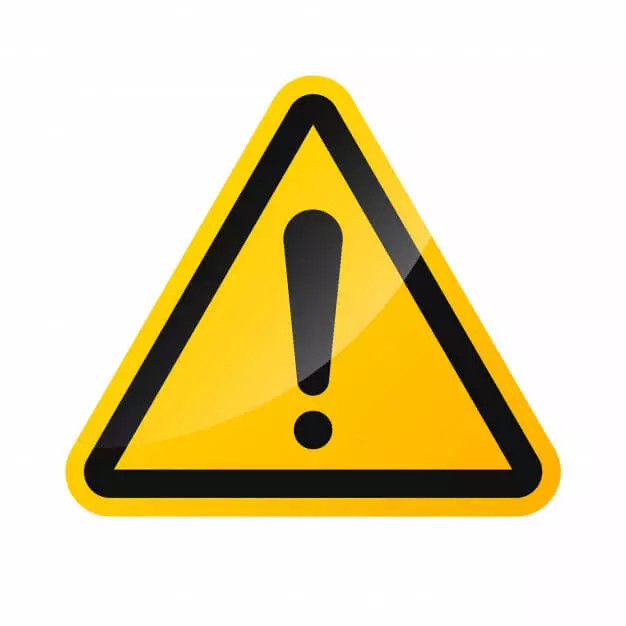 Any state that offers expungement or sealing of court records has its own process for doing so. Typically, there is a waiting period before you can obtain the paperwork to apply to the court to have your criminal record expunged. You will also have to pay fees and wait for the judge's decision. It is often best to hire a defense attorney to help with this process as it can be confusing, and they can fight on your behalf to ensure it is done correctly and successfully. Many of them offer a free consultation to talk over your case and may provide you with valuable legal advice. You may want their help to avoid a criminal conviction.