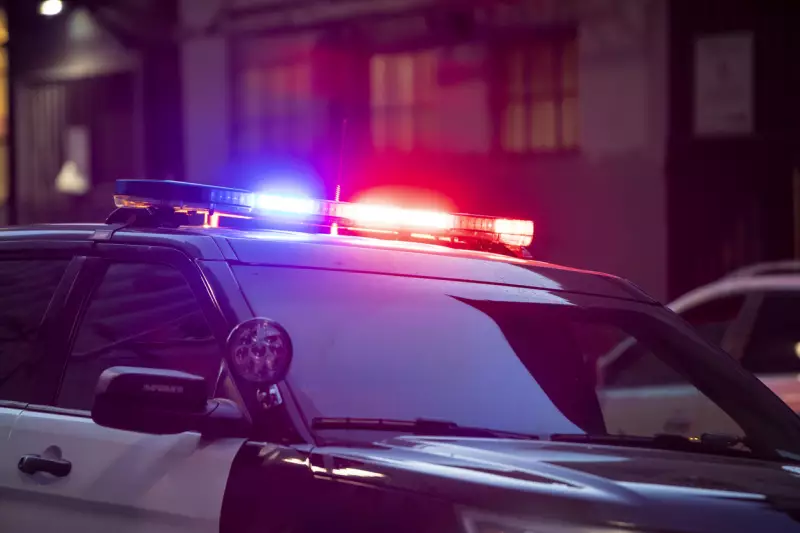 \We have all seen police cars on the roads, and some of us have even been pulled over or rescued by someone driving them. However, did you know that there are many different types of police cars? The main purpose of all police vehicles is to provide better safety and utility to law enforcement officers.
In the United States, law enforcement agencies use different types of cars, from sedans to SUVs, for activities like prisoner transfer, patrolling, transporting K9 units, rescues, and riot control. These are tailored to various departments according to need so they can efficiently respond to crises suitably.
Most of them are also high-performance or modified, so they can maintain car chases even off-road. Most have tinted windows to hide the number of officers inside the vehicles and their identities. Here are some examples of the most commonly used police cars.
Interceptor/Pursuit Vehicles
As suggested by the name, the interceptor is used for car chases or criminal pursuits. These cop cars are also known as response vehicles and are typically first on the scene following dispatch alerts concerning ongoing incidents. These vehicles have modified high-performance engines, so they have the rapid acceleration needed to catch up to fleeing suspects and a higher-than-average top speed. They are also built for taking and giving damage, as the vehicles are equipped with front push bars for impact purposes. Pursuit vehicles may have bulletproof windows to protect officers from gunfire and hardened suspension parts allowing them to continue chases off road.
Unmarked Vehicles
Unmarked police cars do not show the typical colors or emblems of the departments. The goal of these cars is to blend in with surrounding vehicles so criminals do not easily detect them during surveillance operations. They are typically used by detectives or surveillance teams doing undercover watch, surveillance, or other covert activities. Typically, unmarked police cars are sedan models, though they are different from the usual fleets of patrol cars. Unmarked cars do not typically carry any type of police emblems, but they have tell-tale signs like blinking lights in the cab.
Patrol Cars
These vehicles are standard in most common police vehicles in departments. They monitor street activities and respond to civil emergencies such as robberies, murders, or domestic disputes. These vehicles are typically employed within cities due to the significant ground the departments in these areas have to cover. They also come with light bars and sirens to alert others to police presence in the area.
Armored Vehicles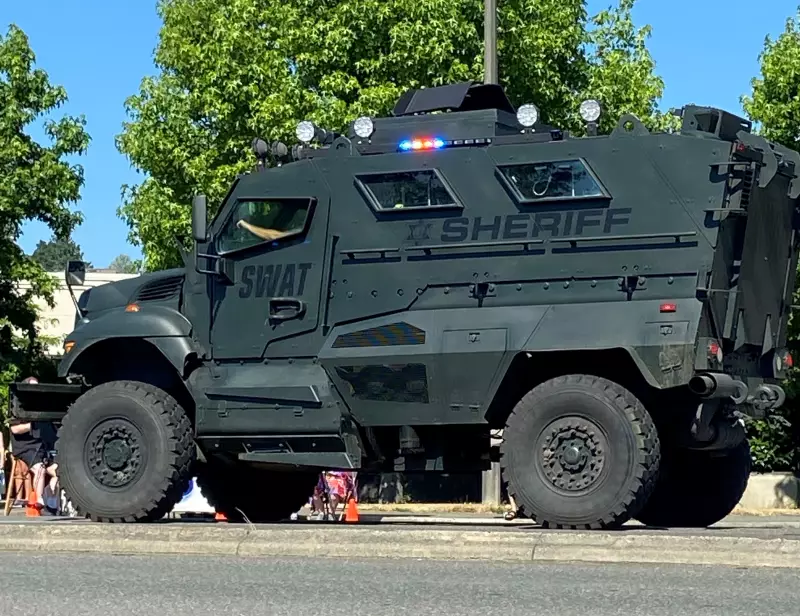 Armored police vehicles are used by special units in the department, like Special Weapons and Tactics (more commonly called SWAT) Teams. They are deployed alongside the teams during intense situations requiring suppression of violence, such as hostage rescue or bank robberies. The armor safeguards officers inside so they can securely reach the targets. They have a lot of room for weapons and surveillance systems so teams can appropriately respond to various violent scenarios.
Vans and Paddy Wagons
Police departments use Paddy wagons to transport groups of prisoners or officers at one time. The phrase paddy wagon goes back to the mid-19th century in New York when half of the police were Irish, and the slang term took hold. Today the departments differentiate between the more traditional paddy wagon, which transports prisoners, and 'carriers,' that ferry troops as well as riot gear. One van cannot be used for both purposes, though.
Highway Patrol Cars
These are similar to patrol cars, though they have modified engines for higher performance, considering they are also used in car chases. These vehicles patrol highways in search of unpredictable or suspicious movements from drivers. Typically, they have speed cameras installed on them, allowing the vehicles to conduct traffic stops and respond quickly to traffic accidents.
Specialty Vehicles
This group of police vehicles can include most other niche vehicles used by the police department. They can consist of helicopters, hummers, snowmobiles, and motorcycles. These vehicles are usually used in the same applications as the police cars within the main fleet, though they have better utility in particular areas. They are hardly modified as much as repurposed depending on the specific need of the police department. For example, a police RV would serve well as a mobile command center. Similarly, police tow trucks are the only vehicles that can tow suspect vehicles to the department.
SUVs and Trucks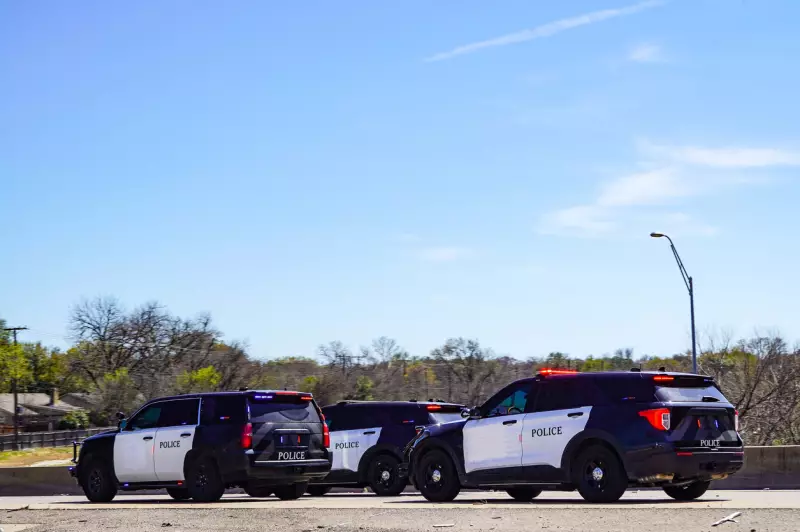 Police departments previously used trucks and SUVs to patrol rural areas or borders. These vehicles are utilized because of their versatility, comfort, and apparent durability. More space within the vehicles allows for better storage options for equipment to be transported at the scene. Due to technological improvements, SUVs and pickup trucks are now nearly as fast as pursuit and enhanced patrol vehicles, so they are also ideal for chases. They are also all-wheel drive, so they come with a fair bit of off-roading ability.
Police Dog Vehicles
Police K9 vehicles are also known as K-9 unit cars, and are part of the police dog unit. These vehicles have the task of transporting police dogs to the scene so they can sniff out controlled substances, suspects, cadavers, or explosives, depending on the nature of the incident. Typically, these cars only transport dogs and not suspects to the police station. They are also typically SUVs to provide sufficient space for the dogs in the truck.
Decoy Vehicles
These are police vehicles that are used to deter violations from the citizens, such as speeding. They are made to resemble cop cars and placed on highways where they are visible, so people refrain from speeding or conducting dangerous activities. These cars may not even be real, but instead, they may have vinyl decals depicting a police vehicle. Decoy cars have drawbacks, of course, considering when criminals find out they are not real cars, there is no deterrence from committing crimes. Plus, these cars cannot enforce laws.
Know Your Vehicle When You Buy
By taking the time to run a vehicle history report, you can learn if the vehicle you intend to buy was a former police vehicle. This knowledge is important, as it allows you to know what kind of wear and tear to expect, and can help you factor in future maintenance and repair costs. Learn about your vehicle before you buy with help from the auto experts here at GoodCar!