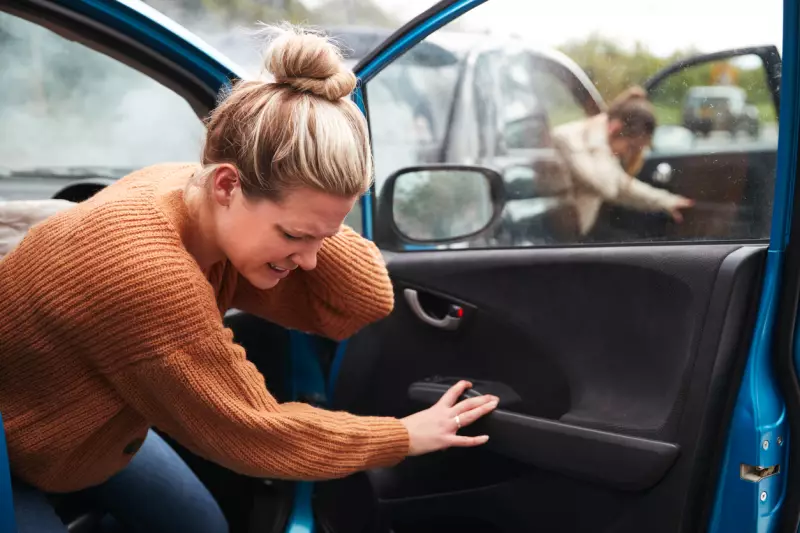 Most people accept the fact that using automobiles regularly is dangerous, but many don't realize how common injuries from car accidents are. According to the NHTSA or National Highway Traffic Safety Administration, there were approximately 2.74 million drivers and passengers injured throughout 2019. While the types of injuries varied substantially, just as the conditions of the crashes varied, there were some injury types more common than others. By knowing what common car accident injuries are, you can prepare for possible accident outcomes and keep yourself safer while driving.
Getting to Know the Most Common Car Accident Injuries
Some auto injuries are more common than others. Learn the different types that are most common and tips to help prevent them and stay prepared and safe in more driving situations.
Soft Tissue Injuries
If you've ever heard of whiplash, then you know one of the most likely injuries that you'll suffer when you get in a car accident. Many people experience stretched muscles or ligaments when stopping abruptly from the force of an auto accident, this is known as whiplash, and it's an uncomfortable injury. Muscle sprains are also common car accident injuries, and some more serious back pain or injuries can also result in more intense accidents.
Cuts and Scrapes
Most vehicles have cell phones, keys, GPS units, portable gaming devices, and other miscellaneous items. You think nothing of them while driving, but each can cause injuries when you get into a car accident at high speeds. Whether you get cut or scraped by a flying cell phone or a set of keys, or one of the windows on your vehicle breaks, unleashing bits of harmful glass, the next most common injury is a scrape.
Head Injuries
Seatbelts, specially designed headrests, and airbags are all made to reduce the number of head injuries that occur as auto accident injuries, but head injuries are still very common. It's difficult to predict where an impact is going to come from while driving, and a sudden impact will make your head and neck change directions rapidly. This intense change of direction can fling your head against the dashboard or the window or even just jerk your neck and sprain it. Concussions are a common car accident injury, and so are scrapes and cuts on the head. In more serious accidents, you could suffer brain damage that lasts long after the car accident.
Chest Trauma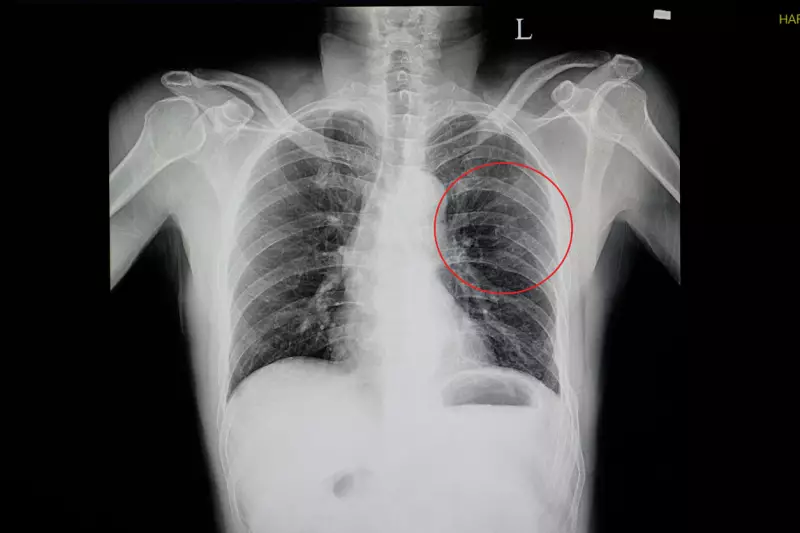 Between the seatbelts in your vehicle, the dashboard, and the steering wheel, there are many objects ready to do damage to your chest. It's common to suffer from cracked ribs, chest bruising, and internal injuries after an accident.
Leg and Arm Injuries
Just as your head and neck are likely to get jerked around in an auto accident, so are your limbs. Arms smack windows and doors, knees bash dashboards, and limbs get bruised, sprained, and broken all the time. If you have an injured limb after an auto accident, you aren't alone, as this is another one of the most common car accident injury types.
What Factors Control Car Injury Severity?
Accidents and injuries don't always have to go together. It's possible to get into an auto accident without being injured, and the steps you take can reduce your chances of being hurt in an accident.
These are some of the factors that can influence whether you're injured in an auto accident and, if so, how seriously you're injured:
Were you wearing a seat belt or not?
The angle of collision.
Whether you hit another vehicle, an inanimate object, or something else.
How was your body oriented?
What speed were you driving?
Were airbags present, and what type?
What type of weather was occurring at the time of the accident?
Are You Wearing a Seat Belt?
Whether you're wearing a seat belt or not will influence the types of injuries you'll experience. If you're wearing a seat belt, you're more likely to suffer from minor chest injuries. Without a seatbelt, you're more likely to suffer from serious head injuries, scrapes and abrasions, and soft tissue injuries from smacking off of the dashboard or other surfaces in your vehicle.
Speed of the Accident
The speed you're traveling during an accident also influences how seriously you're injured. Normally, it's better to be going more slowly when you get into an accident. The only time when speed is helpful is when another vehicle hits you from behind. Overall, it's better to go slower whenever you can, and you'll be less likely to get into accidents by following speed limit requirements in most areas.
Presence of Airbags
If you have functioning airbags in your vehicle, you may suffer some minor injuries when colliding with the bags, but you'll minimize the soft tissue injuries you experience, and you'll reduce your chances of being injured more seriously. It's usually better to have airbags than to not. This is why you should purchase vehicles with airbags if you can. It's also a good idea to look at the car history report for a vehicle so you can see when a car has already been in an accident that may have damaged its safety equipment. The report also gives you an idea of what standard safety equipment the vehicle will have if you buy it.
Angle of Collision
The angle of the object you collide with will also influence how you're injured. A front-end collision is more likely to result in injuries involving the dashboard. Side collisions lead to more injuries with limbs and impacts with the doors, and a rear-end collision is most likely to lead to rib-related injuries or whiplash.
Seek Medical Help for Any Injuries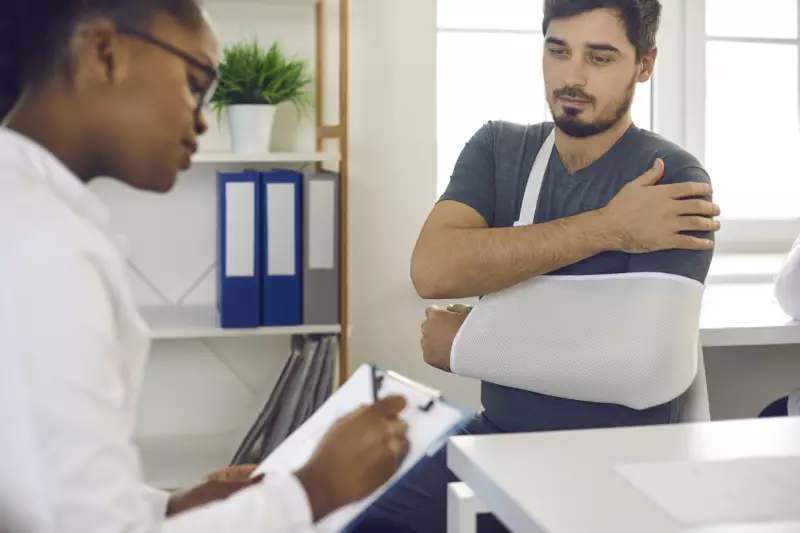 It's normal to be in shock after getting into a serious accident, and when in shock, you're more likely to underestimate how injured you really are. Even if you don't feel like you're severely injured, you should always see a medical professional after getting in an automobile accident if you feel injured at all.
A trained professional can evaluate how injured you are and give you the option to get insurance coverage for your medical injuries if there was another driver that caused the accident. This is especially true if you suffer from any head-related injuries because you could be seriously harmed if you have a concussion that you don't treat properly. Be safe and see a doctor after getting into any accident where you or another family member suffers even a minor injury.
By making slight changes to how you drive, such as wearing a seatbelt, driving more slowly, and removing loose objects from your vehicle as much as possible, you can minimize your risk of being injured while driving. Try and make any of these changes to keep yourself safer in more driving conditions.