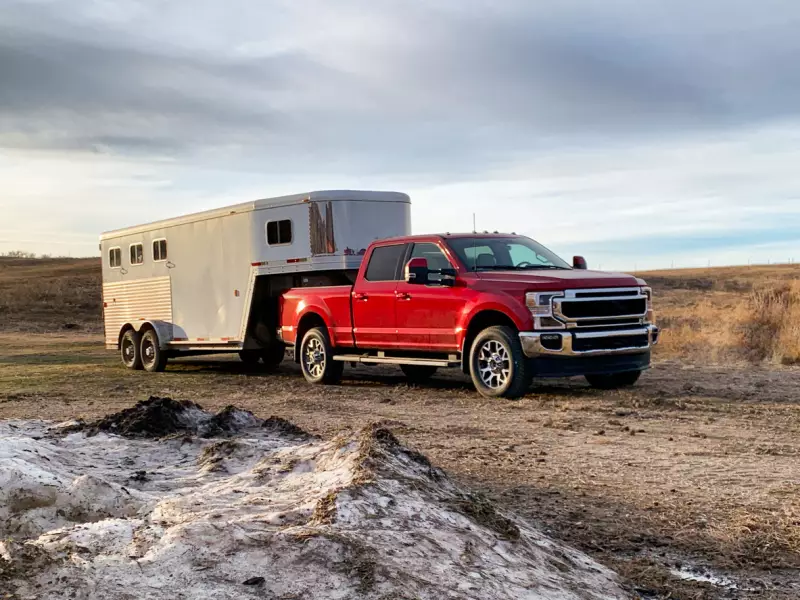 Trucks are the most obvious vehicle to choose when you need something that can tow and haul, but trucks aren't the only vehicle you can purchase today to meet your towing needs. If you don't want to be the owner of a new truck but you want to pull trailers, boats, or other items, you may have some other options to work with instead. There are many cars with towing capacity capabilities to choose from, and by making a careful decision, you can get a vehicle that will tow and haul effectively no matter where you're traveling and how many people are riding along for the trip.
2022 Subaru Outback XT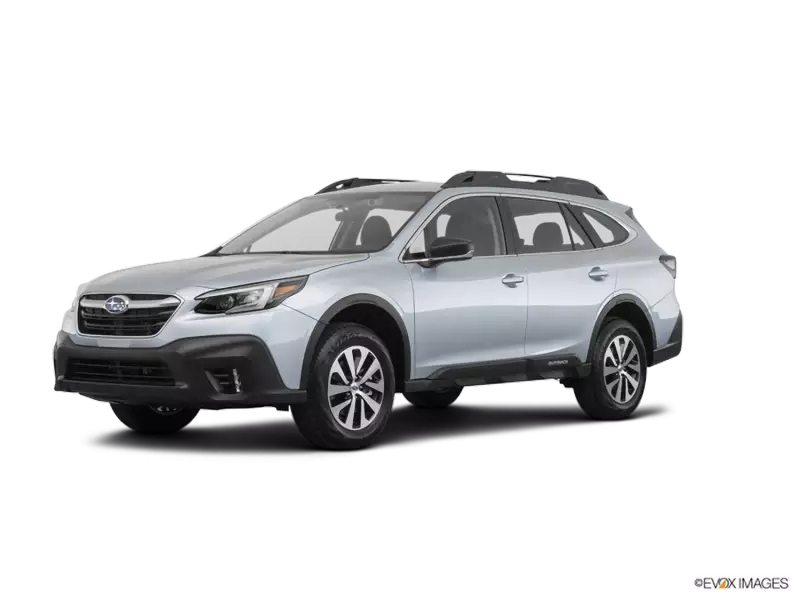 The latest Subaru Outback XT is a capable hatchback with built-in cargo racks for carrying bags, gear, or just about anything else. This vehicle isn't an amazing hauler, but it does manage to pull up to 3,500 lbs, making it good enough for some boats, lightweight campers, and more.
the best car for towing
2022 Mercedes-Benz Metris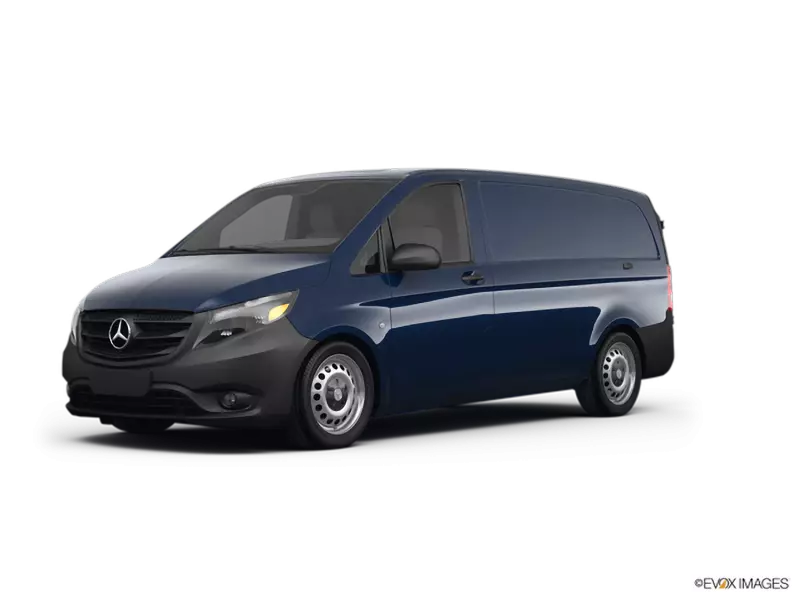 While it isn't quite as luxurious as the other options from Mercedez, the Benz Metris is powerful enough to handle loads up to 5,000 lbs, and it's affordable to purchase as well. In fact, it's one of the lowest cost options on this list, and it's good enough to handle a variety of different towing tasks too. When you need a work van that can handle pulling a trailer along, the Metris is an obvious choice worth considering.
2022 Porsche Cayenne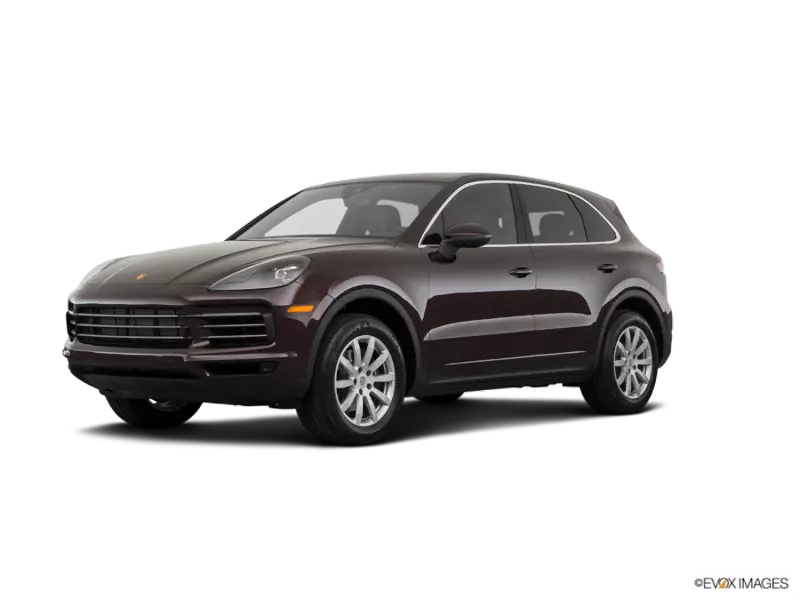 While it isn't the cheapest on this list, if you're searching for a luxury vehicle that looks good, offers capable performance, and hauls a whole lot, the Porsche Cayenne is an excellent options. It's one of the best vehicles to tow if you don't want to use a pickup. With a towing capacity of 7,700 lbs, you can pull a wide variety of things with this vehicle, and you'll do so in supreme comfort.
2022 Land Rover Discovery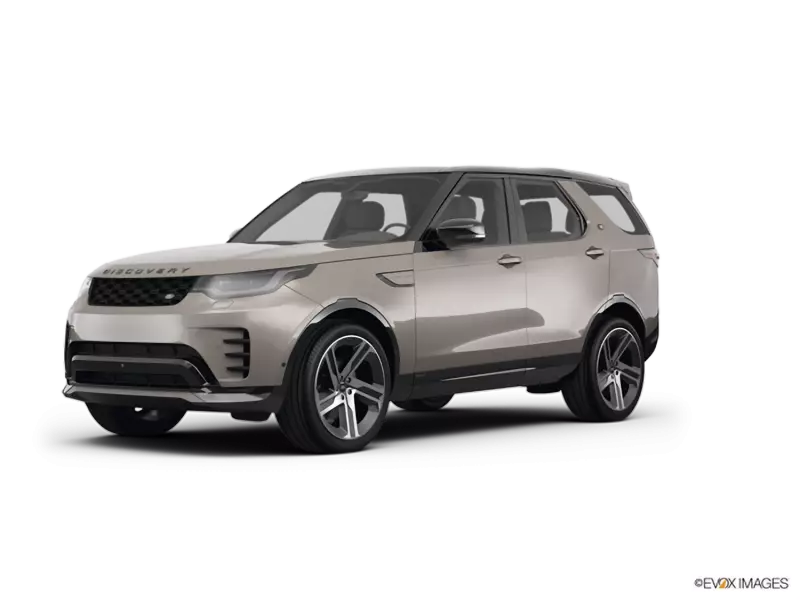 If you're a fan of Land Rover vehicles, you can use the latest Discovery model for towing and hauling with your full family aboard. The vehicle is equipped with luxurious interior finishes and has space for up to seven people. The SUV will haul up to 8,200 lbs., and it's luxurious and tough at the same time, making it a highly desirable upgrade.
2022 Chevrolet Tahoe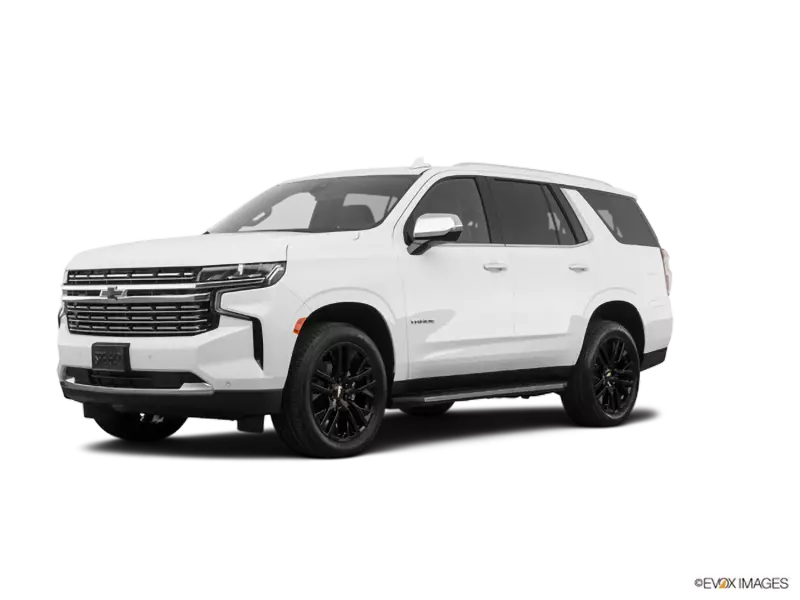 Both the Chevrolet Tahoe and Suburban vehicles are built to handle most of your towing needs while offering comfortable transportation. The Suburban is the larger of the two vehicles, and it delivers a slightly lower towing capacity of 8,300 lbs. compared to the 8,400 lbs capacity of the Tahoe. Either way, you have ample towing power to pull with, and these longer vehicles now come equipped with an independent suspension for reliable performance, making them some of the best vehicles to tow with today.
2022 Dodge Durango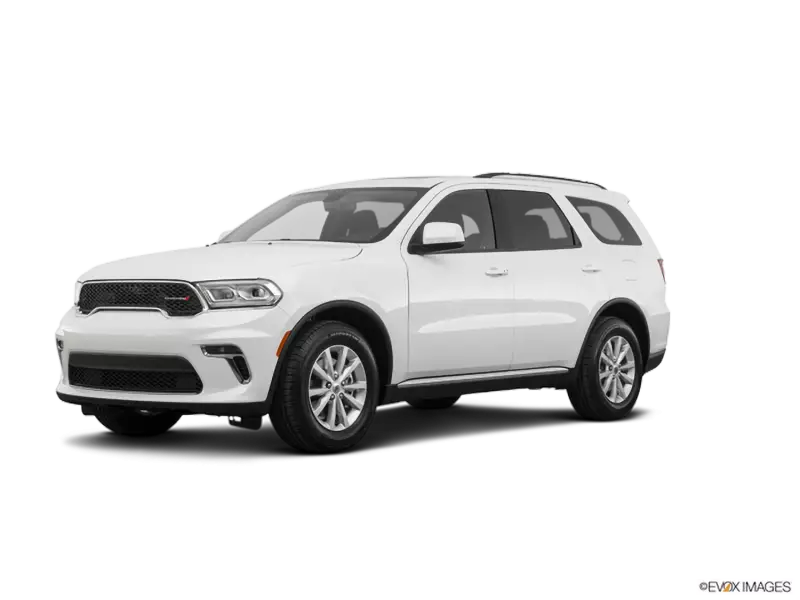 Investing in a Durango is another way to give you access to towing power without going with a pickup. The Durango has a distinct muscle-car look in a large SUV format, and it pulls with the best of them. This vehicle is one of the most powerful options on our list and delivers an excellent 8,700 lbs of towing capacity, making it a good vehicle for towing when you aren't willing to invest in a truck.
2022 Ford Expedition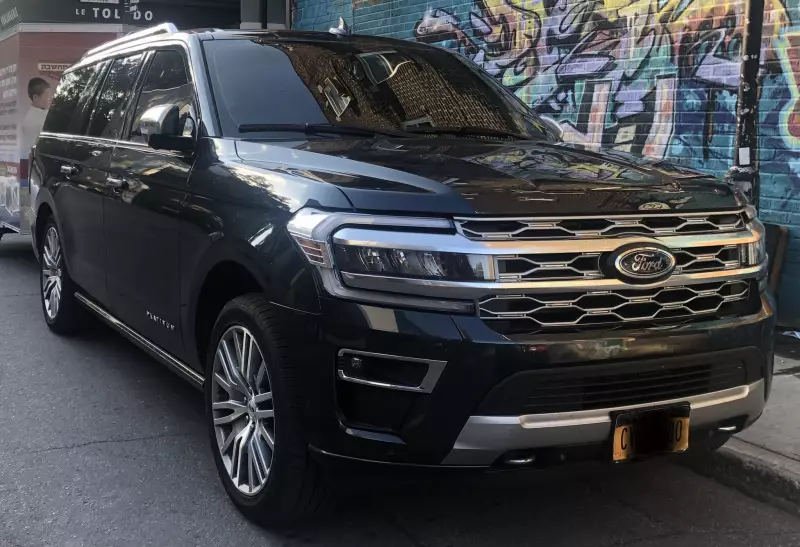 The Ford Expedition is one of the most impressive non-truck towers you can get today, with a towing capacity of 9,300 lbs. It's good enough to pull a wide range of boats, campers, trailers, and so much more. This large SUV is rugged and spacious enough to carry up to eight passengers. If you're more interested in luxury than towing as much as you possibly can, you can opt for the Lincoln Navigator instead and get a respectable 8,700 lbs towing capacity with more luxury features than what are offered with most other vehicles on this list.
Why You Should Always Have Additional Towing Capacity Available
Whether you want to pull a boat, load up a trailer or carry around a camper, you should make sure you know how heavy the thing is that you want to tow so you can get a capable vehicle to pull it around. When choosing a vehicle to do your towing, you must double-check that it has enough towing capacity to meet your towing needs. You must choose a vehicle that pulls much more than the weight of the item you want to tow. You need extra power because when the towing capacity is determined, it uses a weight of 150 lbs. for the driver and counts all the other vehicle seats as being empty. If you fill your vehicle with people and luggage, you're removing hundreds of pounds from your available towing capacity.
You must ensure you have a capable vehicle that will tow enough weight to meet your needs because towing a load that's too heavy for your vehicle can harm your vehicle, make it more difficult to control, and lead to safety issues. If you aren't sure which vehicle meets your needs, talk with a professional about whatever boat, trailer, or other towable item you want to purchase to get a vehicle that's going to work for you. While searching for a car or SUV for towing, take the time to review the car history report to avoid vehicles with major issues.
Know What You Want to Accomplish When Looking at New Vehicles
The best towing vehicles are the options that carry everyone you want to bring along while delivering enough towing power to get you where you need to go. Always make sure you get a vehicle with a towing capacity that's significantly higher than the weight of the vehicle you want to tow, and you should enjoy reliable results. If you choose your vehicle with care, you may be able to get a vehicle that tows and hauls with the best of them without having to get behind the wheel of a pickup truck.