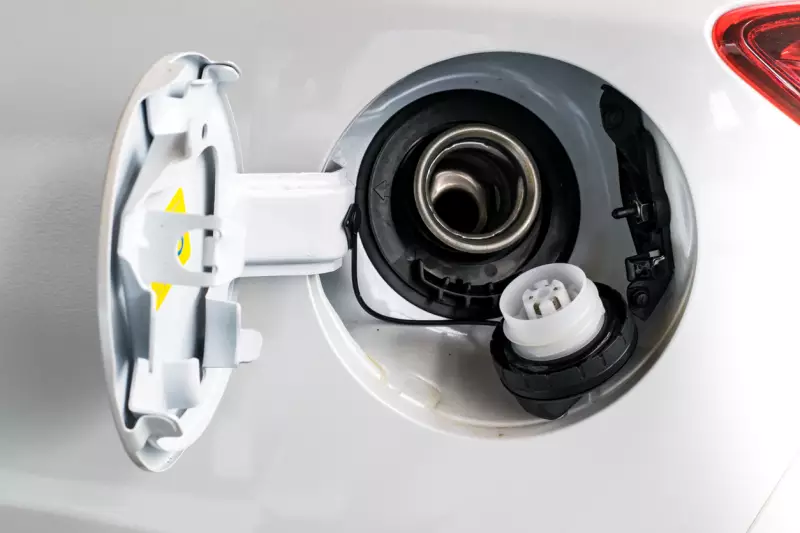 Newer vehicles come with gas caps formed to remain durably in place when you drive. The caps are held on by a special tether, and they are unlikely to be lost for that reason. Not all vehicles have adhered fuel caps, though. So what happens when you have a vehicle that doesn't have an attached fuel cap, and you lose the cap? This is a query many drivers are considering. They want to know if driving without a gas cap is dangerous to do, if it's bad for the vehicle, and what will happen if the cap isn't replaced before you drive.
Is it Bad to Drive without a Gas Cap?
The short answer to the question is that, yes, it's bad to drive without a gas cap, but it's not likely to be very detrimental in the short term. If you lose your gas cap when refueling and you have to drive to get a replacement cap, that's not a problem. You should worry about too much. It is bad to drive minus a fuel cap over time. Attempt to avoid doing so for long to prevent most problems.
Have you ever asked, how long can I drive without a gas cap? The answer should always be only as long as you must until you can purchase a replacement gas cap. Driving without a cap won't destroy your vehicle, but it isn't good for it either and could cause you some problems. Plus, it is not good for the environment, either.
What Will Happen When You Drive Without a Cap?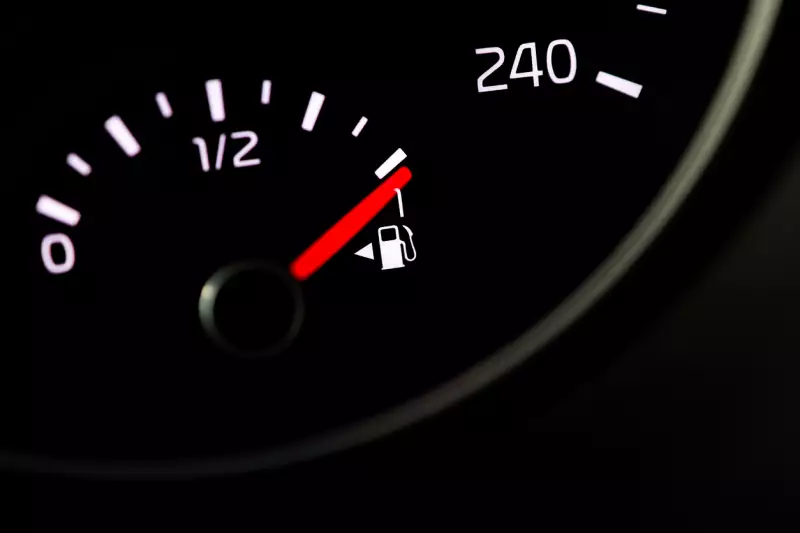 If you're wondering, is it dangerous to drive without a gas cap?, the answer is mostly no. A gas cap is important for maintaining the right fuel pressure in your vehicle and for keeping moisture away from your fuel. Without a cap, you may get a bit of moisture in the fuel in your vehicle. Your engine is also likely to operate more roughly than it otherwise would. Having a functioning gas cap creates the ideal pressure level for your engine to run well.
Without a gas cap, you'll probably go through fuel faster too. That's not because your fuel is sloshing out as you drive, but instead, fuel vapor is leaving your tank at a nearly constant rate. You're losing gas to the outside air, which means you'll have to add fuel more regularly, and you'll spend much more than a replacement fuel cap would cost you in just a few weeks.
Replacing a Lost Gas Cap is Easy
A gas tank cap is simple to replace if you lose yours. There are a few different sizes to choose from, but with a bit of research, you can determine which replacement cap is right for your vehicle. Generally, fuel caps are between 55 and 60 mm in size. You can get information about which size your vehicle takes. If you don't want to research yourself, head to an auto parts store and talk with an associate about getting a replacement gas cap for your vehicle.
A Missing or Failing Gas Cap May Trigger a Check Engine Light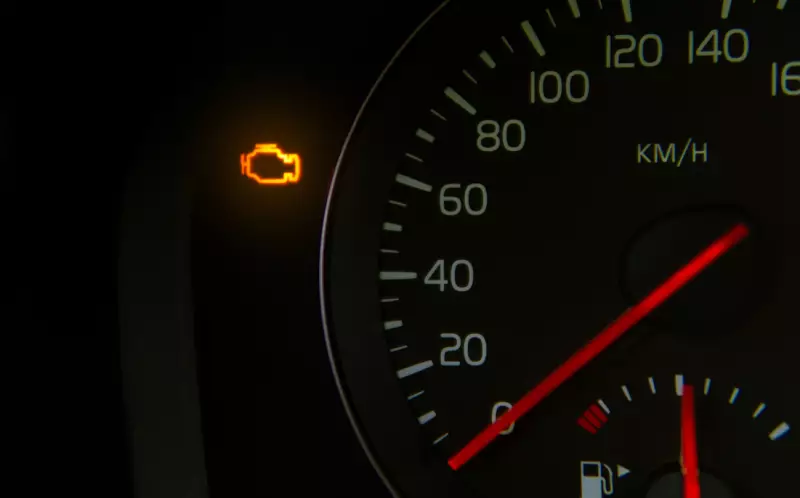 If you start driving without a gas cap, you'll notice the check engine light illuminated. This light is linked to your vehicle's emissions system, and it's common to trigger a warning light if your gas cap is missing or stops functioning properly. It's important to note this issue is related to a malfunctioned or missing gas cap because the light will fail your vehicle in an emissions test. If you need to pass an emissions test to get a state inspection, you must have a working gas cap. If you smell fuel outside of your vehicle, it may be because your gas cap isn't working properly. If you notice a check engine light is on one simple fix you can try is replacing the gas cap with a new product.
Some New Vehicles Use a Cap Free Design
Not every vehicle needs a gas cap. Today, some new cars are designed to function without a traditional gas cap. Instead, they have a built-in stopper that's spring-loaded to block the fuel-filler neck whenever you aren't adding more fuel. This design removes the need to unscrew the cap when refueling and protects you from the risk of losing your gas cap as well. You'll know you have a vehicle with this specialized system if you see a small stopper plugging the fuel-filler port whenever you aren't inserting the fuel-filler neck of the gas pump into the top of your fuel tank.
I Lost My Gas Cap; What Can I Use?
While it's always best to replace a missing gas cap with a properly-fitting and functional replacement cap, you can use a rag as a temporary stopper for your fuel system. Insert a rag into the top of the fuel port and wad it up to create a decent seal, firmly lodging the cloth into the top of the filler neck. The inserted rag will prevent fuel from sloshing out as you drive, and it will slow the release of fuel vapor as well. Just be careful to keep flames and sparks far away from this rag, and practice caution around your vehicle because the rag and the fuel vapor near your fuel port is highly flammable. Your vehicle is at a greater risk of combusting when your fuel tank is uncapped, and this is something for you to remember.
Check Used Vehicles for Gas Caps Before Making a Purchase
While there are many more important maintenance parts for you to think about when purchasing a used vehicle, you should always check any vehicle you want to purchase to make sure it has small parts, like the gas cap. It's true that you can drive without a gas cap for short distances, but you need to know if a gas cap is missing because it lets you know that the previous owners did a poor job of caring for the vehicle.
Also, look at the condition of the oil, look closely at the tires on the vehicle to see if they are worn or if the tread is uneven, and test drive the vehicle thoroughly. You should also consider getting a car history report to learn more about the life of the vehicle, if it was ever in any type of accident in the past, and its current condition.
Driving without a gas cap isn't something you want to do regularly, but now that you know you can do so safely, you should feel a bit better if you're ever in a situation where it is necessary to do. Get a replacement gas cap as soon as you can, and relax, your vehicle isn't going to explode, and your engine isn't going to stop working because you aren't using a gas cap.