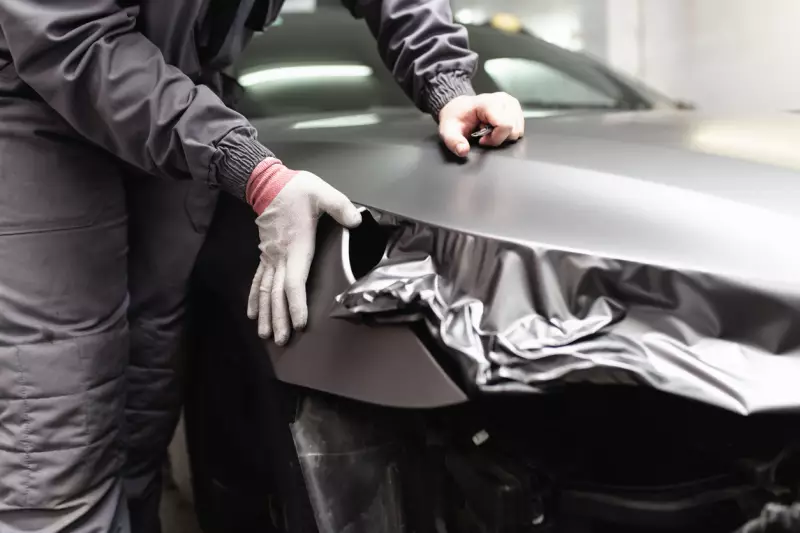 Choosing the best way to paint or decorate your car can be tricky! While painting is a more traditional option, vinyl wrapping has become increasingly popular in recent years. So let's dive in and discuss the benefits and drawbacks of both and look at which one will ultimately provide you with better results for your vehicle. Find out how wrapping and painting compare today!
If you've been thinking about changing the color of your car, you're probably wondering whether to wrap it or paint it. Each option has pros and cons, and the best choice for you will depend on your circumstances. Here's a closer look at wrapping vs painting a car so you can decide which is the right option for you.
What is Vinyl Wrap?
Wrapping a car is a popular option these days, and there are several reasons why. For one thing, it's much less expensive than painting and can be done in a fraction of the time. Plus, you can always change the wrap if you get tired of the color or want to try something new. On the downside, wraps don't last forever, and they can be damaged by scratches, UV rays, , and other wear and tear.
Is It Better to Wrap or Paint a Car?
Painting a car is still the traditional way to change its color, and there are some advantages to this method as well. First of all, paint will last longer than a wrap, so if you want a permanent change, painting is the way to go. Painting also gives you more color options than wrapping does. On the downside, painting is more expensive than wrapping and takes longer. Whichever you choose, make sure it is the right choice for you based on your want, needs, and habits.
Car Wrapping
Car wrapping is the process of covering a car with an adhesive vinyl film. The film can be printed with any design, including logos, images, and text. Car wrapping differs from painting a car because you can remove the vinyl film without damaging the paint underneath.
Car Painting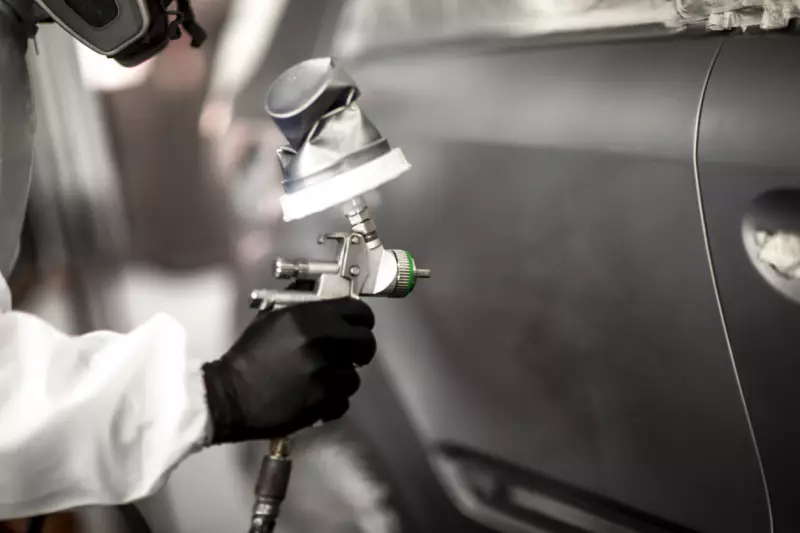 Car painting is the process of applying a new paint job to a vehicle. This can be done for cosmetic or protection purposes, or both. When done correctly, car painting can make a dramatic difference in the look of a vehicle. It can also help to protect the vehicle's body from weather and other elements. Several steps are involved in car painting, including sanding, priming, and painting. The process can be time-consuming and expensive, but the results are often worth it.
Car Wraps Pros and Cons
Regarding car customization, there are a few different options available. You can paint your car, wrap it, or do a combination of both. But which is the best option?
There are a few different factors to consider when making this decision. The first is the cost. While painting a car can be expensive, wrapping a car is typically cheaper. The second factor is the time commitment. Painting a car takes a lot longer than wrapping one. And finally, there's the matter of personal preference. Some people simply prefer the look of a painted car over a wrapped one.
Let's take a closer look at each of these factors:
Cost: As mentioned above, painting a car can be expensive. You have to pay for the paint job itself, as well as any other necessary materials like primer and paint remover. But how much does wrapping a car cost? Wrapping a car is usually cheaper. The material is less expensive than paint, and you won't need any other supplies besides the wrap. Overall, car wrap cost vs paint costs seems to be more in favor of the wrap.
Time Commitment: Painting a car takes quite a bit of time – you have to prep the vehicle, apply the paint, and then let it dry completely before driving it again. Wrapping a car is much quicker; you can usually complete the entire process in one day.
Personal Preference: This is probably the most important factor to consider. Some people simply prefer the look of paint over wraps, or vice versa.
Value: One of the best reasons to consider wrapping your car is because it can increase the overall value of your vehicle. Since the wrap protects the paint without causing damage, it can actually lead to an increased residual value of your vehicle compared to other vehicles that are the same make, model, and year.
Pros and Cons of Car Painting
When customizing your car, you have a few different options. You can paint it, wrap it, or even chrome it. But which is the best option? Let's take a look at the pros and cons of painting your car:
Pros: It can be done relatively cheaply and easily. You can also get very creative with painting, and there are no limits to what you can do.
Cons: Paint can chip and fade over time, especially if it's not properly maintained. It's also not as durable as other options like wrapping or chrome.
Cost Comparison Between Car Wrap vs Paint
How much is a car wrap job and a car paint job? When it comes to choosing between wrapping a car and painting it, the cost is an important factor to consider. On average, wrapping a car will cost you about $2,000. On the other hand, painting a car will cost you about $3,500. So, if you're looking to save money, then wrapping your car is the way to go.
How to Choose Which Technique Is Best for You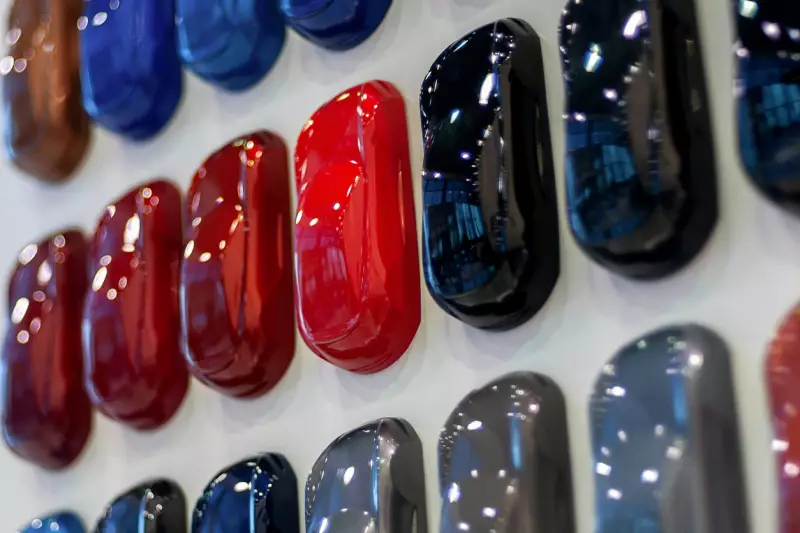 Choosing the right paint job for your car can be a tough decision. There are many things to consider, such as cost, durability, and appearance. But what if you're considering a new paint job and you're stuck between wrapping your car or painting it? Here's a quick guide to help you choose which technique is best for you.
Cost: Car wraps are typically more expensive than paint jobs. But keep in mind that a wrap will last much longer than a paint job- up to 7 years! When you compare the cost per year, a wrap is actually cheaper in the long run.
Durability: A car wrap is much more durable than paint. It's resistant to chips, scratches, and fading. And if it does get damaged, it's much easier (and less expensive) to repair than paint.
Appearance: This is really up to personal preference. Some people prefer the look of a glossy car wrap, while others prefer the classic look of painted cars. Whichever look you prefer, make sure to find a reputable company that can do an amazing job.
Wrapping a car and painting it are two of the most popular methods for giving your vehicle a new look. Wrapping is usually better for those looking to change their car's exterior for aesthetic purposes, whereas painting can provide longer-lasting protection from the elements. Ultimately, it is up to you as the car owner to decide which option would be best based on your budget and desired results, and if you are looking into getting a new car to paint or wrap, GoodCar can help!