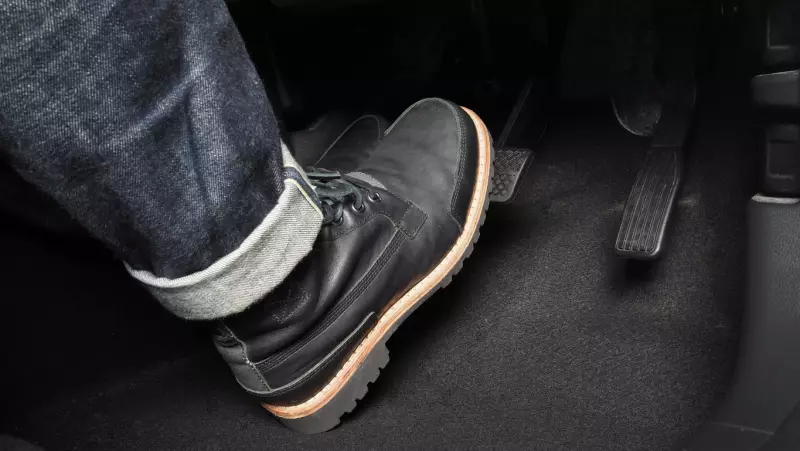 The basic job of a car is to speed up and take you where you want to go when you want to go there. If you press the gas pedal to the floor with no acceleration, you have a serious problem. This issue could leave you with a car that doesn't take you where you want to go. It could also leave you with a more serious problem where you have a stuck accelerator. Either way, it's important to be able to troubleshoot acceleration-related issues and understand how to maintain your vehicle properly. When you know these things, you can protect yourself more effectively.
A Stuck Parking Brake
One of the simplest reasons your car is not accelerating properly is a stuck brake. If your parking brake is on or it's stuck in position, you won't be able to move easily. Always begin by trying to turn off the parking brake if you have this type of issue. If that doesn't resolve the issue, you should still try and determine if the brake is stuck. If you smell burning brake pads when trying to move, you could have a brake that won't disengage. You will have to work with a mechanic to get the issue resolved when your car doesn't accelerate because of a stuck brake.
A Faulty Engine Sensor
If your car is not accelerating when pressing the gas, it may be because one of your engine sensors isn't functioning properly any longer. Modern vehicles rely on many sensors to monitor oxygen levels, handle engine timing, fuel injection, and more. If even one of those sensors stops working, your engine could stop functioning properly. The best sign of a sensor issue is a check engine light. If a light comes on, you should work with a mechanic to identify the issue and have it resolved when your car is not accelerating properly.
A Failing or Faulty Electronic Throttle Control System
If you're wondering how to fix your engine hesitation during acceleration, the issue may be with your electronic throttle control system. This system controls how much oxygen gets into the engine in response to you pressing down on the gas pedal. If you are wondering why won't my car accelerate or why it feels sluggish, this could be the reason. This system depends on sensors, motors, electronic inputs, and more, and if anything goes wrong, the system stops functioning properly. Fortunately, if there is a problem with the ECU, you will likely have several error codes all pointing to the issues causing your problems.
Poor Fuel Pressure
If you want to know how to fix car acceleration problems, you may also have an issue with your fuel pressure. If you aren't getting proper fuel pressure levels, your engine will seem to stall or struggle when put under a heavy load. It isn't getting enough fuel to generate the power it needs to drive confidently. It's even possible that a car stopped accelerating and then stopped running at all is caused by fuel-related issues. A clogged fuel filter or a failed fuel pump are the usual causes of this issue. It's also possible you're using bad gas, but not likely today.
A Manifold Leak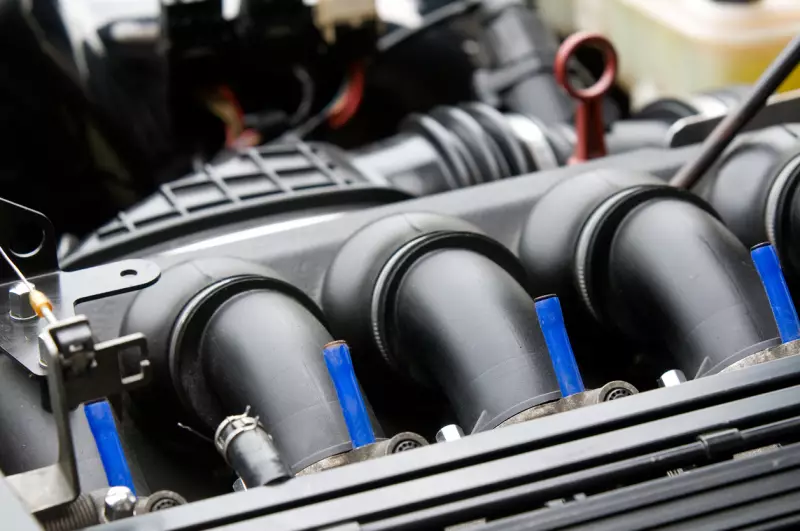 While this problem won't lead to problems that cause you to ask why won't my car accelerate, they may leave you with a vehicle that lacks serious power. A manifold leak brings too much oxygen into your engine cylinders, diluting the power produced during combustion. This leaves you with a gas pedal that feels squishy and has slow acceleration performance. If you have a vehicle that doesn't seem to want to go properly anymore, you should check to see if there are leaks in the manifold. This problem is uncommon, but it will hurt acceleration dramatically.
A Malfunctioned Accelerator Pedal
A very common reason your car stopped accelerating or that your vehicle is driving strangely is a faulty accelerator pedal. If the pedal goes bad, your car may stop delivering its full power and could start sending off error messages as well. Fortunately, this problem is often simple to fix, and you can replace the pedal to restore your vehicle back to normal performance once again. If you're noticing your gas pedal stopped working while driving, the pedal could actually be the issue, and you should have your error codes checked to verify this.
Why Regular Auto Service Can Help Avoid These Issues
While getting your vehicle maintained regularly won't help you avoid sensor failures, it can help you avoid other problems, such as a faulty fuel pump or fuel filter. Part of regular car maintenance is changing the fuel filter to protect your fuel system. When this is done, many of your acceleration issues can be avoided. Regular auto maintenance also helps ensure your brakes are well cared for. This will help you avoid stuck brake issues that leave you with acceleration problems.
How To Stop an Out-of-Control Car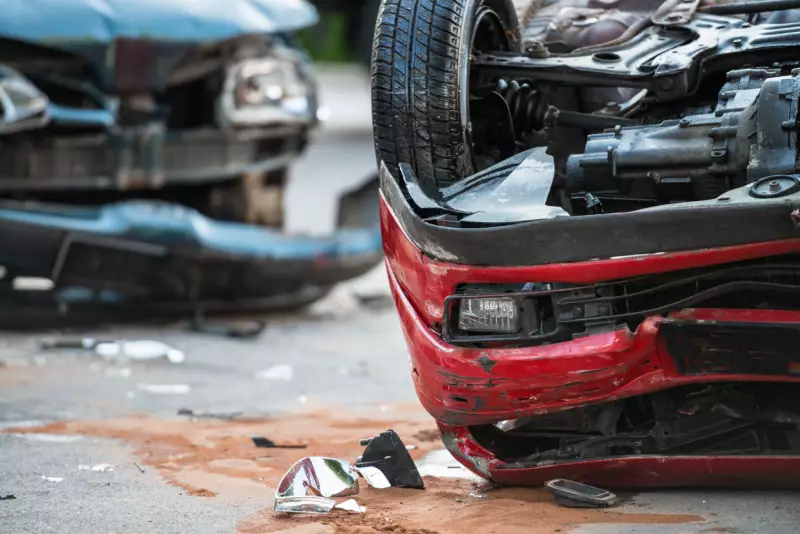 A car that doesn't want to accelerate is a major issue, but it's only one of the possible issues you'll face related to your vehicle's acceleration. You could also have an accelerator that's stuck in the on position. The way to resolve this issue is to turn off your vehicle as soon as possible.
Shut off the engine, and you'll stop accelerating immediately. You can do this by putting your vehicle in neutral and turning the key to the off position.
Once you've stopped the acceleration, you can press the brake to slow down normally. If the brake isn't functioning, you can use your emergency brake to slow your vehicle as well.
It's terrifying when your vehicle won't stop accelerating, but it's a potential issue that's closely related to a car that stopped accelerating. Always take your vehicle to a mechanic if you're having any acceleration issues. You can get the problems resolved quickly and avoid dangerous failures that will leave you in emergency situations.
Learning about car acceleration issues and other potential problems will help you identify when a used vehicle is starting to act up, as well as when going to make a purchase. You can learn a great deal from a vehicle history report, but if you don't also know how to evaluate a vehicle's current performance, you could end up with a vehicle that doesn't run well at all. Spend time getting to know a potential purchase well so you don't have to worry about why your car stopped accelerating or why won't my car accelerate when I press the gas pedal?