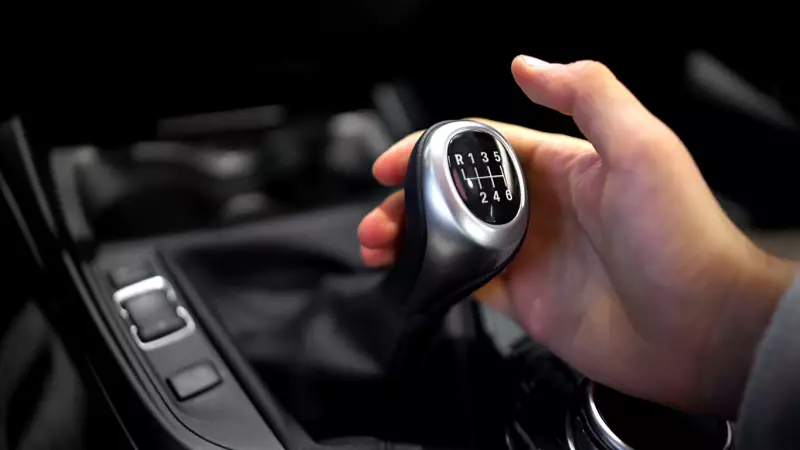 Manual transmission cars are quickly dying out, and the majority of cars sold today come with an automatic transmission because they're easier to drive and often more efficient. There are still some excellent reasons to purchase cars with a manual transmission, though, and we've assembled a list of some of the best manual transmission cars you can still purchase new today.
What is a Manual Transmission
If you've ever wondered what manual transmission means, it simply means that you must physically shift through a series of gears as you drive your vehicle.
A manual transmission is a box of gears used to adjust the gear ratio of the vehicle's engine as it rotates. Cars with a manual transmission can maintain a nearly constant engine rotation speed while turning the wheels at a variety of different speeds.
By transmitting the power of the engine through different small and large gears, you can make your car travel at different speeds and achieve different levels of torque. If you've ever wondered what's a manual transmission, it is a collection of gears that you manually choose between while driving.
You must learn to carefully move your vehicle through the available gears to maintain a safe and effective engine speed as you travel around. It takes time to learn to shift a car properly, and you must operate a clutch effectively to make your transmission work without issue, but once you get the hang of the drive feel, you'll learn how to effectively drive a manual vehicle.
What is the Clutch for in a Manual?
If you're used to driving automatic vehicles, you may be confused when you see three-foot pedals on the floor of a manual car. The extra pedal is known as the clutch, and it's what enables a manual transmission to work properly. The clutch has the task of disengaging the gearbox from the input shaft coming from the engine. If you attempted to change gears while still receiving power from the engine you would grind the gears and do serious damage to the vehicle.
Instead, you press the clutch to separate the gearbox from the shaft coming from the engine, you shift to the new gear you want, and you release the clutch to restore the power back to the gearbox and out to the wheels of your ride. The first thing you need to do is to learn to operate the clutch smoothly while shifting, and once you can do that, you can learn what gear to shift into as you drive.
The Top 10 New Manual Cars Available Today
Manual vehicles are still available to purchase today, though they are rare. Some are worth buying, and others should be skipped over immediately. below are the top 10 manual cars sold today and why each is worth getting for its own reasons.
1. BMW M2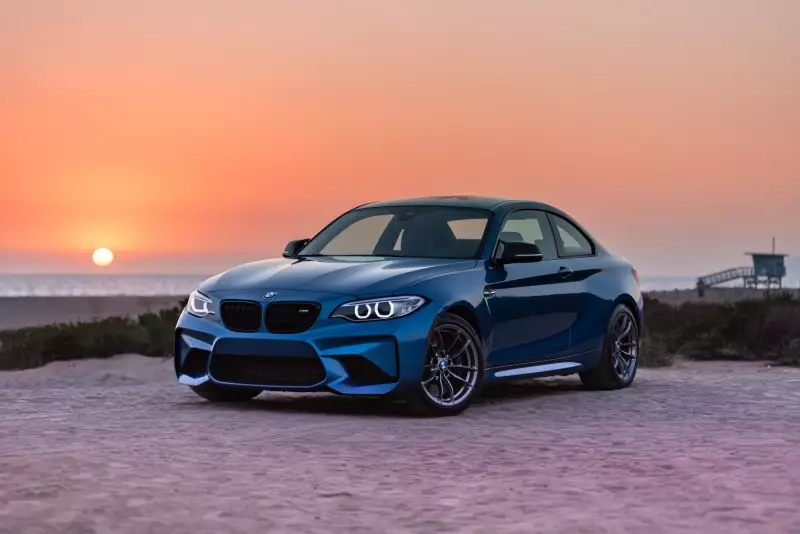 Muscular and refined with a 453-horsepower engine with the inline-six design characteristic of sporty BMW models, this is fun to drive, beautifully styled, and a real pleasure in all regards, except for maybe its price tag.
2. Dodge Challenger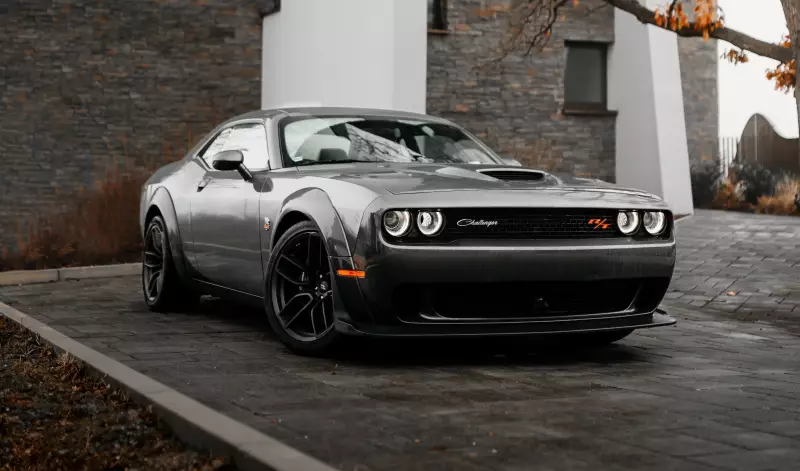 Today, you can still get the Dodge Challenger equipped with a six-speed manual. It's one of the best manual transmission cars sold today because of its muscular styling and powerful performance. It can be had with up to 700 horsepower, but there are 375 hp and 485 hp models available to choose from as well. It's one of the last true muscle cars on the road, and we love it for that.
3. Honda Civic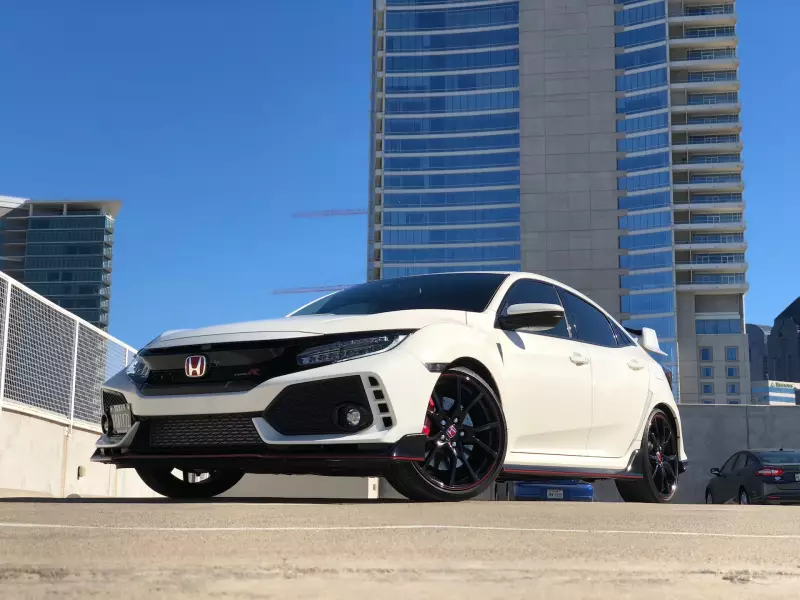 If you're looking for something a bit more practical, the Honda Civic Si still comes equipped with a manual transmission. The car delivers between 158 and 180 HP and is reliable, quick, and efficient.
4. Mazda Miata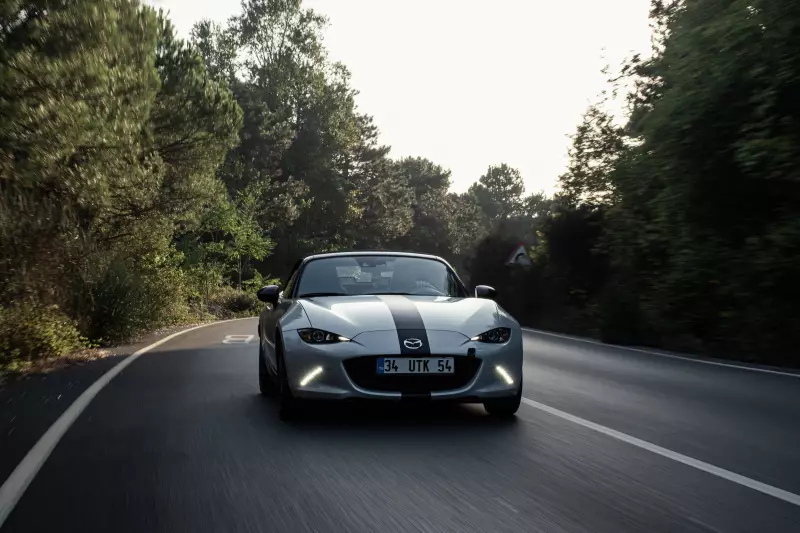 The Mazda Miata is an icon of a vehicle, and it can be had with a manual transmission still. It comes with the option for a six-speed manual transmission, which pairs very nicely with its rear-wheel-drive design.
5. Mini Cooper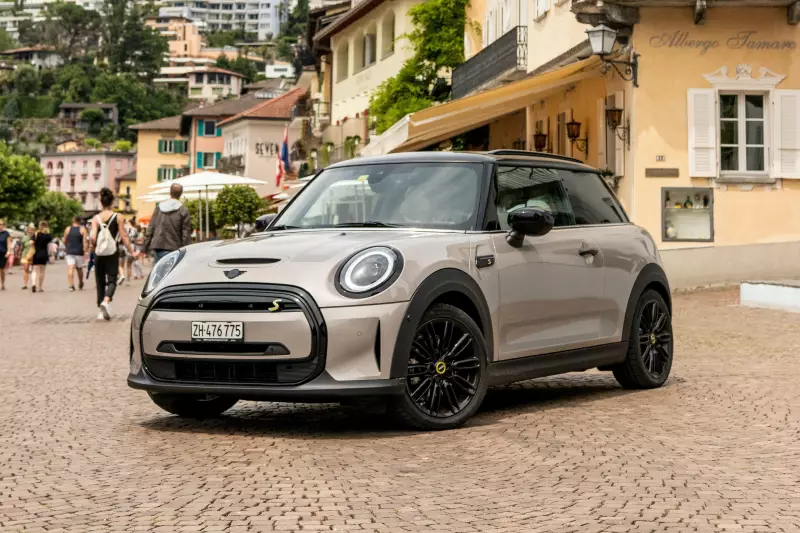 You can still get the Mini Cooper and Mini Cooper S models with a manual transmission if you want something small and sporty. The car's a pleasure to drive, and we like the manual version.
6. Porsche 911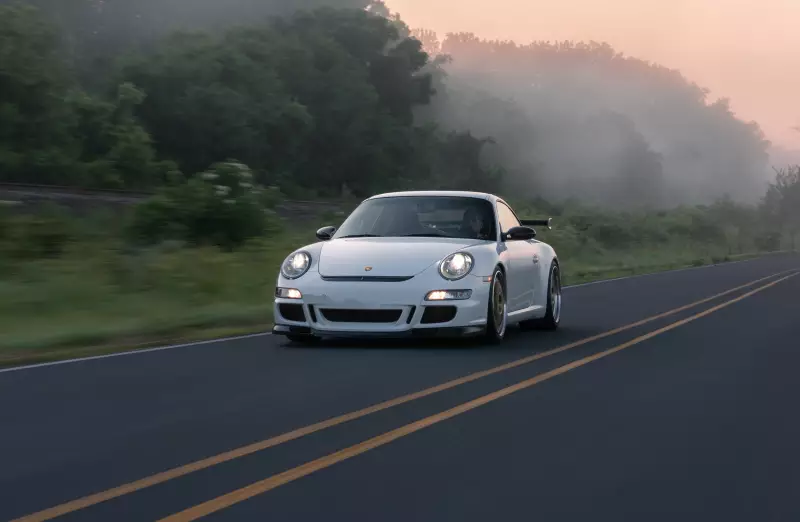 Few cars are as iconic as a Porsche 911 when you think of a classy sports car, and we'll be amazed if there ever comes a day when you can't pick up the 911 or most other Porsche offerings in a manual transmission. It's beautiful, it's fast, and it still comes in a manual today.
7. Volkswagen Golf GTI and R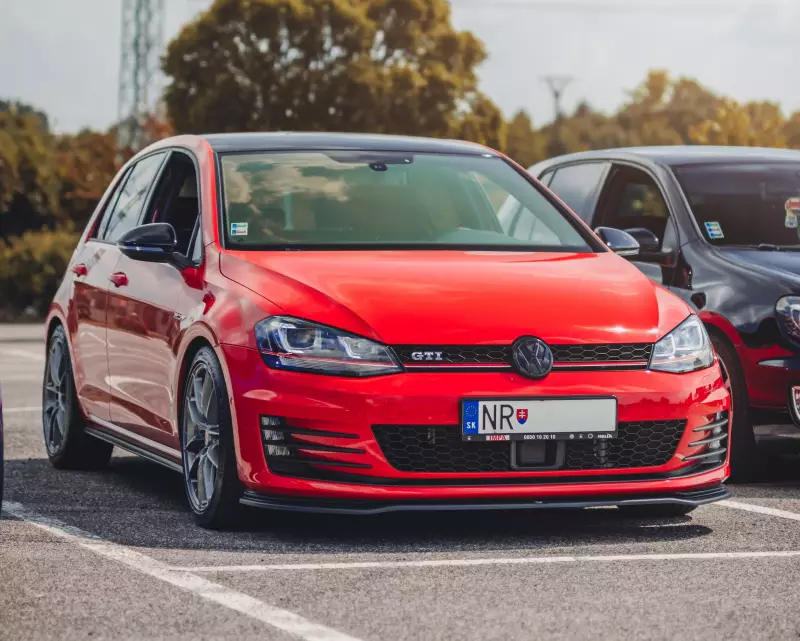 The Volkswagen Golf is a fun little car that can be had in the GTI and R models in the United States still. Both of these performance-focused versions of the Golf are available with a manual transmission. Get one of these options, and you'll have a small, quick, and efficient car to drive around.
8. Subaru WRX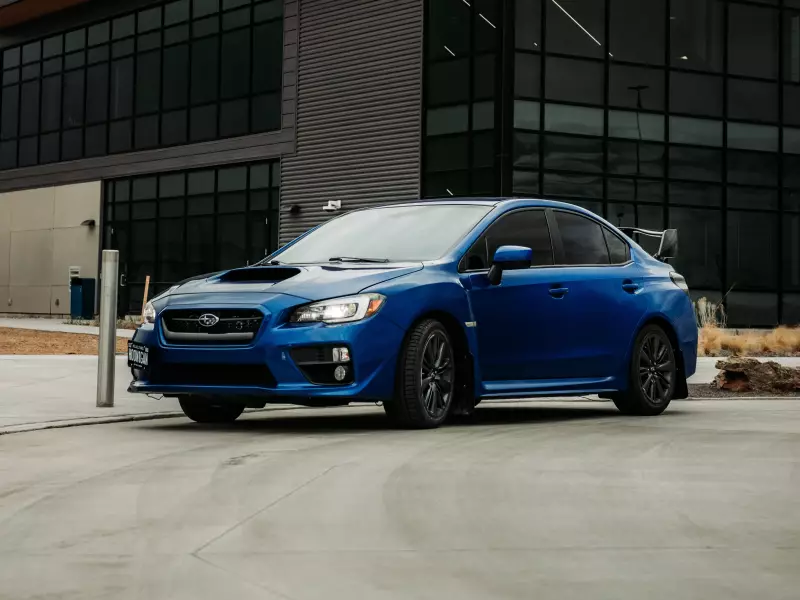 While it's true that the top-end WRX GT lineup drops the manual transmission from existence, you can still get the slower Subaru WRX models with a six-speed manual configuration. The smooth transmission shifts through the gears of the flat-four turbocharged engine nicely and create a fun driving experience.
9. Nissan Z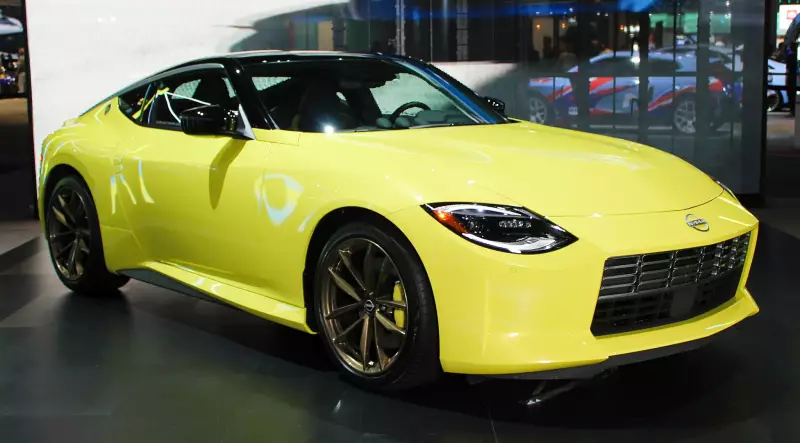 The Nissan Z is a single-model vehicle from Nissan that's built for looks and performance. It can only be had with a 400 HP twin-turbo V6 engine, and it's available in a six-speed manual option. This little sports car is quick and stunning to look at, and it's worth consideration if you're in the market for a Nissan.
10. Hyundai Elantra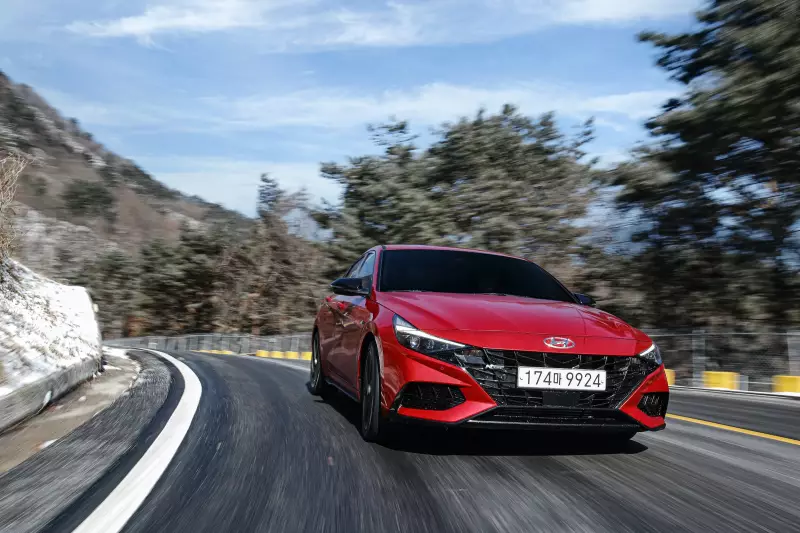 If you're willing to pay to get access to the top-end Hyundai Elantra N line of cars, you can still get your hands on a model equipped with a six-speed manual gearbox. This car isn't cheap, but it's well-made, fun to drive, and it's quick with its 276 HP turbocharged four-cylinder engine.
GoodCar Can Help You Find Your Next Manual Transmission Vehicle Today!
Even though so few new cars with manual transmission options exist today, there are still some excellent models to choose from. There are even more used vehicles with a manual gearbox if you don't mind getting something a bit older. If you do decide to look for an older vehicle, make sure you're getting something well cared for and reliable. You can do that by looking over the vehicle's car history report for any accidents and for its maintenance record. These little details can help you choose the perfect manual transmission vehicle for your needs.