A Guide to Car Safety Ratings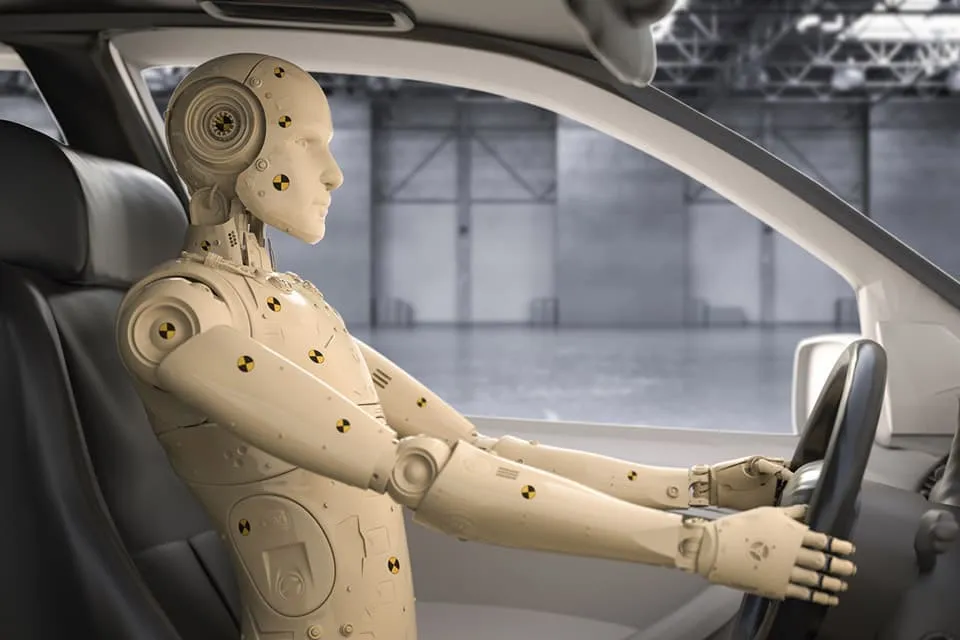 According to the Insurance Institute for Highway Safety, there were 33,244 fatal motor vehicle crashes in the United States in 2019 alone. Vehicle safety should be a priority when purchasing a new or used vehicle, and car safety ratings are an excellent way to understand how well a vehicle will fare during a crash.
What are Car Safety Ratings?
What Safety Criteria Are Cars Rated On?
Each organization has their own separate criteria on which a vehicle is assessed and different ranking systems. For the NHTSA, vehicles are given a score out of five stars in four categories based on four separate tests. For the IIHS, six separate tests are administered to determine a vehicle's crashworthiness (how well it protects occupants during a crash) and crash avoidance/mitigation (how well the vehicle prevents crashes). Vehicle's assessed by the IIHS receive one of four ratings ( poor, marginal, acceptable, or good) in each category.
NHTSA Car Crash Tests and Criteria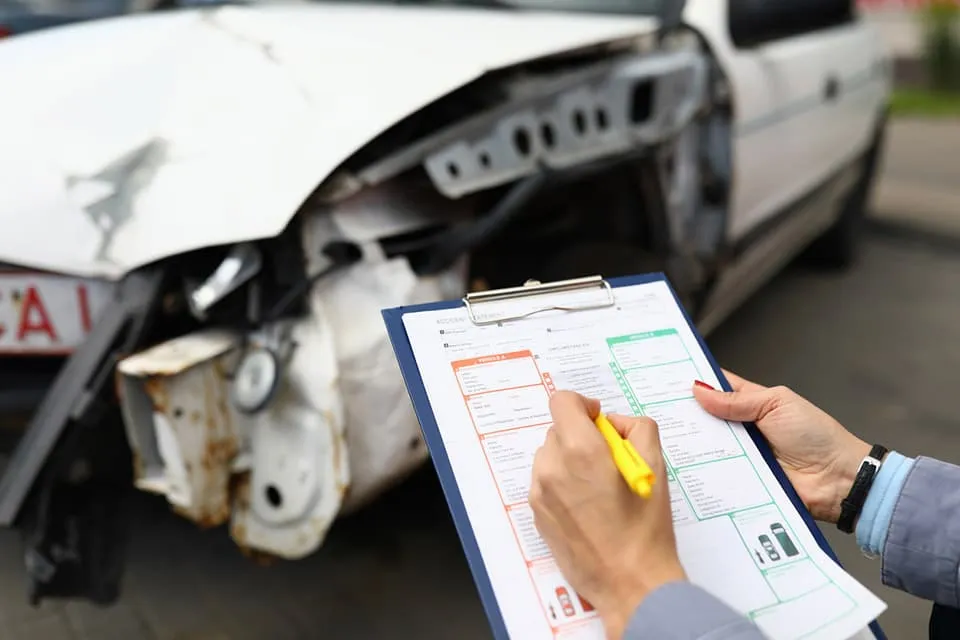 Rollover: The rollover test is the only NHTSA trial that doesn't feature a real-life examination of a vehicle's capabilities. A mathematical formula called the Static Stability Factor is used to determine how top heavy a vehicle is; this is done by measuring the width of the car and comparing that to its center of gravity.
Frontal Crash Test: For this test, crash test dummies will be loaded into the vehicle and driven into a barrier at 35 mph. This is meant to simulate a head-on collision between two vehicles of similar weight. After the simulated crash, each dummy is assessed for potential injuries to their limbs and major organs.
Side Barrier: In the side barrier test, the vehicle will act as the barrier as an object weighing 3015 pounds is slammed into each of the car's sides at a rate of 38.5 mph. This is meant to simulate a perpendicular collision, sometimes called "getting t-boned". After the crash, each dummy will be examined for potential injuries.
Side Pole: For the side pole test, the vehicle will be pulled at 20mph, while at a 75 degree angle, towards a pole. After the collision, crash test dummies will be examined to determine whether they would have suffered any injuries.
IIHS Car Crash Tests and Criteria
Roof Strength: Using a metal plate, the vehicle's roof will be crushed approximately four inches to evaluate its strength-to-weight ratio. To get the best rating, "good", the roof must be able to withstand a force four times greater than the vehicle's weight.
Side: For the side test, an object weighing approximately as much as a large SUV (∼3,300 pounds) crashed into the side of the vehicle at around 30 mph. The vehicle's side rating is based on the severity of damage this simulation causes.
Driver Side Small Overlap Front: In the driver side test a vehicle will accelerate to 40 mph and strike a barrier on its left front side, also known as the driver's side. 25% of the frontal width is involved in this test.
Passenger Side Small Overlap Front: This test is conducted in the same manner as the driver side small overlap front, but on the front left (or passenger) side.
Moderate Overlap Front: For the moderate overlap front test, 40% of the vehicle will strike the barrier on the driver's side at 40 mph. This test is also known as the "frontal offset test".
Head Restraints and Seats: This test is designed to measure how well a vehicle's head restraints and seats support the driver's head and neck during a crash.
How Can I Check Vehicle Safety Ratings?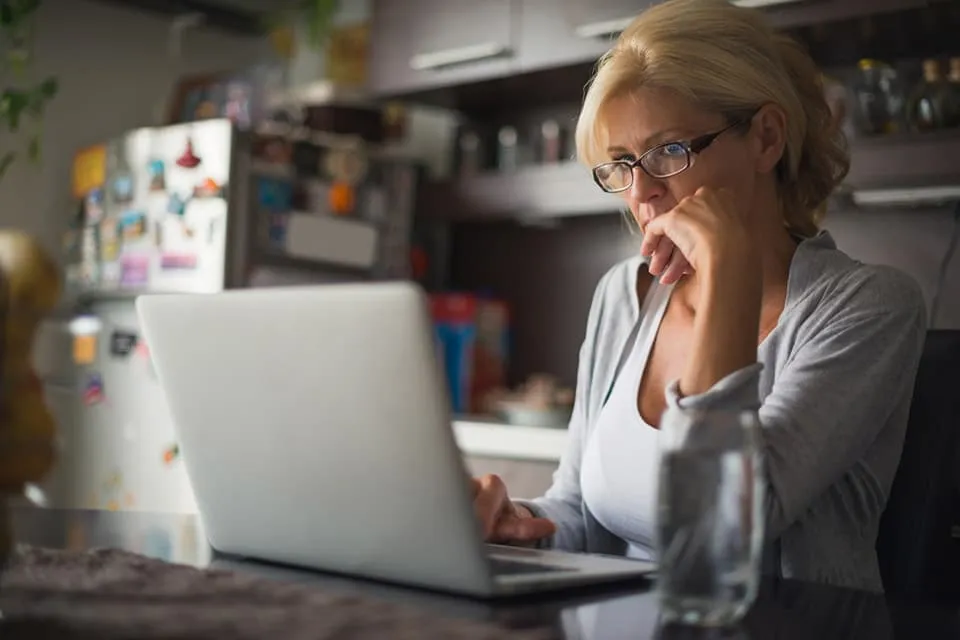 Vehicle safety ratings can be checked online by following three simple steps.
Gather Vehicle Information
Before searching for car safety ratings, you'll want to make sure you have your vehicle's make, model, and year information handy. This can be found by looking on a car window sticker, car title, or paperwork provided by your dealership.
Select Your Ratings Agency
Once you have your info, select which organization's ratings you want to see. The best option here is to look at both the National Highway Traffic Safety Administration and Insurance Institute for Highway Safety websites.
Select Your Vehicle
On each website, enter your make, model, and year information and find your vehicle. On the NHTSA website you'll be shown each test in detail, a description of how your car performed, and what rating it received. You'll enter the same information on the IIHS website, but unlike the NHTSA site some vehicle models may be missing. You'll also get to see whether the IIHS has selected your car as its "Top Safety Pick", an award it gives to vehicle's with particularly crash test ratings.
Car Safety Ratings Frequently Asked Questions
What is the Number 1 Safest Car?
According to the NHTSA, the vehicle with the current highest safety rating is the 2022 Hyundai Genesis G70. The next 8 safest cars at the time of writing were as follows:
2022 Ford Lincoln Avatar
2021 Hyundai Veloster Turbo-R
2021 Dodge Ram 1500
Tesla Model 3
2022 BMW 3-Series G20
2022 Kia Stinger GT
2021 Audi Q8
2022 Subaru WRX
Is a 4-Star Safety Rating Good for a Car?
The NHTSA rates vehicles on a 5-star scale, so a 4-star rating would mean it is in the higher percentile of safety overall. Vehicle's with a four star rating in a certain category usually mean a driver has between an 11-20% chance of being injured.
What is the Best Crash Test Rating?
For the NHTSA, the best crash test rating would be five stars in any given category. For the IIHS, the best score a car can get is a "good" rating on any particular test.
Do All Cars Have a 5-Star Safety Rating?
No, all cars do not receive a five star safety rating from the NHTSA. Only vehicle's with exceptional safety capabilities in a given category receive five stars.
What is the Safest Car Brand?
According to the IIHS, the current safest vehicle brand is Genesis. Genesis is a luxury vehicle division of the Hyundai Motor Corporation, and has received a perfect score on its G70, G80, and G90 models, along with incredibly high crash test ratings.
How is a Car's Safety Rating Determined?
Both the NHTSA and the IIHS determine a car's safety rating by administering a series of tests, usually simulating crashes on different areas of the vehicle. The results of these tests are usually determined by how much damage a vehicle receives and how much damage the passengers (in this case, crash test dummies) undergo during the crash.
How Many Crash Tests Are Required?
The NHTSA puts vehicles through four separate tests before giving their rating, while the IIHS administers six tests. For the IIHS Top Safety Pick, vehicles must score near-top ratings in five of these tests, obtaining at least an "acceptable" ranking in their headlights category. Vehicle's can also receive an "acceptable" in their passenger-side small-overlap front test and still get this award, but this rarely occurs.
Is IIHS or NHTSA Better?
Neither ratings organization is necessarily better than the other; each administers their own battery of tests and ranks vehicles based on separate criteria. One test you could argue the IIHS performs more comprehensively is their assessment of a vehicle's roof. The NHTSA uses a mathematical algorithm to determine how strong a car's roof is, while the IIHS actually crushes the vehicle's roof during their "roof strength" test.
What is NCAP Safety Rating?
The New Car Assessment Programme, or NCAP, is a European organization that determines the safety capabilities of new cars. Vehicle's in the United States are rarely assessed by this group. An NCAP safety rating is based on different criteria than the IIHS or NHTSA, with vehicle's being assessed using nine tests:
Mobile Progressive Deformable Barrier
Full Width Rigid Barrier
Side Pole
Far Side Impact
Whiplash
Vulnerable Road Users (Pedestrians & Cyclists)
Safety Assist
Rescue and Extrication
Where Can I Find Vehicles With Good Car Safety Ratings?
A vehicle's safety ratings aren't the only thing that determines how safe a vehicle will be; looking at a car's history can give you essential information about its current condition and whether a dealer is being honest about how safe the car may be. The best way to get all the important facts and figures about a car is to get a vehicle history report.
Vehicle history report services comb through thousands of databases to retrieve essential information about your new or used vehicle. You can get a variety of details from these reports, including:
A car's accident history
List of repairs
Manufacturing origin
Whether the vehicle has been stolen or used in a crime
By learning everything you can about a vehicle beforehand, you can make sure that a car is both safe and offered at a fair price. Getting a vehicle history report can prevent you from being overcharged, or even worse, scammed by unscrupulous car dealers.
FREE Vehicle Search
Accidents
Problem Checks
Title Records
Recalls
Values
Specs
InfoPay, Inc. (dba GoodCar) is an Approved NMVTIS Data Provider