How to Replace a Lost Title On a Car You Own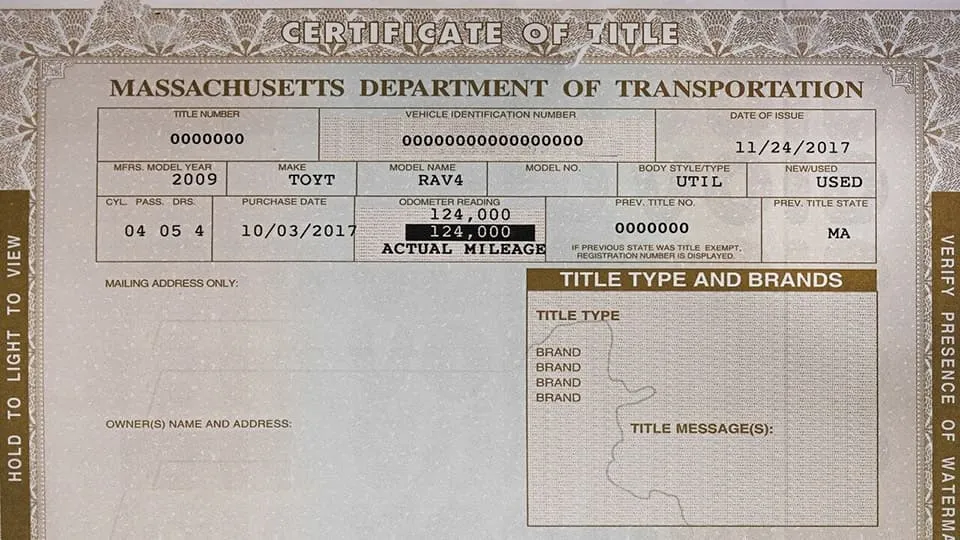 Your car's title is essential to proving legitimate ownership, and losing one can come with significant legal consequences. Luckily, replacing a car's title is easy at the Department of Motor Vehicles.
First, gather documents to provide proof of ownership. Requirements vary from state-to-state, but you'll likely need your driver's license, social security number, VIN, email address, and any vehicle loan paperwork. Once you have the documents, visit your local Department of Motor Vehicles (DMV) website to find a form known as an "Affidavit of Loss or Release".
Fill the affidavit out completely and accurately. Then, have the registered owner (in all likelihood, you) sign the form at the bottom. Depending on your state's requirements, you may need to get the affidavit notarized.
Mail the completed form in or drop it off personally to the Department of Licensing (DOL) or DMV. You'll also be required to pay a small title replacement fee. Once everything is settled and submitted, your new title should arrive in the mail in several weeks.
If you live in a title-holding state and purchased your car on loan, the process can be even more straightforward. A title-holding state requires lienholders to hold on to your title for you until the loan is paid off. You are still the registered owner, but the burden of holding on to and keeping track of a car title is not on you.
There are several states that do not require title-holding, including:
Arizona
Kentucky
Maryland
Michigan
Minnesota
New York
Oklahoma
South Dakota
Wisconsin
If you reside anywhere else in the United States, you don't need to worry about your car title until you complete the loan-paying process. If you do end up losing or having your title stolen after it's in your possession, you can follow the same procedures above to replace it.
FREE Vehicle Search
Accidents
Problem Checks
Title Records
Recalls
Values
Specs
InfoPay, Inc. (dba GoodCar) is an Approved NMVTIS Data Provider