Deciding Which Car to Buy at Auction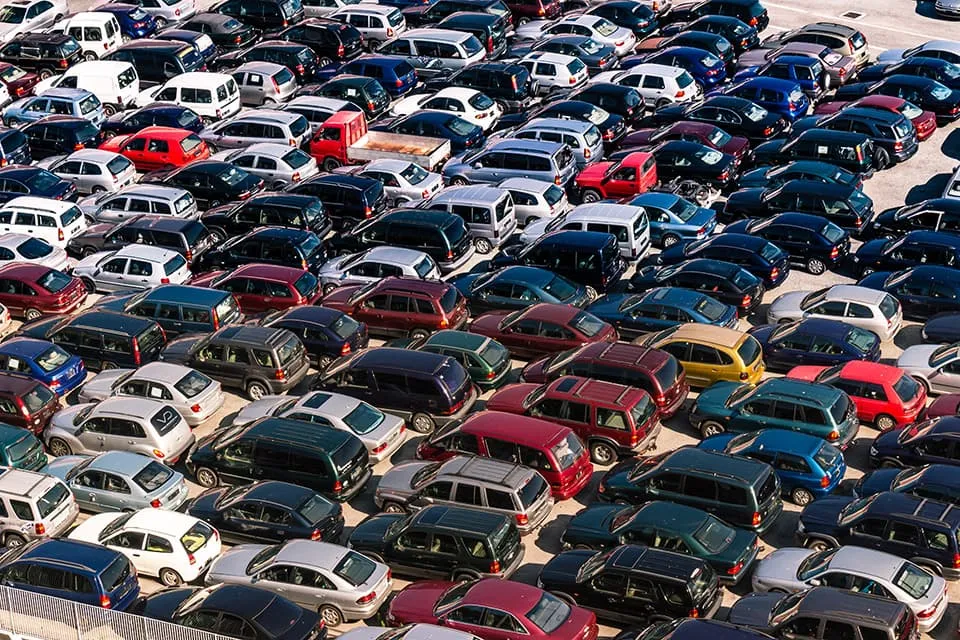 Auto auctions have a reputation for offering great deals, but is that true? The answer depends a lot on how much you know about cars. Deciding at an auction requires educated guesses at what might be wrong with the vehicles offered.
Some people feel more comfortable buying fleet vehicles at auction because they're believed to be more regularly maintained. But not all fleet vehicles are alike.
FREE Vehicle Search
Accidents
Problem Checks
Title Records
Recalls
Values
Specs
InfoPay, Inc. (dba GoodCar) is an Approved NMVTIS Data Provider