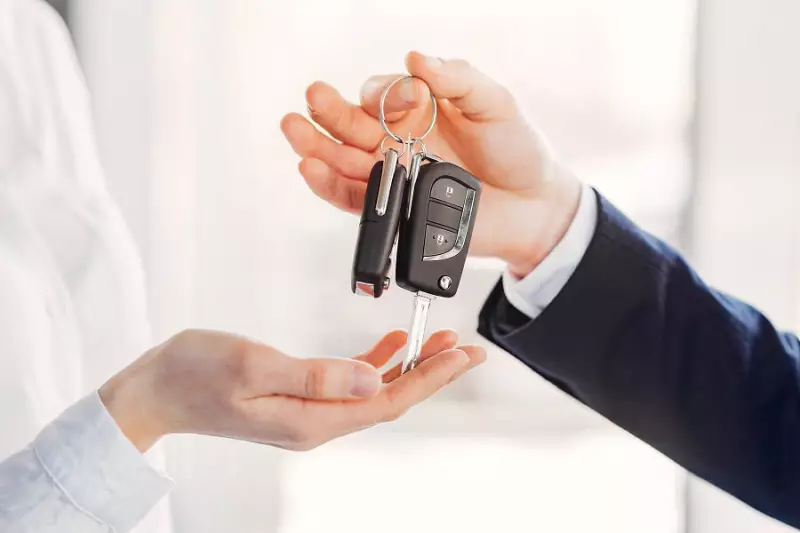 You cannot drive a car legally on public roads without a valid driver's license in every part of the country. However, you might be surprised to find out that you can actually buy a car without a license.
Why Buy a Car Without a License?
It may seem obvious, but of course, there are reasons why someone who cannot legally drive might want to buy a car. Regardless of why you don't have a license, you still may desire a car or truck of your own. There are no laws in the U.S. preventing someone without a license from purchasing a vehicle.
Some of the more common reasons a person without a license may want to purchase a vehicle are:
To buy a car as a gift for a loved one.
If you are a business owner, you can purchase a vehicle for employees to drive.
A disabled person who requires transportation may purchase a vehicle and have a driver or caregiver escort them around.
An underage person may want to purchase a car in hopes of getting their license soon.
If you have a person who can drive you around, you may want a nice vehicle to drive in.
You may want to purchase a car for your young teen who is learning to drive on a learner's permit.
You lost your license temporarily due to a DUI or other driving offense.
You enjoy purchasing and owning vehicles but do not drive. An example might be an antique car or truck. Collectors often buy collectible cars that they don't drive.
The Issues of Buying a Car Without a License
Although you can buy a vehicle without a license, that does not mean it will be easy. There are some obstacles you may run into that make it more difficult.

Some things to be aware of when buying a car without a license include:

Registration - Every vehicle must be registered with the state and local town agency where the vehicle is to reside. A valid driver's license is required to register a car or truck. The person named on the title (the owner) is the person required to register it. So, if you purchase a vehicle in your name, you may have trouble getting it registered. If you own a business, you can put the car in the company's name so it can be registered.

Insurance - You may also have trouble getting auto insurance, and it is the law in most states that any vehicle driven on the roadways must be insured. If stopped by police you must produce proof of insurance. Often automobile insurance companies require you to provide your driver's license number before they will offer you an insurance policy.

Financing -
When car buying, you may need an auto loan if you don't pay cash. If you want to finance a car loan through the dealership, you may have trouble. Often, they require a photo ID and run your license through the DMV to look for any
points on your license
or infractions. They want to know you can legally drive the vehicle before lending you the money to buy it. If you don't have another form of photo ID, you may have to come up with another way to verify your identity. If you have an
excellent credit score
, a lender or dealership may make an exception for you, or you might be able to find one that does not require a driver's license. Not having a license could affect your interest rate. Your lender will get a copy of your credit report and may look at your driving history before closing the loan.
When you purchase a new car or a used car, you will want to take it for a test drive. You cannot do this if you don't have a license. You can bring someone with you to test drive it, but you will then need to rely on their opinion of how it handles and the shape it is in.
One final issue you may encounter in the car buying process is that if you cannot drive the vehicle off the lot, you will likely need to pay to have it delivered. That could add an extra expense to the car that you weren't expecting.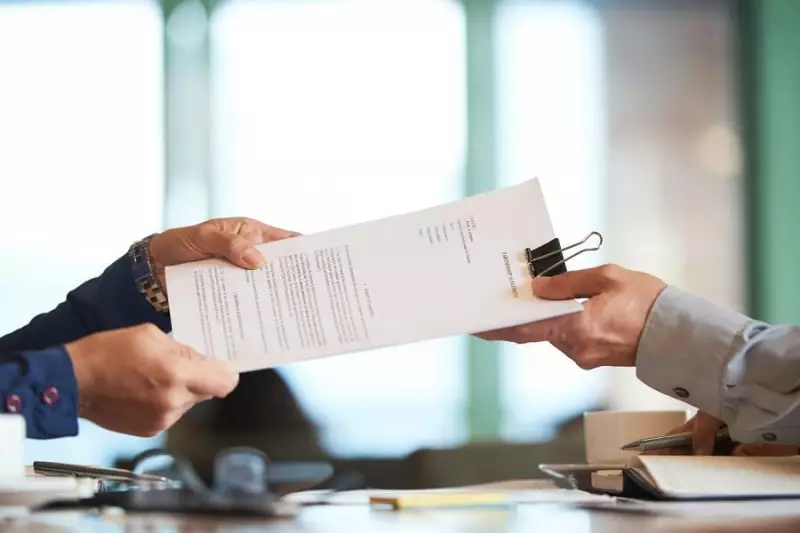 How to Buy a Car Without a License
Understanding the limitations will help you purchase a vehicle without a driver's license.
Some tips to prepare ahead and make the process as smooth as possible are:

Think about ownership of the vehicle. Choose a primary driver who will be listed as the vehicle owner, so you can get it insured, registered, and purchase without any hassles. Choose someone you trust, like a close friend or family member.
Contact the Department of Motor Vehicles (DMV) to ensure you have all the proper paperwork and what it will entail to get the car registered and order license plates. The more you learn upfront, the more you can prepare ahead. You might want to get a copy of the primary driver's driving record also.
Call your insurance provider, ask for quotes on car insurance, and determine what they will need from you to insure the vehicle. Get the most comprehensive insurance coverage you can. Ask if they will insure unlicensed drivers. You may have to speak with a few insurers to find one that works for you.
Shop online or local dealerships and learn all you can about the year/make/model of the cars you are interested in. Call around and read up in online forums to find car dealerships that will sell to someone without a license.
If the car is used, do a VIN check online to find out if the vehicle was in any accidents or has any open recalls. If it is a new vehicle, you can check online reviews. You cannot always trust private sellers.
Have your automotive mechanic check out a used car and thoroughly inspect it for any defects.
Obtain financing before you go to buy. Make sure your bank, credit union or lender will give you the money to buy the car so you can make an offer and streamline the process. You can even apply online sometimes. You may need to verify your identity or show another type of ID.
Arrange to bring a licensed driver with you to test drive the car and take delivery of it. Don't take the word of the salesperson. Car buyers should also perform their own test drive if possible.
After you buy a car without a license, get it inspected and registered as soon as possible so you can begin using it.
Although you may not have a license (temporarily or permanently), you do have options when it comes to buying a car. Use the tips above to make the process quick and simple.